Fees, location and key information
Duration:  6 months
Frequency: Monthly class of 4 hours each
Starts date: 1st September 2021
Day/time: Wednesday 9am to 1pm
Where : The British Dental Association
64 Wimpole Street,
London
W1G 8YS
Course Fee
The SmileWisdom fee for the course is £780 (including VAT).
Deposit of £180 and 6 monthly payments of £100.00. The first month's payment of £100.00 is due at end of the first month the course starts, and then monthly thereafter until the total fee is paid.
The NEBDN (current) Exam Fee of £195.00 is in addition to the SmileWisdom fee.
The SmileWisdom deposit is not refundable, nor transferable nor exchangeable.
The total course fee of £780 is payable should you leave the course at anytime, less any amount already paid.
If your course is completed, yet you continue to attend the lessons for any reason the monthly fees will continue.
Should you decide to move to another Cohort, i.e., a different time or day, there will be a fee of £99.00.
Fees are payable at the end of the calendar month. A late payment fee of £5 (incl. Vat) per week or part week, will apply from the 1st of the flowing month.
Application and information
Complete the application form and email to Becky Madigan, Admissions Director, [email protected] or call her on 020 7205 2299
If you have any questions regarding the London Dental Radiology course please call 0207 205 2299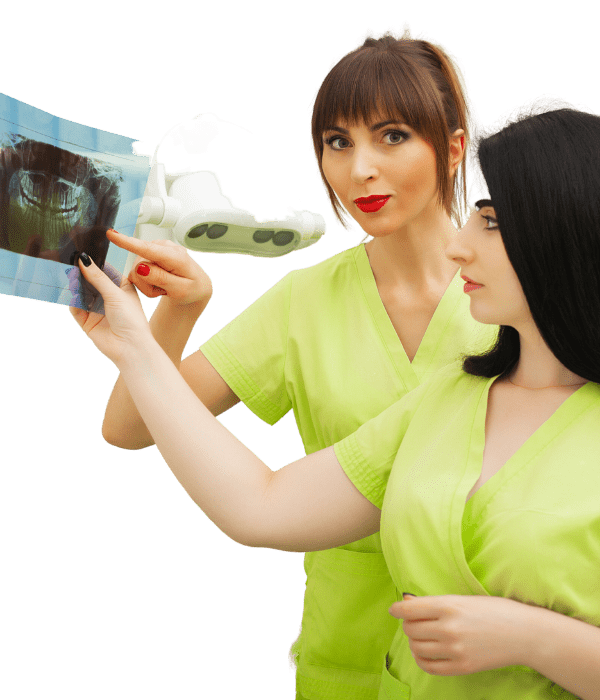 Why Study at SmileWisdom Dental Academy?
You will be taught by qualified and registered dental tutors, most of whom are also examiners
You will benefit from interactive methods including role plays, simulations and group work. The course will take place at The BDA (British Dental Association), the home of UK dental Professions. The BDA is at 64 Wimpole Street, London W1G 8YS
Professionally equipped class rooms with free refreshments
SmileWisdom students can benefit from the TFL 18+ Student Oyster Photocard. You will save 30% off the price of adult-rate Travelcards and Bus & Tram Pass season tickets. This will be for the period of your course