Are you a qualified overseas Dentist?
Aspiring to work in the UK and take your ORE exams?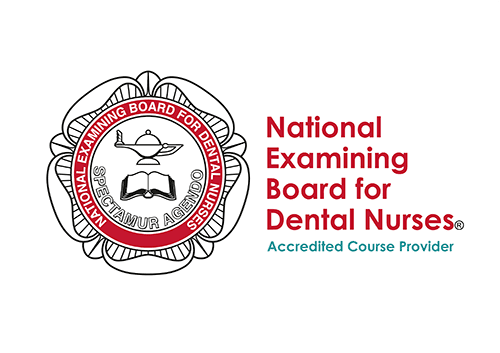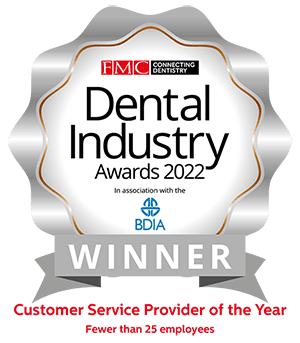 Upgrade your qualifications by becoming a dental nurse with SmileWisdom Academy of Dentistry and Dental Nursing.
Dentists who have studied dentistry outside the UK are required to take the Overseas Registration Examination (ORE). You will need to sit this exam in order to register with the General Dental Council (GDC) and practice as a dentist in the UK.
If you are an overseas trained dentist and have the right to work or study in the UK, why not look at enhancing your professional qualifications by joining the SmileWisdom NEBDN Diploma in Dental Nursing course. This will give you an excellent insight into working in the UK dental sector.
At SmileWisdom we train many overseas dentists to become dental nurses in the UK. This has many benefits including allowing them to work in a dental practice to understand and experience UK dentistry and establish themselves as registered dental care professionals before or during their ORE.
As soon as you join SmileWisdom for the NEBDN Diploma in Dental Nursing course you can work in the UK as a trainee dental nurse. You can gain knowledge and understanding of the UK legislation, processes, procedures and guidelines in every area of dentistry specific to the UK including:
cross infection control
radiography and radiation protection
legal and ethical issues
registrant obligations
financial and contractual norms and trends
general practice management
patient expectations
health and the safety in the workplace
patient care and management
processes and management of medical emergencies
managing and treating oral diseases and pathology
oral health promotion
dental product suppliers and labs
practice managements software and systems
You will also build a network with dental care professionals which will help you gain employment as a dentist once you have completed the overseas registration examination.
Joining SmileWisdom and securing a dental nursing placement can also offer social benefits. For example, you may settle into the culture and life style of a UK faster. You will also have a greater empathy for your dental nurses in the future as well as and a wider knowledge of how to run and manage a dental practice. In sum you will have a greater likelihood of career success.
Why choose to enrol on the SmileWisdom Dental Nursing training course if you are preparing for your Overseas Registration Examination?
we understand the benefits of being doubly qualified dentist
we have overseas qualified dentist tutors with UK knowledge
we are student-focussed
our lessons are held in work friendly time meaning less time off – see next course dates & times
our exam pass rate is 95%
we have successfully trained hundreds of  dental nurses
we offer flexible course payment plans
we care about your career and actively help you find work as a dental nurse
we offer live online lectures (virtual classroom) as well as blended learning (live online + face-to-face)
our live online study mode means you can study with us from anywhere in the UK
our face-to-face lectures take place at the prestigious location of the British dental Association (BDA) on Wimpole St in Central London, conveniently located and easy to find, minutes from Oxford Circus
Get in touch with our team and upgrade your dental qualifications.
Contact our Admissions Director Becky Madigan on 0207 205 2299, or email becky@smilewisdom.co.uk