Our Mission Statement
London Academy of Dental Nurse Training
The SmileWisdom Academy of dentistry and Dental Nursing Mission Statement is to:
Be student focussed with small classes providing personal attention
Run courses and events at "work friendly" times meaning less time off work
Create engaging courses run by dental professionals for dental professionals
Provide courses located in modern convenient training facilities
Offer flexible course payment plans
Make life easy with all courses located in central London nearby tube stations
We are passionate about training and our students. During your time as our student we hope to develop a relationship so we can help you to qualify as a dental nurse. It doesn't end with qualifying at Smilewisdom. There are a number of courses to keep your dental career progressing once you have qualified. in exciting news, Smilewsidom have recently launched a job board for dental nurses. This job board is entirely for dental nurses designed to help you find your dream job.
If you have any questions or just want to chat get in touch with [email protected]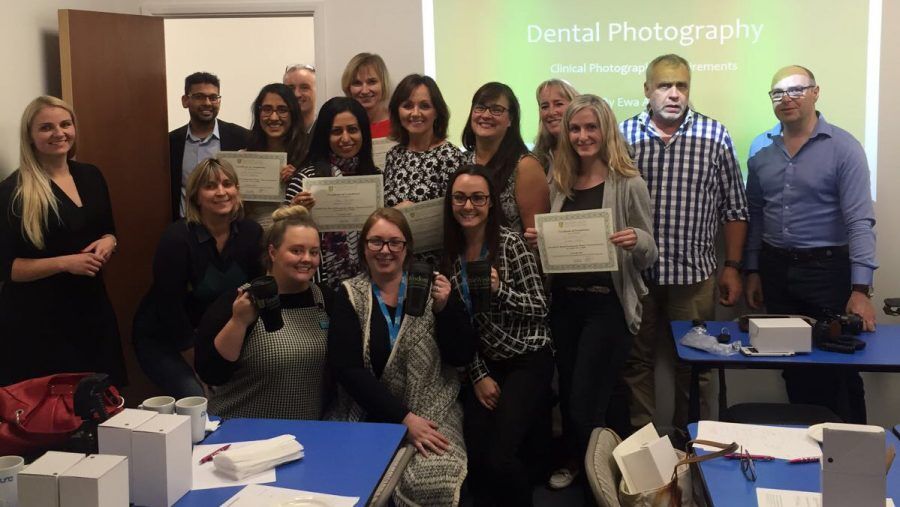 The SmileWisdom Academy of Dental Nursing philosophy is to:
Be dedicated to the training and education of dental professionals
Be run solely by dental professionals for dental professionals with the highest possible standards of tuition
The SmileWisdom Academy of Dental Nursing promise is to:
Provide the highest possible training and education for dental professionals in a small class environment.
Provide a positive learning environment
We deliver exam results
SmileWisdom is a dedicated to the training
& education of dental professionals