Safeguarding of Children and Vulnerable Adults Dental CPD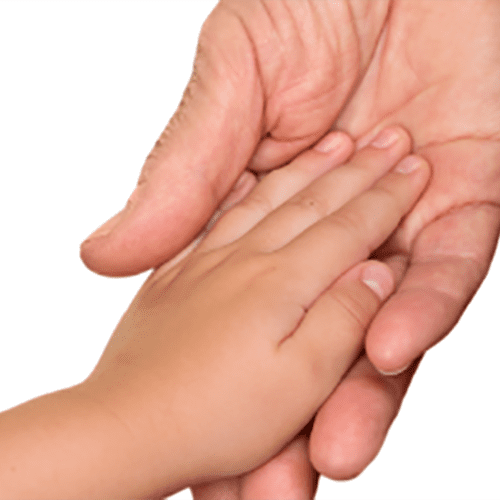 Course Title                             Safeguarding of Children and Vulnerable Adults
Course Code                            SAFE
Who is it for                            All Dental Professionals
Verifiable CPD hours             3 hours
Date                                         20 November 2021, 5 Feb 2022 , 4th June 2022
Time                                         tbc
Venue                                       Live online
Course Tutor                           Dr Liz Moran
Fee – Individual                      £95 incl. VAT
Fee – In-practice Training     £995 excl. VAT for up to 6 delegates
Course Objectives 
Introduction to new legislation and guidance for Dental practices
Child protection up to level 3
Recognising and reporting different types of abuse
Legal governance and compliance
CQC guidelines & necessary policies
Outcomes
As a result of completing this course the learner will:
Understand the types of harm of abuse and how to recognise them
Have sufficient knowledge to  appropriately whistle blow and report safeguarding issues
Understand legislation, guidance and preventative measures relevant to safeguarding
Please email us or call 0207 205 2299 if you would like to get more information on this course or to arrange in-practice training for your Team.
Due to Covid-19 we are unable to meet at the BDA on Wimpole Street, our usual venue. All courses are live online at present.
Online learning - how to get the best out of online CPD courses How to get the most out of online CPD. Online Continuing Professional Development (CPD) is

The world needs more Oral Health Educators, could you be one of them? The historic World Health Organisation (WHO) Resolution May 2021 paves the way for oral health

How long will it take me to become a dental nurse? What are the different course options and what do I need to know in advance? You've decided
We are experts in training
& development of Dental Professionals