CPD Course –

Safeguarding of Children and Vulnerable Adults 
This 3 hour CPD course is particularly topical since the COVID-19 pandemic; sadly we saw a rise in mental health and domestic abuse cases during this time. Safeguarding patient wellbeing is a high priority within the dental profession, this course gives you the skills to be able to recognise and support potentially vulnerable individuals.
Objectives of this CPD course
Introduction to new legislation and guidance for dental practices
Recognising and reporting different types of abuse
Legal governance and compliance surrounding safeguarding
Child protection up to level 3
CQC guidelines and necessary policies
By the end of this course you will be able to:
Understand why we need safeguarding measures in place
Understand the types of potential abuse and how to recognise them
Have sufficient knowledge to know when whistle-blowing is appropriate in reporting safeguarding issues
Understand legislation, guidance and preventative measures relevant to safeguarding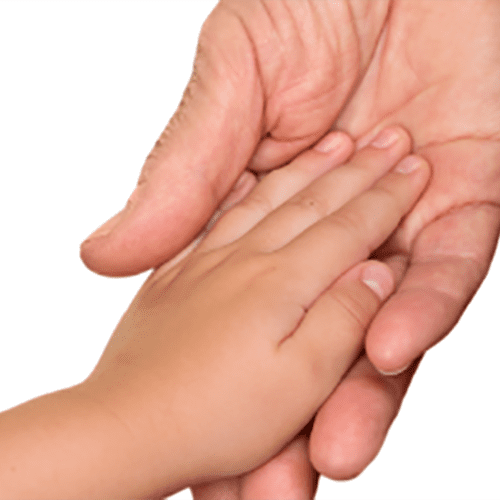 Who is the course suitable for?
GDC Registered Dental Nurses
Dentists
Dental Therapists
Dental Hygienists
Orthodontic Therapists
Clinical Dental Technician
Dental Technicians
And any other team members with a valid GDC number can benefit from this CPD course
.
Benefits of taking the

Safeguarding of Children and Vulnerable Adults Dental CPD
Be able to recognise and professionally handle a variety of potential patient problems
Have a greater role in patient wellbeing
Know when to intervene where abuse is evident
Ability to guide vulnerable patients into the correct care and support
Understand safeguarding of patients in significant danger
Have access to resources that enable quick referral to other authorities
Be able to perform accurate record keeping in vulnerable patient situations
Your Course Tutor – Liz Moran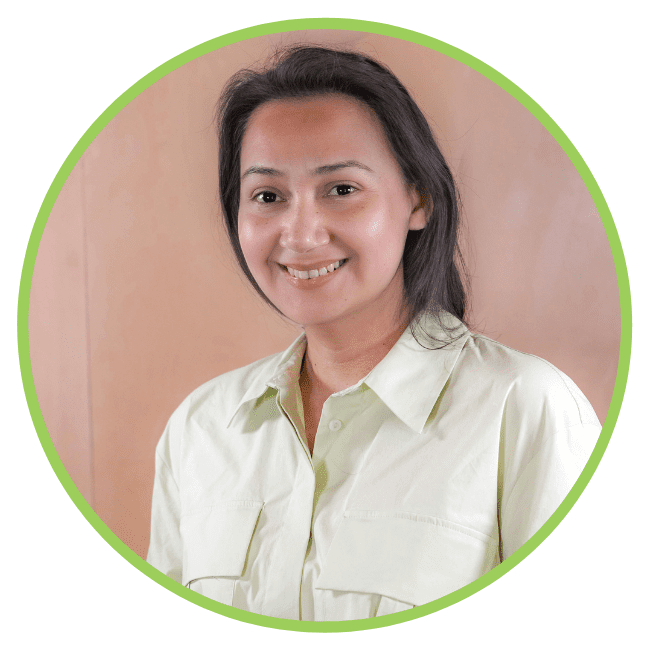 "This course gives you invaluable knowledge when it comes to the welfare of your patients. Understand what 'safeguarding' really means and how to truly help patients you think might be at risk."
Interested in expanding your knowledge? Great additions to this course and your further learning would be, Health & Safety.
Please email us or call 0207 205 2299 if you would like to get more information on this course or to arrange in-practice training for your Team.
*Live Online lectures take place in a 'virtual classroom' on our teaching platform.
Our live online study mode means you can study with us from anywhere in the UK. Our advanced teaching platform will enable you to feel like you are in a real classroom, without having to spend time and money on commuting. Perfect if you are looking to combine good quality education with a busy lifestyle. There is no requirement to submit a portfolio of work in order to obtain your CPD certification, completion of the course however is essential.
COURSES FOR QUALIFIED DENTAL PROFESSIONALS
Radiography and the impact on Dentistry Welcome to the fascinating world of radiography and its profound impact on dentistry in the UK! Throughout history, radiography has revolutionized the

Why Fluoride Varnish Application is a great addition to your CV. If you're a recently qualified, registered dental nurse and looking for extra skills to bump up your

The Benefits of Sunshine for Your Teeth We all know that sunshine is essential for our overall health and well-being. When you think of sunshine, you probably think