One to One Private Classes
NEBDN National Diploma in Dental Nursing
SmileWisdom Advantages
SmileWisdom has an exceptionally high pass rate and regularly receives delightful feedback.
SmileWisdom has a Specialist Education Advisors Board comprised of dental Specialist whose sole focus is to ensure relevant student education in convenient and modern locations.
SmileWisdom uses Central London training locations designed to make it easier for you to work and study.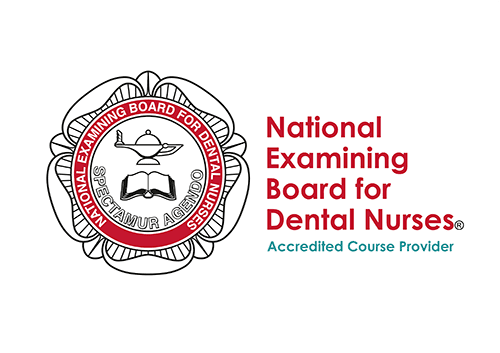 Dental Nursing One to One Private Classes
SmileWisdom tutors have helped many students in London prepare for and pass their need in NEBDN Diploma in Dental Nursing National Exams. We have a great network of tutors and education experts who instil confidence and fast-track educational attainment by tailoring their teaching to your needs.
Experienced, high-calibre tutors
Our teams of dental tutors are experienced professionals. We also know them personally as many have worked for us for over a decade or more. We're careful about whom we work with. The tutors have great experience delivering the NEBDN Diploma in Dental Nursing programs and all have one thing in common – a desire to see you succeed.
Personal customer service
There is also our incomparable customer service, led by our Admissions Director Becky Madigan. Her knowledgeable and helpful team takes the time to understand your needs and they can select the most appropriate tutor for you.
One of our team is available to speak with you on 0207 205 2299 or if you prefer, you can send an email to [email protected]
Price includes Vat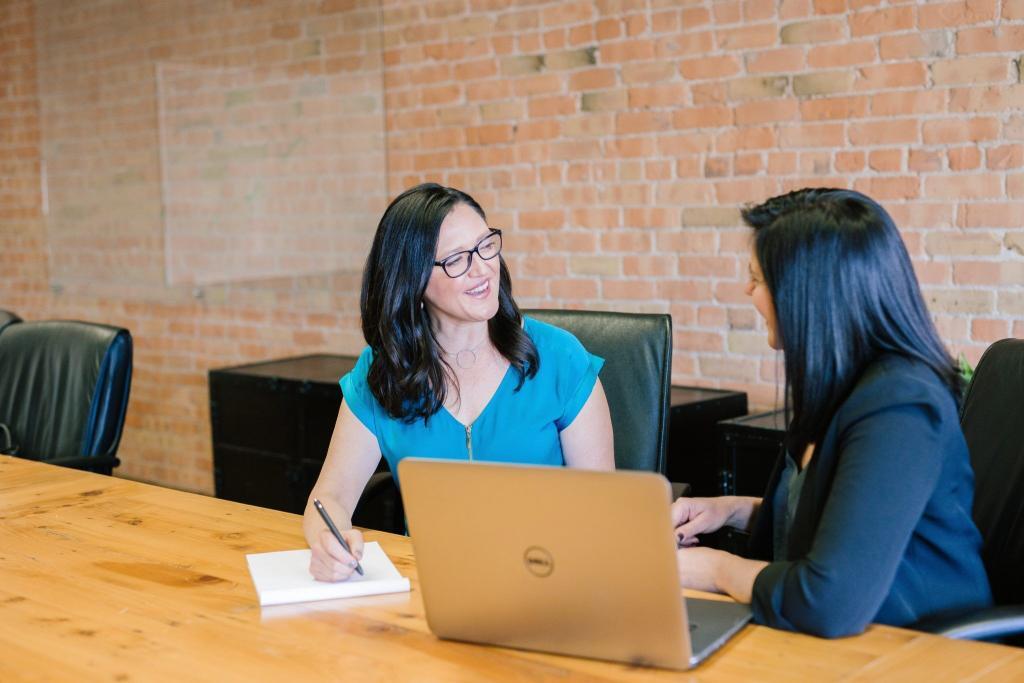 SmileWisdom is dedicated to the training
& education of dental professionals
SmileWisdom is dedicated
to the training & education of
dental professionals
Previous Student Testimonial
Before I started the course, I wasn't sure what to expect. Now, that I'm at the sixth lecture, I'm certain that I made the right choice. I couldn't have picked better than this. I was so lucky to meet Becky, Ewa and our wonderful teacher, Liz. The lectures are more and more interesting with every class. Liz makes the learning process so fun and easy. Thank you, Smile Wisdom!"
Very professional training and nice atmosphere.