Slide 1

Slide 1

Slide 1

DENTAL NURSE TRAINING, DENTAL NURSE DEVELOPMENT AND DENTAL SUPPORT STAFF JOBS
Do you want dental nurse training? We can help! Are you a dental nurse looking to develop your career? We can help you gain more qualifications and find a job!
Run for dental professionals, by dental professionals
SmileWisdom specialises in the training, jobs and recruitment of dental professionals. We are passionate about training people to become the best talents in the industry, and helping dental practices connect with our qualified personable dental nurses.
Moreover, if you are looking for a new job as a dental nurse (or a trainee dental nurse), you can also search 100's of dental nurse and practice support jobs on our unique job site.
Dental nurse training and development
Students wanting to develop their career in dental nursing can gain their NEBDN, an internationally recognised qualification. Once you qualify as a dental nurse, we will assist your career by helping you to find employment and progress your career path with further learning.
Years of experience
The SmileWisdom team are dedicated to the dental profession making them ideally placed to help you with your career advancement, job search or practice recruitment needs.
A personalised service
We pride ourselves on a family feel and treat our clients, candidates and recruiters with care and attention to detail at every point.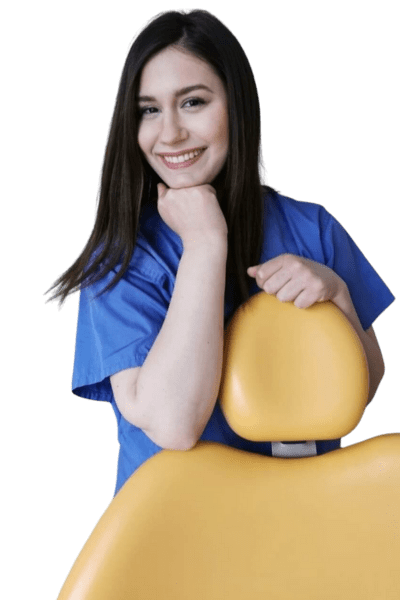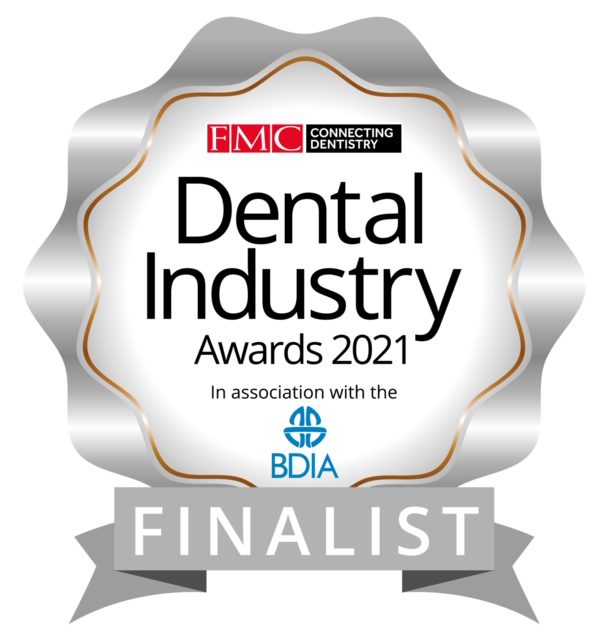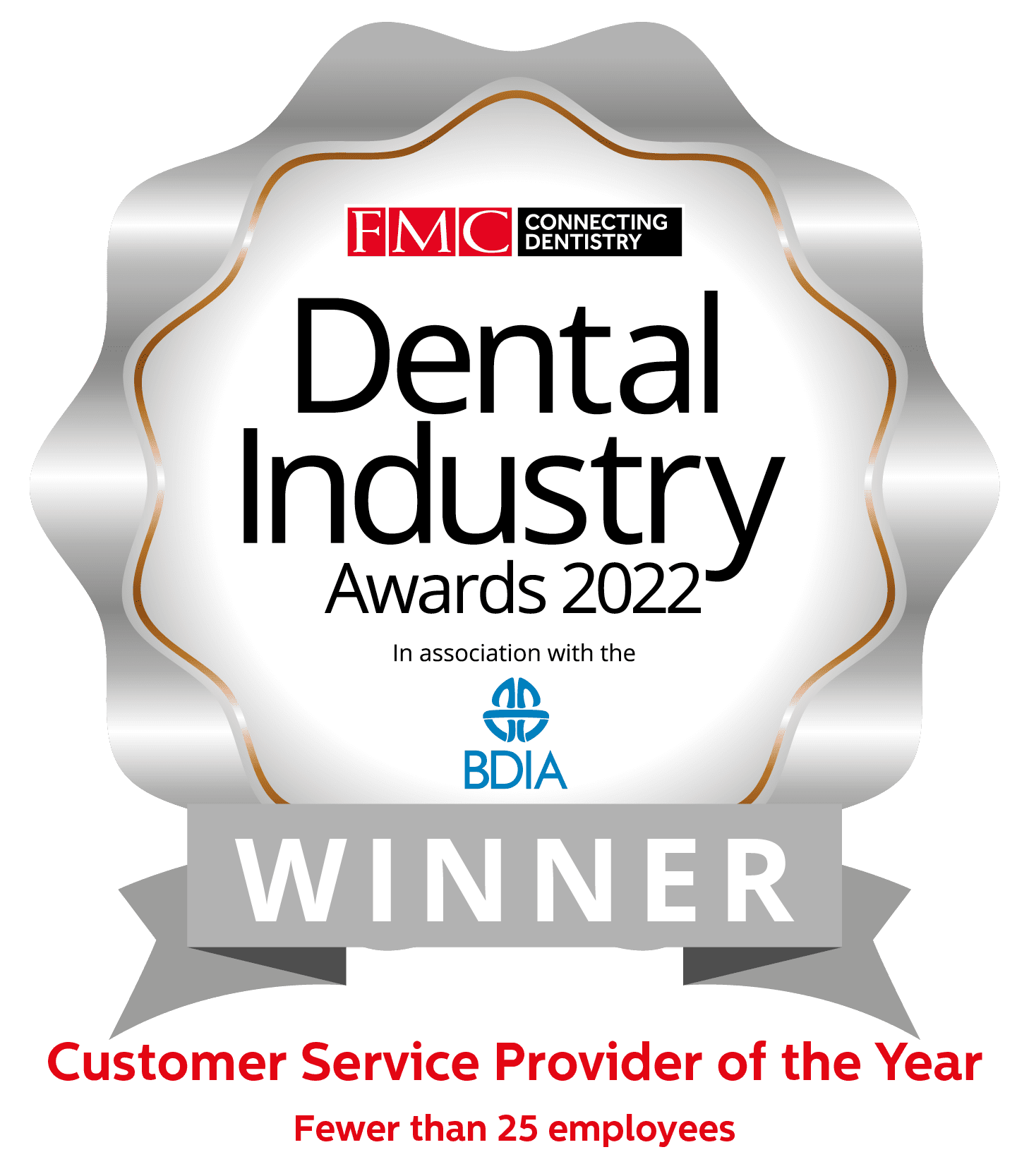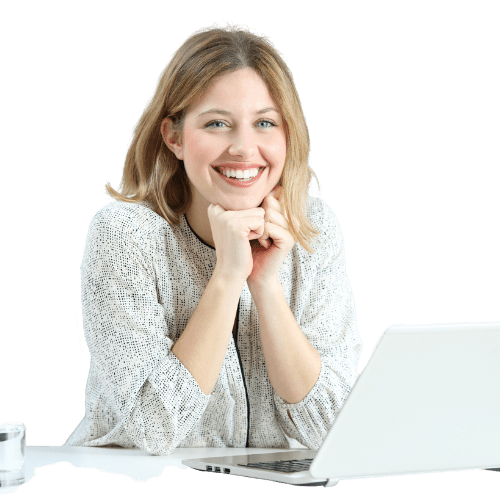 The UK's largest jobs site for dental nurses & practice support staff
Smilewisdom Job Board
The only UK and Ireland job board created exclusively for Dental Nurses and Practice Support Staff
Easily search hundreds of jobs
Creating an account is free and easy
To find staff
Practices can advertise vacancies, manage and receive direct applicants
A bespoke service
We also have a dedicated head of recruitment to fill positions if preferred.
Celebrating Dental Nurses The 22 November marks National Dental Nurse Day - a day to thank and celebrate the important role of dental nurses. Dental nurses are critical in delivering the best patient

Radiography and the impact on Dentistry Welcome to the fascinating world of radiography and its profound impact on dentistry in the UK! Throughout history, radiography has revolutionized the way dental professionals diagnose and

How Dental Nurses spread awareness of Mouth Cancer Mouth Cancer Awareness Month is an important annual event that aims to raise awareness about the risks, prevention, and early detection of mouth cancer. This