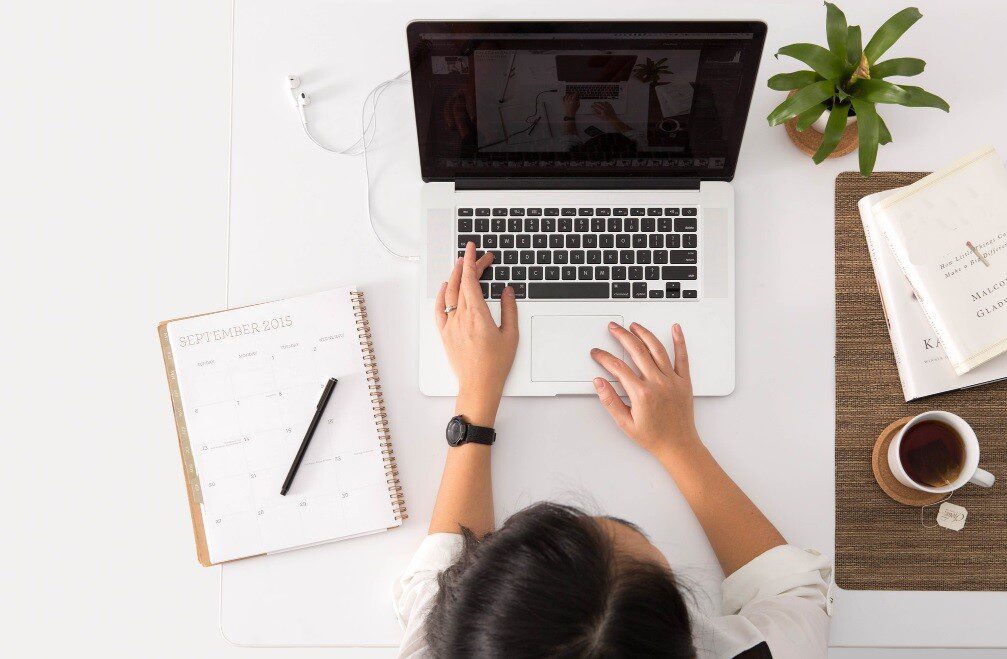 DENTAL NURSE
TRAINING & RECRUITMENT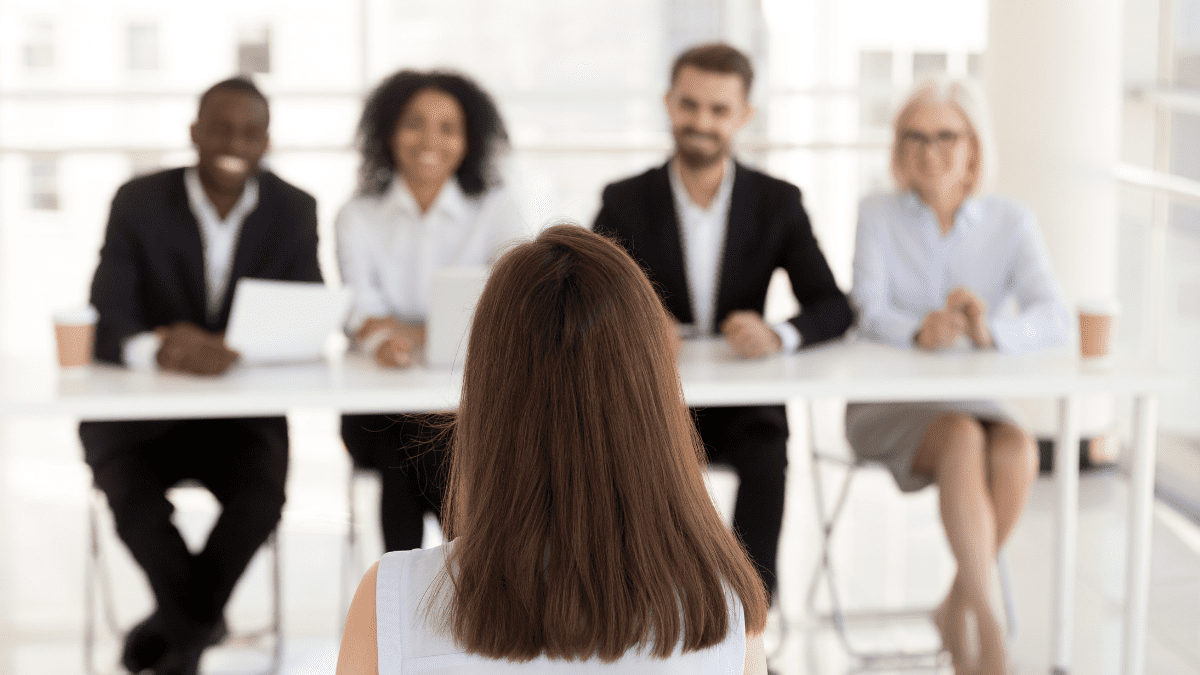 DENTAL NURSE RECRUITMENT
RECRUIT DENTAL NURSES & SUPPORT STAFF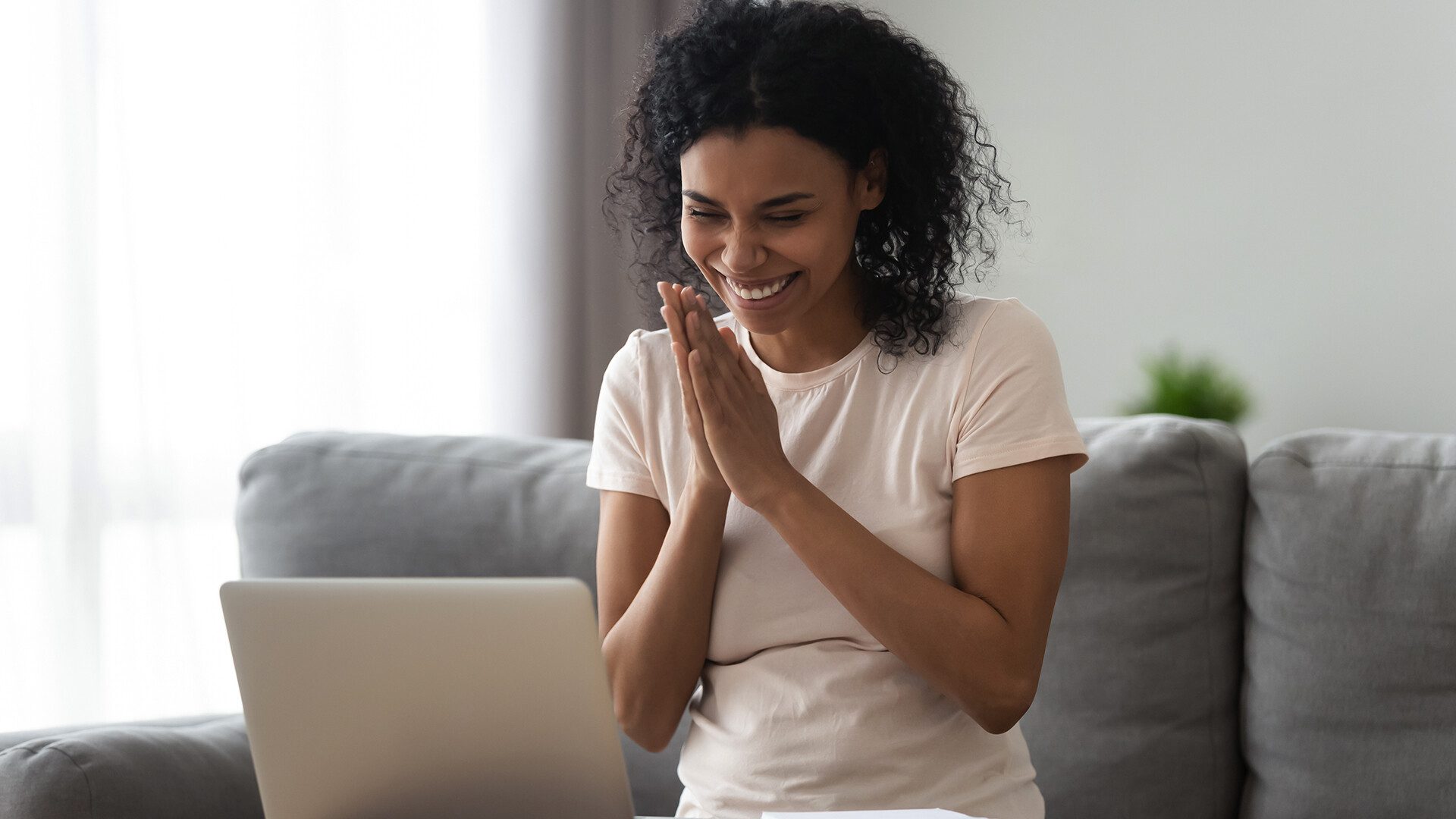 WHERE SKILLS MEET JOBS
FINDING A JOB NEVER FELT SO GOOD!
CLICK TO START YOUR EXCITING CAREER
DENTAL NURSE TRAINING & DEVELOPMENT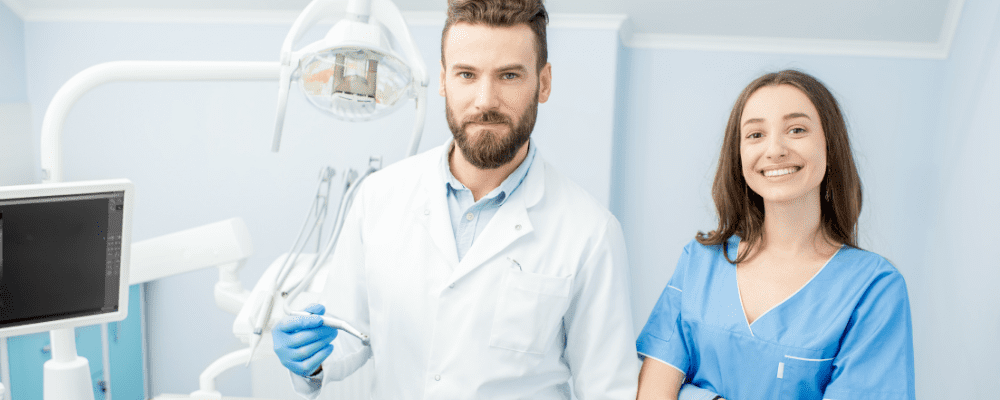 EASILY FIND DENTAL NURSES
Dental Nurse Training, Jobs & Recruitment
Run for dental professionals, by dental professionals
SmileWisdom specialises in the training, jobs and recruitment of dental professionals. We are passionate about training people to become the best talents in the industry, and helping dental practices connect with our qualified personable dental nurses. Moreover, if you are looking for a new employment, you can also search 100's of dental nurse and practice support jobs on our unique job site.
Expert dental teachers & tutors
SmileWisdom is supported by dental professionals ensuring you receive the best possible standard in training and experience. Trainee and student dental nurses will have access to some of the best teaching and dental talent in the UK. Courses are live online interactive or held in our central London location.
Years of experience
The SmileWisdom team are dedicated to the dental profession making them ideally placed to help you with your career advancement, job search or practice recruitment needs.
A personalised service
We pride ourselves on a family feel and treat our clients, candidates and recruiters with care and attention to detail at every point.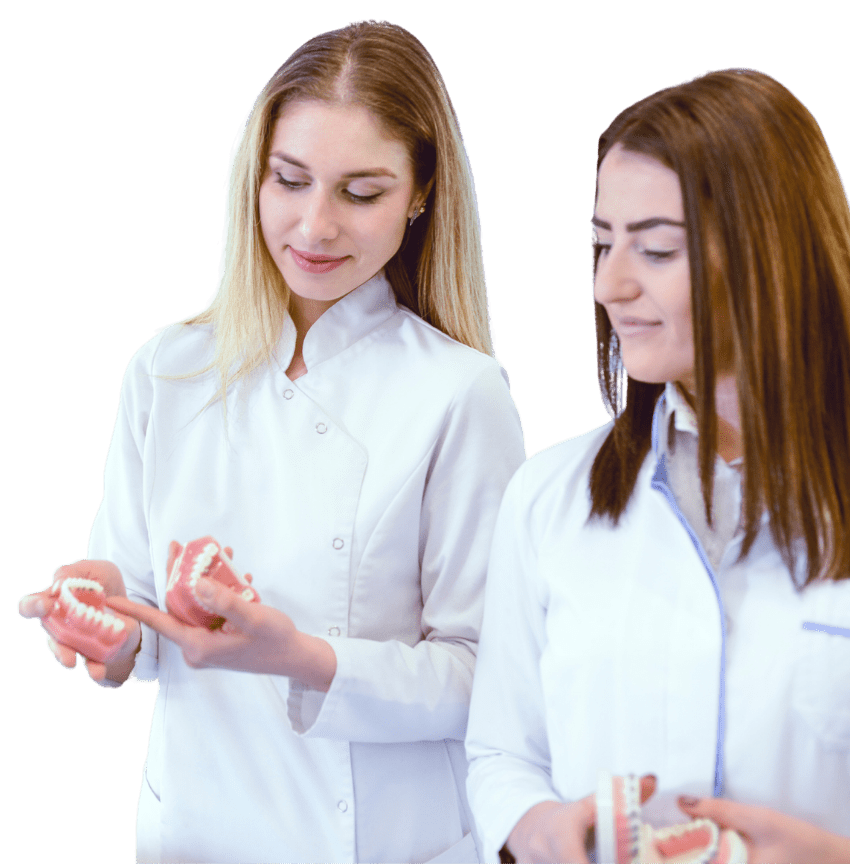 The UK's largest jobs site for dental nurses & practice support staff
Smilewisdom Job Board
The only UK and Ireland job board created exclusively for Dental Nurses and Practice Support Staff
Easily search hundreds of jobs
Creating an account is free and easy
To find staff
Practices can advertise vacancies, manage and and receive direct applicants
A bespoke service
We also have a dedicated head of recruitment to fill positions if preferred
Join our support group to learn and make friends Are you a recently qualified or soon to qualify dental nurse? We know how difficult it can be starting a new profession and feeling

Join in the conversation with other dental nurses Team Work Makes the Dream Work. Come and say hello on our Facebook Channel If you're considering a career in dental nursing or are perhaps

The reason you should learn to take dental radiographs Have you ever wondered if dental nurses can take radiographs? Radiographs, commonly called X-rays, are taken during many dental treatments by a GDC qualified