NEBDN for the Certificate in Dental Radiography

Course syllabus and examinations
The syllabus is designed to provide Dental Nurses with the educational experience, including the knowledge, critical understanding, intellectual skills, practical skills and personal attitude to enable them to provide effective and safe radiography for dental patients.  
Course Information and Syllabus
SmileWisdom invites registered dental nurses to join the NEBDN Certificate in Dental Radiography course.
Successfully qualified dental nurse who is awarded the NEBDN Certificate in Dental Radiography will be able to act under prescription as an IR(ME)R operator, in order to safely take intra-oral and extra-oral radiographs of patients. This is a highly valued skill, giving you an edge when applying for the jobs you really want.
During this course you will have:
A standardised and quality assured learning experience
An independent and objective assessment of theoretical and practical knowledge
A portfolio of evidence of practical experience in the form of a detailed Record of Competence ( RoC )
A nationally respected and recognised qualification
The eligibility to become an IR(ME)R, operator
All hours for this course will also contribute to core e-CPD as per GDC requirements
NEBDN qualification are nationally recognised and instantly understood by prospective employers. The SmileWisdom course is accredited against NEBDN standards to ensure that all candidates get a fully supported learning experience and are best prepared for the busy world of general dental practice.
Syllabus:
Radiation physics
Radiation protection
Apparatus & equipment
Films & processing
Digital Imaging
Principles of imaging
Film handling
Techniques
Intra- oral techniques & Extra- Oral techniques
Digital imaging
Quality assurance
Care of patient
Record of Competence (RoC)
You will be required to complete a work-based Record of Competence (RoC). There are three sections to the RoC
Practical Competence Assessment Sheets (PCAS)
Case studies
Supplementary outcomes
To apply for the course you must:
B registered with the General Dental Council (GDC)
Be sufficiently fluent in written and spoken English to communicate with patients, their relatives, the dental team and other healthcare professionals in the UK
Be able to meet the work-based clinical requirements of the Record of Competence ( RoC )
Be currently working in general dental practice
Fees, location and key information
Key Information
Duration:  6 months
Frequency: Monthly class of 4 hours each
Starts date: 1st September 2021
Day/time: Wednesday 9am to 1pm
Where : The British Dental Association
64 Wimpole Street,
London
W1G 8YS
Examination
This is a 90-minute written examination composed of two sections:
Part A – 60 multiple choice questions (MCQ)
Part B – 15 extended matching questions (EMQ)
Examinations are held twice a year in March and September.
Award of qualification
In order to be awarded this qualification, you must:
Complete and satisfy the requirements of the Record of Competence
Pass the examination.
Awarding Body:
National Examining Board for Dental Nurses (NEBDN)
Your practice must be willing to allow you to take radiographs and supervise you in doing so.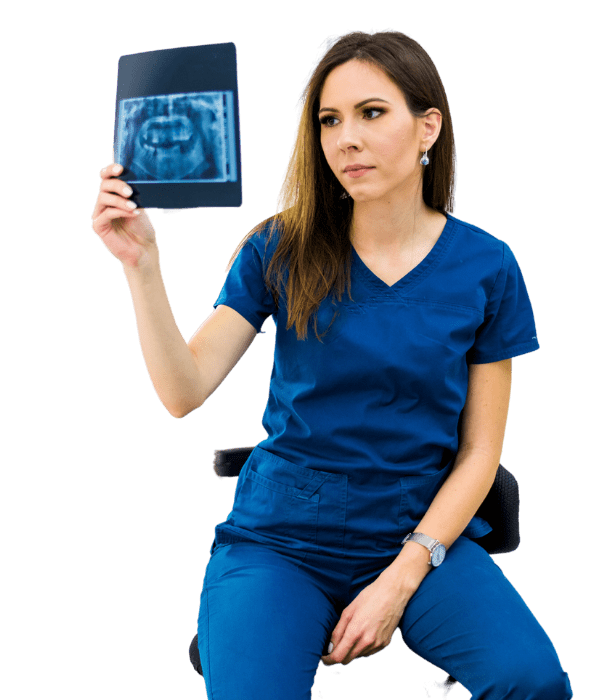 Why Study at SmileWisdom Dental Academy?
You will be taught by qualified and registered dental tutors, most of whom are also examiners
You will benefit from interactive methods including role plays, simulations and group work. The course will take place at The BDA (British Dental Association), the home of UK dental Professions. The BDA is at 64 Wimpole Street, London W1G 8YS
Professionally equipped class rooms with free refreshments
SmileWisdom students can benefit from the TFL 18+ Student Oyster Photocard. You will save 30% off the price of adult-rate Travelcards and Bus & Tram Pass season tickets. This will be for the period of your course