Dental Nursing and Disease Prevention
Some of the most fulfilling jobs are those that give you the opportunity to make a difference in other people's lives. If you're on the fence about changing careers, here's why dental nursing might be just the career you're looking for.
The aftermath of the pandemic left many people re-evaluating their careers and the role they play in society. Is your current role adding value to the world and those around you? Are you doing something every day that has the potential to make a difference in other people's health and well-being? Do you have a job that challenges you to evolve and learn new skills for the betterment of others? If the answer is no but it's something you'd like to aspire to then dental nursing could be your best career move yet.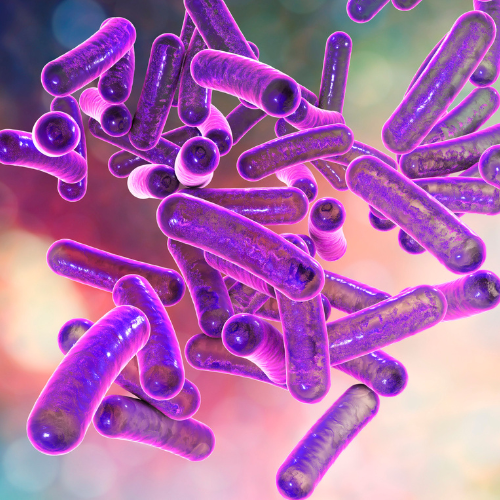 Chronic gingivitis affects over 90% of the population to some degree, and it's prevalent at all ages. Gingivitis if untreated will lead to gum disease – called Periodontal disease. Whilst gum disease can be managed there is no cure and so being a part of the preventative journey through good oral health care is essential.
Periodontal disease affects 45% of people in the UK at some point in their life and they will need increased care to ensure the disease does not progress. Even more worryingly research has discovered that gum diseases, such as gingivitis and periodontitis, have the potential to increase your risk of systemic health further down the line. What do we mean by systemic health? Conditions including cardiovascular disease, diabetes, hypertension and cerebrovascular disease are all conditions that affect the whole body, rather than an organ or specific body part.
Raising awareness of the importance of a good oral health regime, active prevention, early detection and swift treatment of gum disease is key to maintaining good health for years to come. That's where dental professionals and dental nurses come in, with the knowledge and skills to help patients make positive steps towards improving oral health and general well-being. Dental nurses play a vital role in oral healthcare, offering close support to dentists in all aspects of patient care. They provide assistance to both the patient and the dentist during clinical procedures, maintaining good proactive and high-quality service in the dental environment.
As a trainee dental nurse with SmileWisdom, you can learn all the necessary subjects required to give you an internationally recognised qualification, while working in practice to further your knowledge and hands-on experience.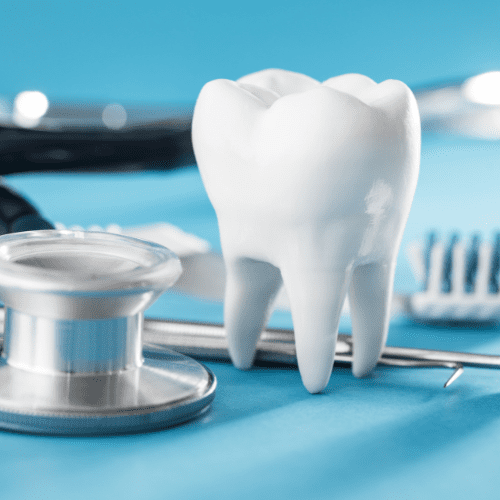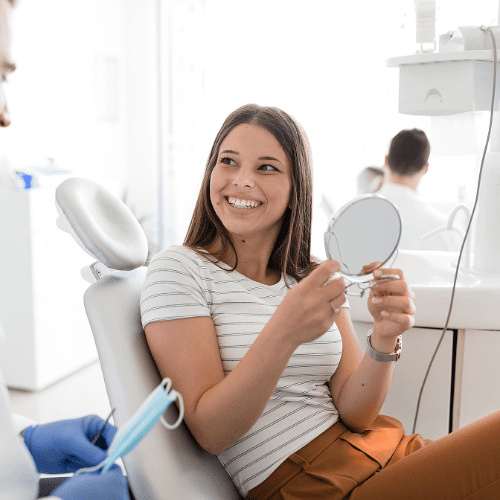 Once qualified and registered with the General Dental Council (GDC) you can undertake further training to become an additional skills dental nurse (ASDN). ASDNs are invaluable to our healthcare system, providing much-needed oral hygiene instruction, toothbrushing and diet advice to the general public, with the focus on good self-care habits. Many people are unaware of the effects poor oral care might have on their future health. A career as a dental nurse gives you the opportunity to assist in the education and support of many sectors of the public when it comes to dental care. A healthy smile is not just about gleaming white teeth, nurturing good oral health habits is important to overall wellbeing and might just help keep chronic diseases at bay. Are you ready to play your part in making the world a healthier place?
If you're interested in retraining as a dental nurse in 2023 and helping people take control of their future health, find out more here.