Fall in love with new skills, fall in love with learning 
February is the month associated with love, with what is considered the most romantic day of the year falling on February 14th, Saint Valentine's Day. While love is in the air this month, it got us thinking about how learning new skills can be something you become passionate about.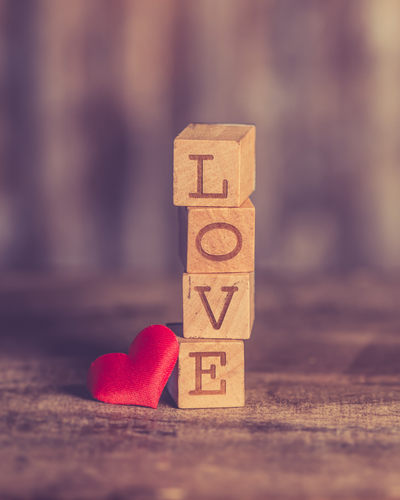 Taking responsibility for your own learning is the best way to grow both as a person and in your skillset.
Our brains aren't as hard-wired from birth as we might think, they are constantly evolving and changing due to neuroplasticity, taking on new skills and ways of thinking depending on what we are exposed to.
As children, we are inquisitive and keen to learn about the strange new world around us. As adults, this drive for learning can diminish and we can fall out of love with learning.
Thoughts of not having enough time to learn, being too old to learn new skills, fear of being unable to retain new information, etc creep in as the years go by. The reality is that if you have a career dream or particular goals you want to achieve in life, then falling in love again with learning is going to help you reach those goals.
The key to falling in love with learning is remembering that everyone is a learner at some point in their life. You can't start something and expect to be good at it straight away. People learn in a multitude of different ways; you may be more of a visual learner than an auditory learner for example. So, cut yourself some slack and remember that the more you learn something, the better you get at it and the more confident in that skill you become. The more confident you are in a skill, the more you will enjoy it and then all of a sudden, you've fallen in love with learning. Think of it as giving your brain an upgrade, one that will take you to the next level of your career.
SmileWisdom postgraduate courses are designed to help you fall in love with learning again. Our courses take into account the different needs and learning styles of students. Postgraduate courses are all live online, offering you the chance to have full interaction between the tutor and fellow students, combined with self-study and hands-on practical experience. If you're passionate about going into dental implant nursing, oral health education, dental radiography, orthodontic nursing or fluoride varnish application then a few hours of extra learning could set you on a whole new career path.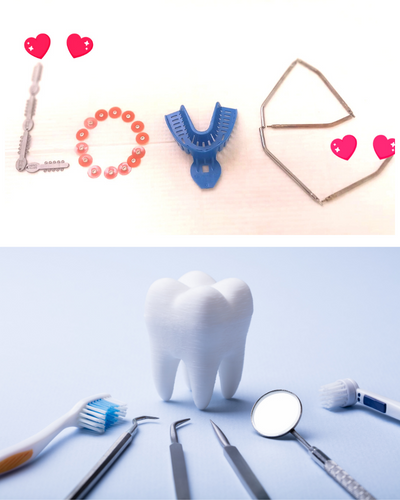 Falling in love with learning is not just about learning but loving yourself enough to want to give yourself the gift of gaining new skills and investing in your future development. As the author, Brian Herbert wrote, "The capacity to learn is a gift; the ability to learn is a skill; the willingness to learn is a choice." Show yourself some love this Valentine's Day and commit to learning a new skill this year.
Ready to take the leap back into learning? Find out more about our postgraduate courses here.