World Oral Health Day
In 2021, Sunstar (a Japanese global oral health and beauty company) commissioned a worldwide survey of oral health and dental care in 15 countries.
What better day than World Oral Health Day is there to look at some of the fun facts that came out of the Sunstar survey?
For dental nurses or those wanted to become dental nurses the really good news is that more and more people are taking oral health more seriously and wanting to improve their smiles.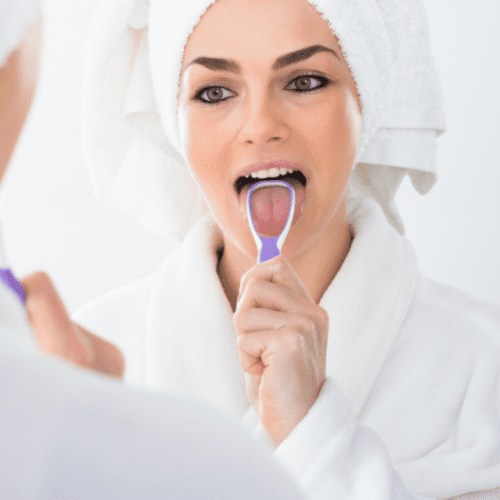 Tongue scraping, anyone?
39% of respondents reported regularly brushing their tongues, with Brazil being the country to have the most tongue cleaners. Tongue scraping helps to remove the build-up of bacteria that can lead to bad breath and gum disease. There's also some evidence to suggest that it can improve your sense of taste and flavour.
COVID-19 and teeth
Since the pandemic, 27% of respondents said they were brushing their teeth more and 22% used mouthwash more regularly. Good all round hygiene it seems has become more of a top priority over the last two years.
Whiter than white
47% of the men and women involved in the survey said they would have their teeth whitened and sadly only 9% globally were happy with their teeth. Proving that, "a healthy mouth and a whiter smile are aspirational the world over."
UK comes out tops for teeth brushing
63% of Brits brush their teeth twice a day. Good on them, but what are the other 37% of you doing?! Check out some of our World Smile Day posts to find out why brushing twice a day is important to your overall health and well-being.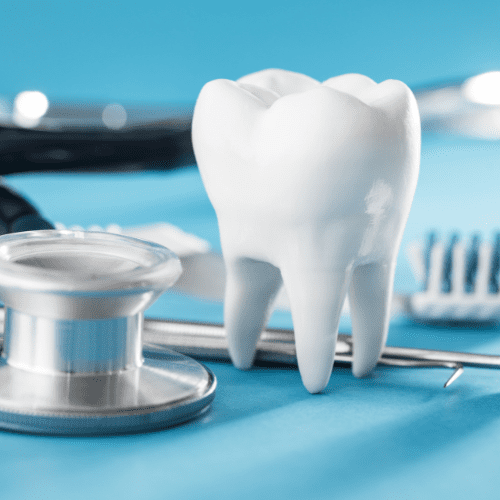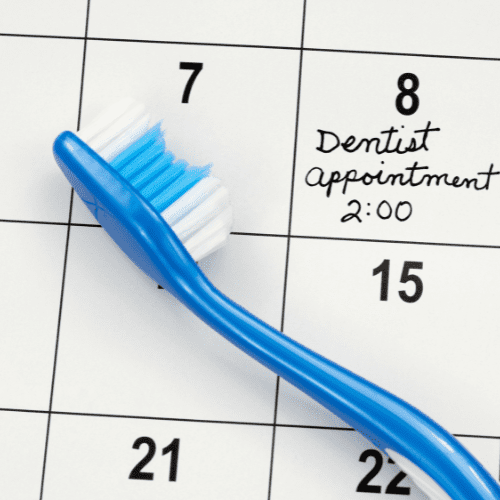 Who visits the dentist the most?
Turns out the Germans are on top of their teeth when it comes to dental hygiene with 45% of respondents visiting twice a year. We're happy to hear that the UK came in a close second at 42%, keep up the good work!
Brazilians know good teeth
52% of Brazilians make cleaning between their teeth an important part of their routine and a whopping 94% have a good understanding of the link between oral health and overall health. 59% of them are also in the tongue-scrapping club. Brazilians must have some pretty fresh breath!
Skipping brushing
It's a no-no in our books but who skips brushing their teeth when they're in a rush in the morning the most? Turns out to be Americans, at 26%. Regular brushing at least twice a day is an important tool in fighting gum disease, don't be a skipper!
DIY dentistry
Something we of course don't advocate here at SmileWisdom but fascinatingly, 25% of Singaporeans have pulled out their own tooth. Ouch!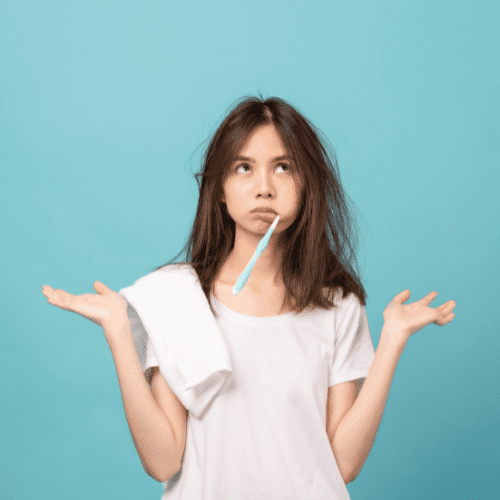 Be a part of the global team of dental professionals making peoples' mouths and teeth healthier worldwide by training to be a dental nurse.