CPD Course –

Cross Infection Control
This 3-hour CPD course will provide the theoretical knowledge and practical skills needed in order to maintain a clinical environment within the most up to date cross-infection guidelines.
Objectives of this CPD course
Understand the importance of cross-infection control
Prepare and maintain clinical areas according to cross-infection standards and guidelines
By the end of this course you will be able to:
Prevent and manage blood-borne viruses
Understand the impact of microorganisms on the environment and the patient
Understand the complications that can arise with poor cross-infection control
Maintain correct records of sterilisation in advanced procedures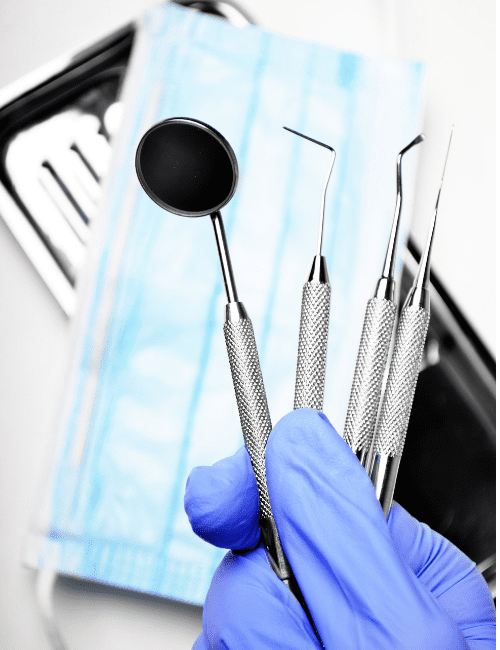 Who is the course suitable for?
Dental nurses
Trainee Dental Nurses
Dental Technicians
Dentists
Dental Therapists
Dental Hygienists
Orthodontic Therapists
Clinical Dental Technicians
.
Benefits of taking the Cross Infection CPD course for dental professionals
Expand your knowledge of cross-infection control, protocols, biology and microorganisms
Beginners will gain in-depth knowledge while more advanced students will benefit from keeping up to speed with the latest procedures
Be up to date with the very latest protocols and legislations
Be able to provide a safe environment for your patients and reduce the risk of contamination within the dental practice
Understand changes in cross-infection control due to new viruses or microorganisms
Be knowledgeable on additional measures introduced by the government as a result of COVID-19
Improve the day-to-day running and efficiency of your practice contamination rooms and reduce risk of legal proceedings
Cross-infection control is one of the GDC recommended topics for your 5-year CPD cycle
Your Course Tutor – Perminder Kaur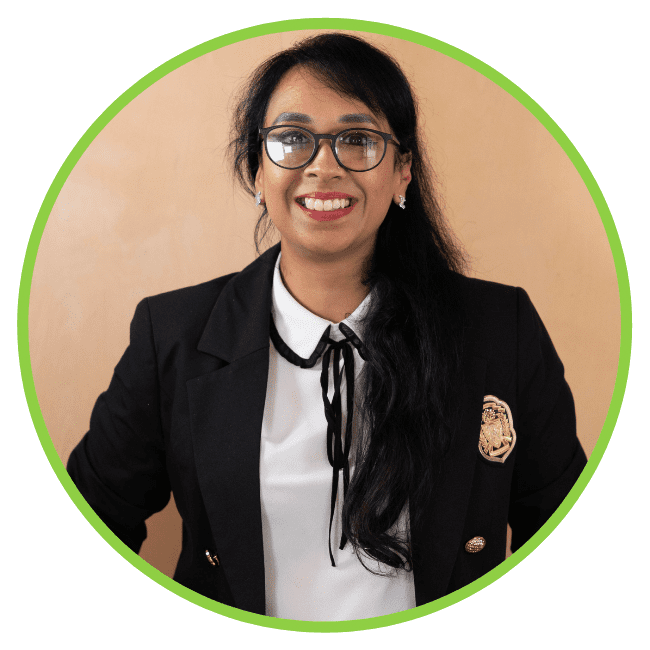 "I am passionate about teaching and strive to ensure that this course is taught with a fun approach so that students can stay focused and engaged. When you have CPD and postgraduate courses under your belt your employer will find it much more appealing and it will set you apart from other applicants."
Want to upskill even further? Great additions to this course and your further learning would be, Health & Safety, Impression Taking.
Please email us or call 0207 205 2299 if you would like to get more information on this course or to arrange in-practice training for your Team.
*Live Online lectures take place in a 'virtual classroom' on our teaching platform.
Our live online study mode means you can study with us from anywhere in the UK. Our advanced teaching platform will enable you to feel like you are in a real classroom, without having to spend time and money on commuting. Perfect if you are looking to combine good quality education with a busy lifestyle. There is no requirement to submit a portfolio of work in order to obtain your CPD certification, completion of the course however is essential.
COURSES FOR QUALIFIED DENTAL PROFESSIONALS
Radiography and the impact on Dentistry Welcome to the fascinating world of radiography and its profound impact on dentistry in the UK! Throughout history, radiography has revolutionized the

Why Fluoride Varnish Application is a great addition to your CV. If you're a recently qualified, registered dental nurse and looking for extra skills to bump up your

The Benefits of Sunshine for Your Teeth We all know that sunshine is essential for our overall health and well-being. When you think of sunshine, you probably think