New Year, New You – Retrain as a dental nurse
At SmileWisdom, we have seen students coming from a variety of different work backgrounds. We've seen people come from hospitality work, the skincare and fashion industries, factory working, stay-at-home mums, even an inspirational woman who was homeless before starting her new career. The start of a new year has us all thinking about what the future might hold in store. If you're in a job that you hate or you just feel like your life needs a bit if a shake-up, then retraining to become a dental nurse could be your route to a job you love showing up for every day.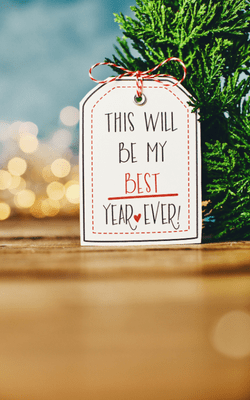 A new year signals new beginnings for many and no more so than when it comes to career. Whether you feel like you're not progressing in your current job, don't like your work environment or perhaps are not getting paid enough, those thoughts of what else might be out there start to creep in.
Hearing the word 'retrain' is daunting to many. Retraining often means spending extra money on learning new skills that you can't put into practice straight away. Not so with dental nursing! Once you start your journey to become a dental nurse and enrol on a diploma course, you can get straight to work as a trainee/student dental nurse in a practice. One look at our SmileWisdom Jobs Board shows just how many jobs are out there for trainee dental nurses.
At SmileWisdom we offer face-to-face, online and blended courses so that retraining can fit around your current schedule as easily as possible. Learning new skills and finding your dream job doesn't have to be daunting. Dental nursing also comes with a certain amount of job security. Let's face it, you can't have your teeth fixed virtually so there will always be a demand for good dental nurses. Your skills will always be needed and once qualified you can keep building on these skills to continue furthering your career.
Learning new skills not only broadens your future job opportunities but gives you a sense of achievement and the freedom to choose a career that you love. Dental nursing is an extremely rewarding career and one that you can feel proud to do every day. There's no better feeling than knowing you've made a positive impact in someone else's life when it comes to their health and well-being. As a dental nurse, you get to help people throughout your working life.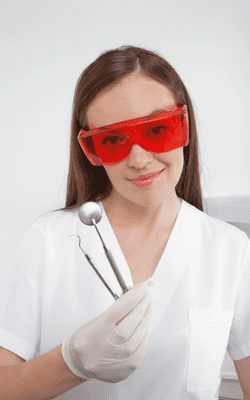 It's never too late to change careers and change your life path, age isn't a barrier to dental nursing. In fact, if you've already spent a lot of time working in a service-based role then this could stand you in good stead for working in the fast-paced environment of a busy dental practice.
Click here to find out more about retraining as a dental nurse with SmileWisdom.