Dental Nursing Diploma
London Academy of Dental Nurse Training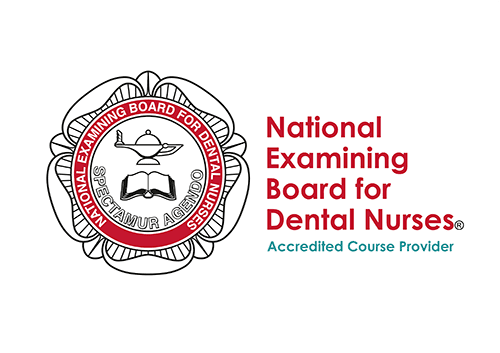 SmileWisdom Academy of Dentistry and Dental Nursing is uniquely dedicated to the dental nurse training & development of dental professionals. SmileWisdom is run solely by dental professionals for dental professionals, with the highest possible standard of tuition, and at training facilities right in the heart of London.
The SmileWisdom Specialist Education Advisory Board is composed of experienced registered dental Specialists, who very often will run course as they simple enjoy coaching, teaching and lecturing, and getting involved! Admissions are now open for the diploma in dental nursing!
The SmileWisdom difference
Student focussed instead of course focused
Work friendly course times, meaning less time off
Run by dental professionals for dental professionals
Convenient and easy to find Central London locations
Modern training facilities
Flexible course payment plans
Friendly, helpful and we smile!
We are excited to welcome experienced and new dental professionals to SmileWisdom where everyone will be offered the opportunity to gain new skills or refresh their knowledge. The SmileWisdom team is dedicated to building successful career outcomes for everybody who attends one of our London SmileWisdom event.
SmileWisdom concentrates on building critical skills and on providing professional learning experiences. We are proud to offer a comprehensive range of dental courses. We welcome all dental professionals, new or experienced, to our dental Academy where everyone will be offered continuous support, engagement and dedication. At SmileWisdom we aim to achieve excellence in your education to build you an even more successful career.
We are now accepting applications for the diploma in dental nursing! Register your interest now.
SmileWisdom is a dedicated to the training
& education of dental professionals
Previous Student Testimonials
Before I started the course, I wasn't sure what to expect. Now, that I'm at the sixth lecture, I'm certain that I made the right choice. I couldn't have picked better than this. I was so lucky to meet Becky, Ewa and our wonderful teacher, Liz. The lectures are more and more interesting with every class. Liz makes the learning process so fun and easy. Thank you, Smile Wisdom!"
The information on the course was amazing. Lots of new information and
updates.