Kick start your career today!


London Dental
Nursing Course.
Earn your dental nursing diploma!
Student focussed
Work friendly
Run by dental professionals
Syllabus for dental nursing Diploma
This course will give you the training and an internationally recognized qualification that allows you to work as a Dental Nurse. Once qualified you will be able to work in a variety of settings including private practices, hospitals and community dental clinics.
The course includes an assessed work placement where you will spend a minimum of 15 hours per week.
Syllabus
Health and Safety in the workplace
Emergencies in the dental surgery
Legal and Ethical issues in the Provision of Dental Care
Anatomical Structures and Systems relative to Dental Treatment
Oral Disease and Pathology
Patient Care and Management
Assessing Patients Oral Health Needs and Training Planning
Oral Health Promotion and Preventive Dentistry
Restorative Dentistry
Oral Surgery
Orthodontic Procedures
Dental Drugs, Materials, Instruments and equipment
Pain and Anxiety Control in dentistry
Radiography
Communication
Is This Course for me?
This course is perfect for you if:
You would like to make a positive contribution to the dental health of the local population
You wish to learn how to maintain high standards of hygiene and cleanliness and health and safety
You enjoy interacting with different people as part of a multi-disciplinary team
You are looking for a qualification that leads to employment
Key Information
Fees: £1695 incl. vat
Payment: 12 month payment plans available
Duration: 1 year
Starts : Every Month
Location: Central London: Hosted at The BDA – 64 Wimpole Street, London W1G 8YS
Awarding Body: National Examining Board for Dental Nurses (NEBDN)
Next Course Dates
DN 31 – Thursday June 25th 2020             4.00 pm to 6.00 pm (Weekly)
DN 32 – Thursday July 2nd 2020                9.30 am to 11.30 am (Weekly)
DN 33 – Friday 21st Aug 2020                    9.00 am to 1.00 pm (Every two weeks)
DN 34 – Thursday 17th September            2.00 pm to 6.00 pm (Every two weeks)
DN 35 – Thursday 15th October 2020       2.00 pm to 4.00 pm (Weekly)
DN 36 – Thursday 16th Nov. 2020             6.00 pm to 8.00 pm (Weekly)
For experienced dental nurses who are working in practice we are also able to run 1:1 enrolments for you at your convenience.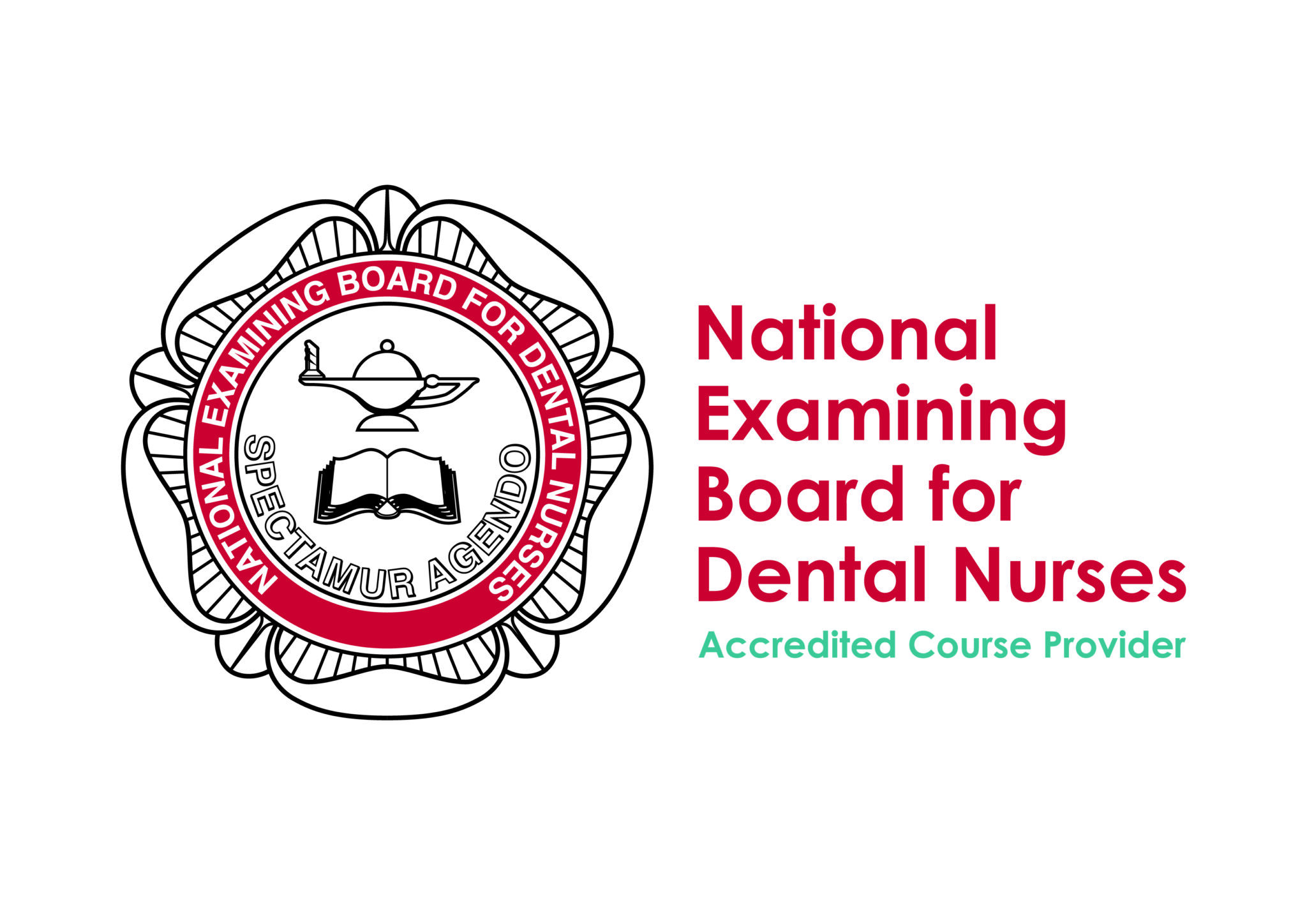 SmileWisdom is a dedicated to the training and education of dental professionals
Previous student testimonial
Before I started the course, I wasn't sure what to expect. Now, that I'm at the sixth lecture, I'm certain that I made the right choice. I couldn't have picked better than this. I was so lucky to meet Becky, Ewa and our wonderful teacher, Liz. The lectures are more and more interesting with every class. Liz makes the learning process so fun and easy. Thank you, Smile Wisdom!"