CPD Course – Dental First Aid

Half day First Aid, Basic Life Support & Defibrillator Course
This 3 hour CPD course provides you with the skills and knowledge of dental first aid that is required of you yearly as a dental professional.
What you will learn from this CPD course
Different ways cardiac arrest can present in men and women alongside the ways to identify it.
In the instance of a patient going into cardiac arrest, you will be able to deliver potentially saving treatment
How to manage a cardiac arrest in the dental practice – this includes your role and the role of your team
All about chest compressions, rescue breaths and how to safely use a defibrillator in adult and child patients.
On successful completion of this course, you will be up to date with the very latest guidance in managing medical emergencies in the dental setting, you will be able to apply prompt life-saving treatment and satisfy the GDC, Resuscitation Council and CQC's requirements for dental professionals to annually update their skills and knowledge in this area.
As a result of completing this course the learner will:
Be able to correctly assess and assist in first response treatment of medical emergency
Be informed/reminded of all regulations and guidance relative to managing medical emergencies in the dental practice
Have sufficient knowledge to carry out manual as well as defibrillation assisted cardiopulmonary resuscitation (CPR)
Gain or update their existing knowledge of emergency medicine and equipment required and used by the dental practice
Be aware of the national guidelines for the safe provision of CPR in the dental setting during the pandemic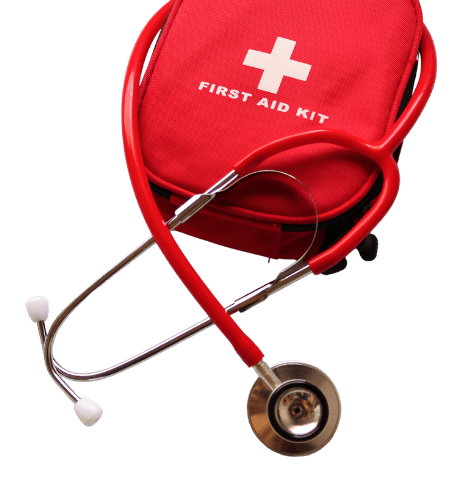 Who is the course suitable for?
Dentists
Dental Therapists
Dental Hygienists
Orthodontic Therapists
Clinical Dental Technicians
Dental nurses
Dental Technicians
And any other team members with a valid GDC number can benefit from this CPD course.
Objectives of this CPD course
Objectives
During this comprehensive course,  participants will gain new and refresh existing knowledge needed to correctly assess and assist casualties in dental settings. The course aims to equip the dental team with the skills, the know-how and the confidence to save a patient's life, but can also be applied outside of dental settings.
Topics will include, among all:
Guidance and regulations specific to dental practices
Chain of survival
Incident and casualty assessment
Signs, symptoms and treatment of medical emergencies in the dental setting
Cardiopulmonary Resuscitation (CPR)
Using an Automated External Defibrillator (AED)
Recovery position
Specific challenges of responding to an emergency in the dental practice setting
The Provision of CPR in Primary Dental Care during the COVID 19 Pandemic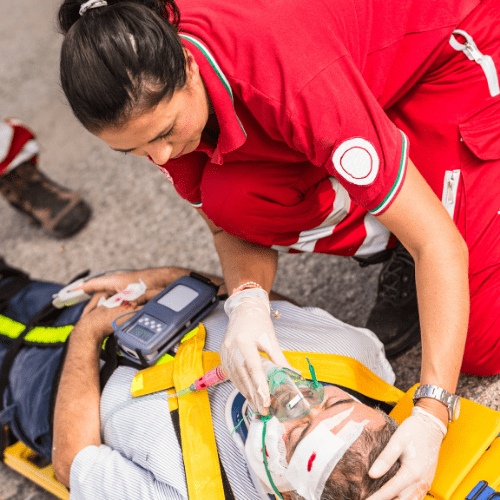 Benefits of taking the Basic Life Support/CPR CPD course
Benefits of taking this course
As a dental nurse student up-to-date certification is vital in order to be able to sit your final exam
Increase your confidence and be able to take the lead in an emergency situation in your practice
Become a key driver in instilling good standards of emergency care within your practice and management of first aid/medication kit
With further training you could expand to become an individual trainer in life support and CPR within other institutions
Your Course Tutor – Emma Male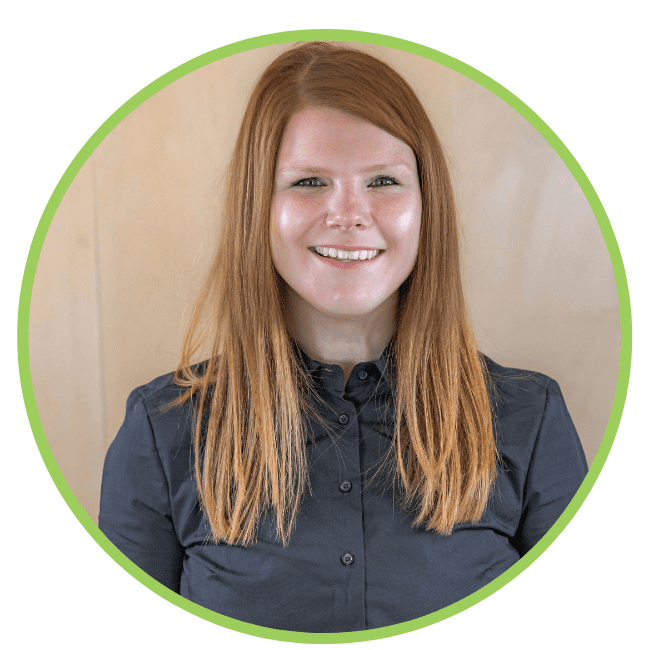 "This course will provide you with the knowledge and skills which can not only be potentially life-saving but are essential for providing excellent patient care, maintaining GDC registration and boosting your employability."
*Live Online lectures take place in a 'virtual classroom' on our teaching platform.
Our live online study mode means you can study with us from anywhere in the UK. Our advanced teaching platform will enable you to feel like you are in a real classroom, without having to spend time and money on commuting. Perfect if you are looking to combine good quality education with a busy lifestyle. There is no requirement to submit a portfolio of work in order to obtain your CPD certification, completion of the course however is essential.
COURSES FOR QUALIFIED DENTAL PROFESSIONALS
Radiography and the impact on Dentistry Welcome to the fascinating world of radiography and its profound impact on dentistry in the UK! Throughout history, radiography has revolutionized the

Why Fluoride Varnish Application is a great addition to your CV. If you're a recently qualified, registered dental nurse and looking for extra skills to bump up your

The Benefits of Sunshine for Your Teeth We all know that sunshine is essential for our overall health and well-being. When you think of sunshine, you probably think