Witness Training Program
National Diploma in Dental Nursing (NEBDN)
Students undertaking training towards the NEBDN's National Diploma in Dental Nursing qualification are required to complete a work based assessment portfolio called the Record of Experience (RoE)
Included in the RoE are a number of tasks based on the role of a qualified dental nurse. Students need to complete these tasks in the workplace whilst being observed by a dental professional who is registered with the GDC and who acts as a 'Witness'.
In order to ensure trainee dental nurses complete the workplace tasks within the eRoE to a satisfactory standard, every trainee nurse must be assigned to a Witness within the practice they are working at.
What is a Witness?
A Witness must be a GDC registrant who's role is to observe the student directly as they carry out the procedures and tasks within the RoE and determine whether the procedures witnessed have been carried out effectively and skilfully. The Witness is responsible for assessing a student's clinical competence at the end of the task using a number of checklists.
The Witness must provide constructive feedback and 'sign-off' the document provided by the student. A seven day sign-off period for completion of Witness statements and signatures must be followed.
Who can be a Witness?
All Witnesses must meet the following requirements:
• Have a working knowledge of the qualification the Student is studying
• Be occupationally competent in the area of expertise – this should be credible and clearly demonstrable through continued learning and development
• Must be registered with the GDC
• The Witness is not required to hold an assessor qualification.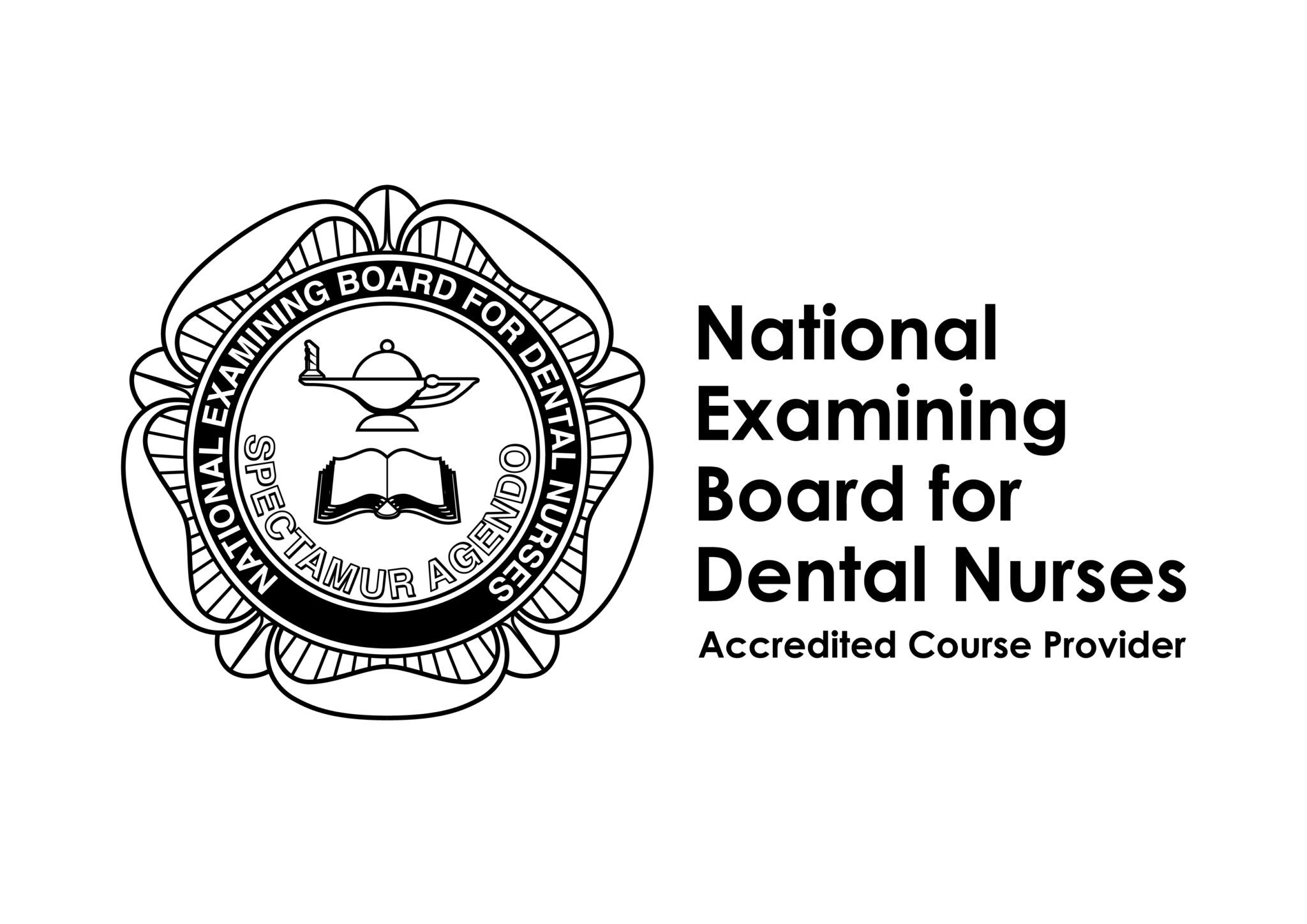 Key Information
Duration: 1 Year – Starting:
Next Blended Learning* Course Dates: (Due to Covid 19, all courses are now live online until 2021)
DN 35 – Thursday 15th October 2020        2.00 pm to 4.00 pm (Weekly)
DN 36 – Thursday 26th Nov. 2020              6.00 pm to 8.00 pm (Weekly)
DN 37 – Friday 8th January 2021              1.30 pm to 5.30 pm (Every two weeks)
DN 38 – Thursday 4th February 2021       11.30 am to 1.30 pm (Weekly)
* Blended Learning combines in-classroom and live online lectures
Live Online Course:
DNO4 – Thursday 22nd October  2020         5.00pm to 9.00pm (Every two weeks)
DNO5 – Tuesday 17th November 2020         9.30am to 11.30am (Weekly)
DNO6 – Tuesday 8th December  2020          6.00pm to 8.00pm (Weekly)                                                     
Location: Central London: The British Dental Association, Wimpole Street, W1 / Online
Awarding Body: National Examining Board for Dental Nurses (NEBDN)
All our dental nurse training courses take place at the prestigious location of The British Dental Association (BDA, www.bda.org). SmileWisdom has the privilege to be the only Dental Academy running The NEBDN Dental Nursing Diploma at The BDA, the home of UK dentistry, situated on Wimpole Street and moments from Harley Street – the premiere dental locations in London.
SmileWisdom Academy is conveniently placed within a walking distance of both Oxford Circus and Bond Street tube stations.
SmileWisdom has a 90% pass rate for
the diploma in dental nursing course
Previous Student Testimonials
Before I started the course, I wasn't sure what to expect. Now, that I'm at the sixth lecture, I'm certain that I made the right choice. I couldn't have picked better than this. I was so lucky to meet 

Becky

, Ewa and our wonderful teacher, Liz. The lectures are more and more interesting with every class. Liz makes the learning process so fun and easy. Thank you, Smile Wisdom!"