Impression Taking Course
London Academy of Dental Nurse Training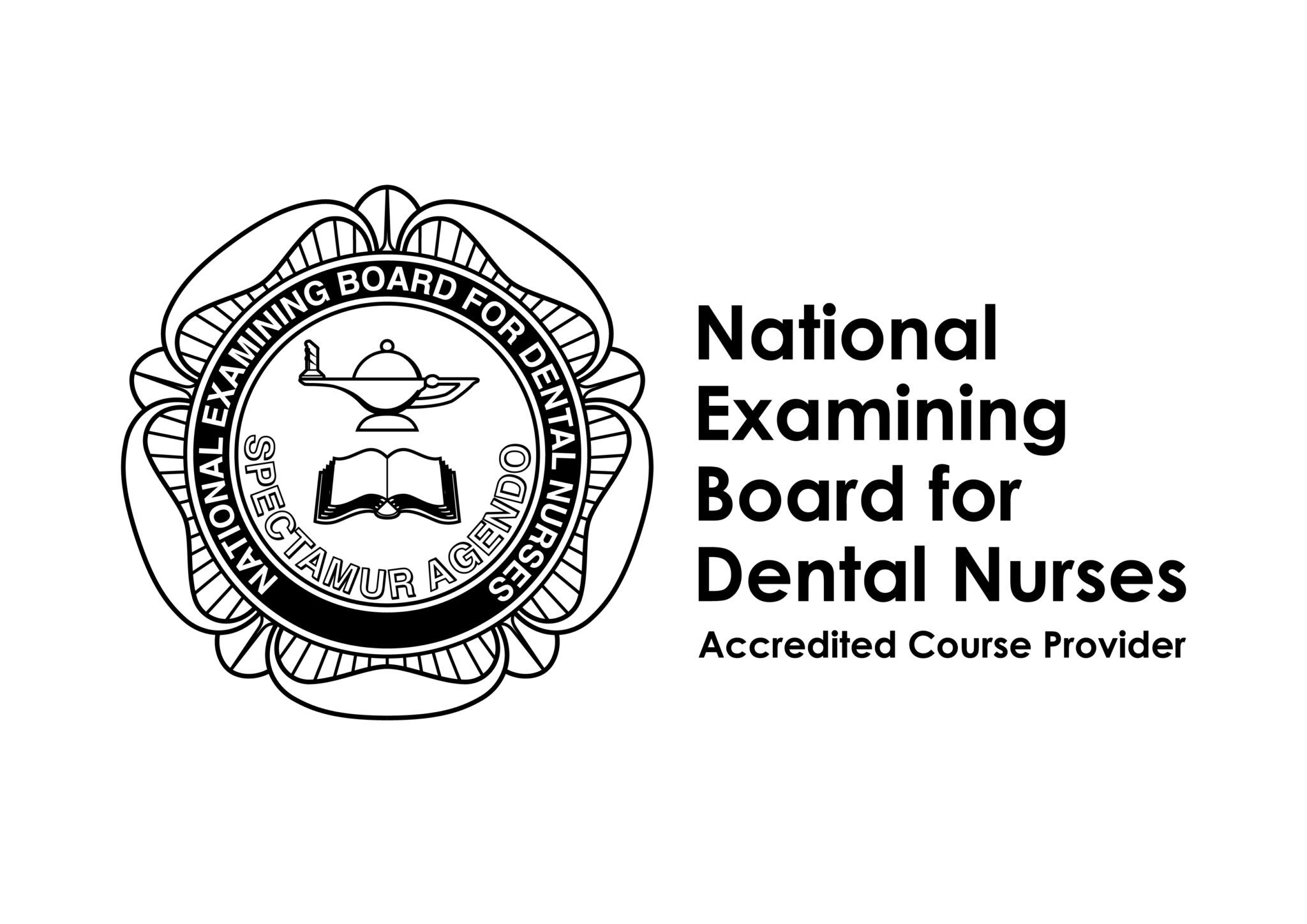 Covid-19 Important Update:
Due to the current situation with Covid-19, social distancing and cross-infection restrictions, we are unable to confirm the date of the next course taking place at the BDA.
We are now offering this course as an interactive life online lecture.
If you are interested in joining our next course and would like us to contact us once we have a date confirmed, or if you have any questions, please email [email protected] or call 0207 205 2299.
Course Details
This 3 hours CPD course will provide the theoretical knowledge and skills needed in order to competently take impressions of patients to the prescription of a dentist.
Date: 24 October 2020
Time: 10.00am – 1.00pm
Who: GDC Registered Dental Nurses
Where: Online (live interactive)
Fee: £95.00 incl. Vat
Required documents: Copy of your GDC Registration Document
Course objectives
Clinical patient management
Dental Impression materials
Selection of impression Material and trays
Restorative dentistry procedures
Cross infection control and handling of dental impressions
Impression techniques
Impression errors
Feedback on in practice impression taking assignment
Outcomes
By the end of the course dental nurses will be able to:
Identify most suitable impression materials that can be used for each of restorative procedures
Demonstrate knowledge and understanding of restorative procedures
Demonstrate competency in safely taking dental impressions under the prescription of a dentist
This Course will provide 3 verifiable CPD hours
Our Academy Courses are all easy to find in central London
SmileWisdom has the privilege to be the only Dental Academy running The NEBDN Dental Nursing Diploma at The BDA.
BDA
64 Wimpole Street, London W1G 8YS
Tel: 0207 205 2299.
The British Dental Association www.bda.org is the home of UK dentistry.
SmileWisdom Students and dental course delegates are offered free coffee and tea etc. in the room.