CPD Course –

Impression Taking for Dental Nurses
This 3 hour CPD course will provide qualified GDC registered dental nurses the theoretical knowledge and skills needed in order to competently take impressions of patients to the prescription of a dentist.
Objectives of this CPD course
Clinical patient management
Dental impression materials
Selection of impression material and trays
Restorative dentistry procedures
Cross-infection control and handling of dental impressions
Impression techniques
Impression errors
By the end of the course you will be able to:
Demonstrate knowledge and understanding of restorative procedures
Identify the most suitable impression materials to be used for each of the restorative procedures
Demonstrate competency in safely taking dental impressions under the prescription of a dentist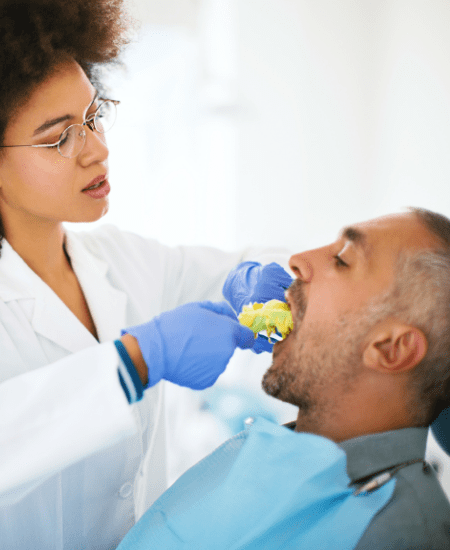 Who is the course suitable for?
This course is only suitable for GDC registered dental nurses.
A copy of your GDC Registration Certificate will be required to participate in this course
.
Benefits of taking Dental Impression Making course for dental nurses
Understand one of the most widely used skills in dentistry
Be skilled in taking any type of dental impression under the prescription of a dentist
Gain knowledge on the history of impression taking
Understand all the groups of impression materials such as impression paste, alginate, hydrocolloids, silicone, addition silicone, polyether and vinyl-polyether hybrids
Be up to speed on the evolution of new impression taking materials
Confidence to select correct trays and impression techniques for each patient
Be able to effectively troubleshoot when taking impressions
Ability to undertake more hands-on clinical work
Your Course Tutor – Ewa Assaker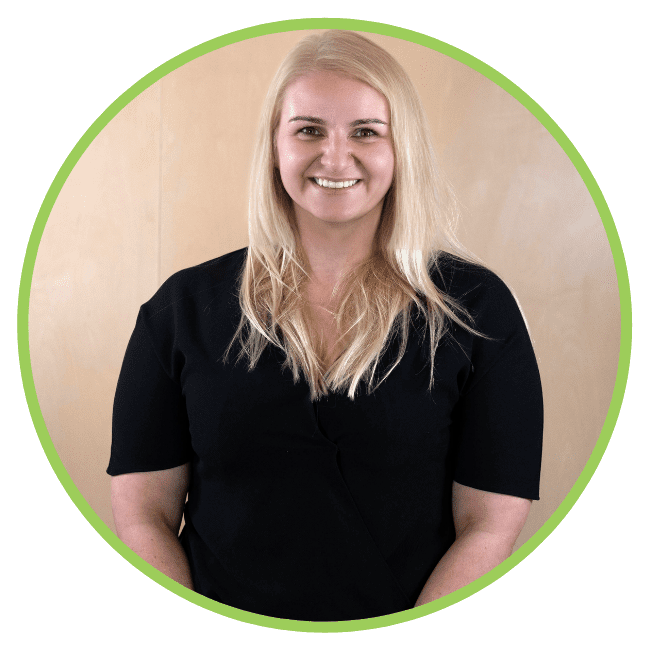 "This is one our most popular courses! Being competent in impression taking is an everyday necessity within a dental practice."
Up to date knowledge of CPD courses looks great on your CV and makes you a better dental nurse. If you loved this course have you considered taking your NEBDN postgraduate certificate in dental implant nursing?
A great addition to this course and your further learning would be, Cross Infection Control.
Please email us or call 0207 205 2299 if you would like to get more information on this course or to arrange in-practice training for your Team.
*Live Online lectures take place in a 'virtual classroom' on our teaching platform.
Our live online study mode means you can study with us from anywhere in the UK. Our advanced teaching platform will enable you to feel like you are in a real classroom, without having to spend time and money on commuting. Perfect if you are looking to combine good quality education with a busy lifestyle. There is no requirement to submit a portfolio of work in order to obtain your CPD certification, completion of the course however is essential.
COURSES FOR QUALIFIED DENTAL PROFESSIONALS
Radiography and the impact on Dentistry Welcome to the fascinating world of radiography and its profound impact on dentistry in the UK! Throughout history, radiography has revolutionized the

Why Fluoride Varnish Application is a great addition to your CV. If you're a recently qualified, registered dental nurse and looking for extra skills to bump up your

The Benefits of Sunshine for Your Teeth We all know that sunshine is essential for our overall health and well-being. When you think of sunshine, you probably think