Bespoke CV Search
Our bespoke CV search service, is a unique offering that creates a new and different alternate means for you to search and select candidates, that is bespoke to your needs, saves time, mid-level in pricing with a fee that is only invoiced and paid upon successful hiring.
With access to a large database of dental professionals looking for a new job, we are able to search for a dental nurse and practice support staff in your area. We can search for the unique skills required to match your dental practice needs. CVs matching your requirements will be sent to you to assess. You will be able to arrange interviews and trials days as needed directly. It is only once you have selected a candidate to hire that you will be invoiced with the fee of £750 plus vat

. 
Who can we find for you:
SmileWisdom is a leading dental teaching and education academy with a database comprising Dental Nurses, Treatment coordinators, Dental Receptionists and Practice Managers (including CQC Practice Managers). If you are seeking another member of your dental nursing and support team, do please get in touch, we can also often search for other job roles. Our service is bespoke, so if you need specific dental nursing skills such as the ability to take radiographs, a certain language skill, software knowledge, or just a dental nurse with a specific number of years of experience we can find them for you!
Benefits
Saves time: you don't need to wade through masses of CVs to check if the dental nurse has the specific skills you want or lives within a good travel distance to your practice. You will be given a shortlist of CVs already picked to match your needs.
Speed: get the right CVs faster than waiting for applicants through a job listing. We are also in regular contact with our candidate base, which makes it easy to notify them of a job opportunity. This often allows our clients to hire faster.
Affordable: As you still carry out the arrangements of interviews, trials days, gathering correct documentation for work etc., we do not charge a full-service recruitment fee. Instead, this is mid-level pricing offering your the best of both worlds, with the opportunity to get more than a standard job listing would bring, but not quite as much as a full recruitment service.
For practices in areas with high competition for dental nurses, finding the right dental staff looking for a job is easier when we search for them rather than waiting for applications.
Who is this service suitable for?
The practice manager who is too busy to go through endless CVs to check suitability for the job role, but happy to arrange their own interview, trial day and legal documentation process upon hiring.
The principal dentist busy doing clinical work doesn't have a practice manager to help with hiring but is able to spend time with a select few CVs to carry out the hiring process.
The dental nurse filling in for a vacant practice manager position, helping the principal dentist with hiring
The dental team on a tighter budget, but needs the right staff quickly without time to wait for applicants through a job listing
MORE ABOUT OUR HEAD OF RECRUITMENT
Katherine has a wide business experience, having held local and regional management positions in hospitality, hair & beauty and retail, working with well known brands including; Daniel Galvin, River Island, French Connection and the luxury brands Hugo Boss and Thomas Sabo. Katherine's experience had covered role with responsibilities in over 20 stores with more than 250 staff members.
While carrying out her management positions, Katherine developed a keen interest in skills and know-how development, and what really motivates people to come to work on a cold, wet and dark day.
In all her roles, Katherine was responsible for recruitment and retention, enthusiastically recruiting the best candidates with the objective of nurturing a long term employee developing to the best of their ability.
In 2016 Katherine moved to full-time talent management and recruitment role for the iconic luxury brand Crabtree and Evelyn. Here Katherine recruited a wide range of positions from head office to senior management.
For the past 3 years, Katherine has been working in the world of dental recruitment and talent spotting. Here Katherine has recruited all professional roles from Specialist, Dentists, Hygienist, Therapist and dental nurses plus practice support role, such as Practice Manager, Treatment Co-ordinator and dental nurses at all levels.
CANDIDATE
SEARCH AND SELECTION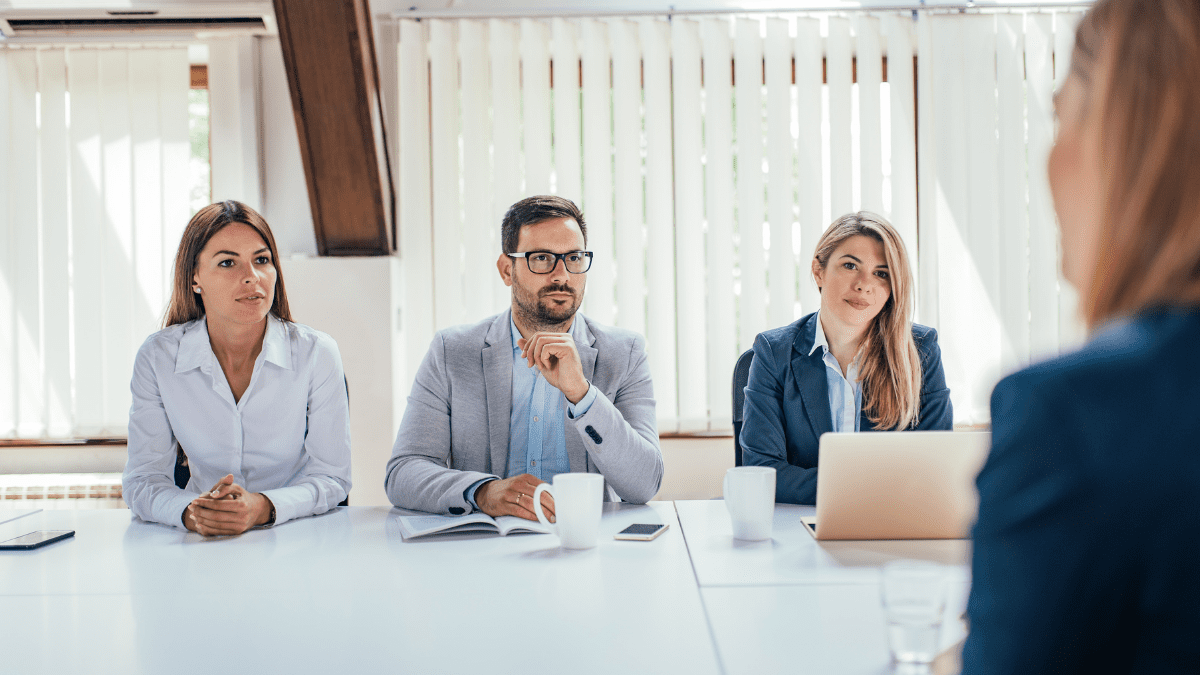 BESPOKE CV SEARCH FOR DENTAL NURSES & PRACTICE SUPPORT JOBS