What does it mean to upskill your team and why should you be considering it?
Josh, Head of Resourcing at SmileWisdom delves into how upskilling your team makes your practice more productive and the easy way you can go about it.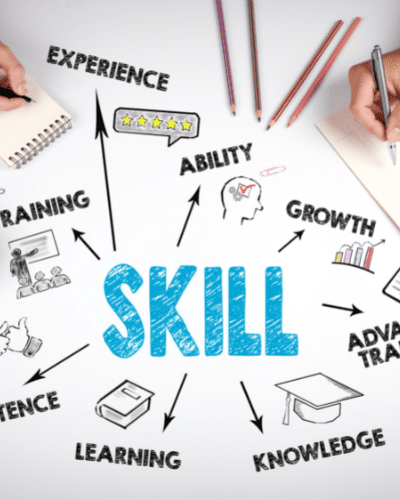 From the point of view of someone who ran a busy dental practice for 8 years, I learnt that having the right team with the right skills and experience was a game-changer. It was not only the key to not feeling overwhelmed but also to increase the productivity of the dental practice which we all know means increasing revenue and therefore gives the ability to invest back into the dental practice and the team. It's a positive cycle.
So, how do we ensure we have the right team with the right skills and knowledge?
Let's get right to it:
1) You must understand how to hire well
2) Have a workplace culture that encourages doing things better for the sake of the patient
3) Continue to support the growth and development of your team. And this last one is where upskilling your dental team comes in.
How does upskilling your dental team benefit the dental practice?
Increased revenue.
Let's start with the big impact first. If your team has more skills, they can carry out more tasks, which makes your dentists more efficient, likely more productive, potentially able to carry out better treatments. Overall, this gives way to more profit.
Loyal dental staff.
Helping your dental nurses develop their skills shows how you support them, believe in them and care about them bettering themselves. Growing together breeds loyalty and happier staff, which often leads to decreased staff turnover. This is good news for everyone.
Better invested dentists.
Have you ever had a dentist say they love working in your dental practice, that the way you manage your dental practice is exemplary or the way the whole team is led by you is what makes your dental practice so great? When you invest in your team, dentists feel the knock-on effect of how this makes their working day better by feeling more supported by further trained dental nurses. It makes your dentists feel better invested in you and your dental practice.
Happy patients.
Patients enjoy interacting and meeting more members of your team. It helps them build relationships with individual staff members and feel better connected. Don't be surprised when a patient enters your practice and says hello to at least 4 different team members by name. Make your patients loyal to your dental practice and happy to tell their friends all about how great you are.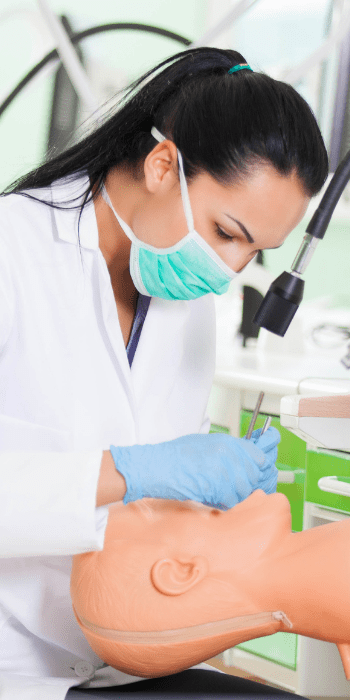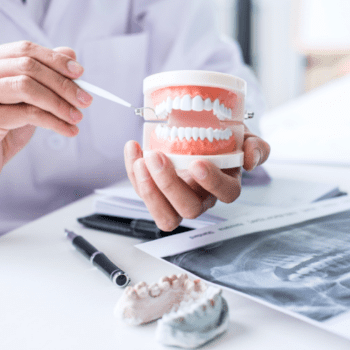 Upskilling your staff the easy way
To ensure this doesn't just become another big task for you to do, we've broken down how to upskill your team in an easy, no effort way so that you can get on with the business of running a dental practice.
Look at what your dental practice would benefit from. The way to decide this is by noticing what your dentists spend a lot of time doing, but can be carried out by your dental nurse e.g. dental photography, taking impressions etc. Or even what you spend time doing, e.g. Infection Control Lead for the dental practice, health and safety audits. See our shortlist below to look for easy opportunities to transfer tasks and upskill your team.
COURSES FOR QUALIFIED DENTAL PROFESSIONALS
(Note: we can arrange a time and price for a team or group of delegates within your practice.
Contact 0207 205 2299 trainng@smilewisdom.co.uk)
Once you have an idea of skills that would be useful for your dental practice, discuss with your team which ones they are interested in and how it will benefit them. Some team members may be nervous, so remember to remind them that you believe in them and that they will be supported by the team to grow their confidence in their new skill.
Keep your dentists informed by letting them know about courses the dental team are taking and how it can be implemented in their working day. Ensure they are on board and support the use of the new skill. They will soon realise the benefit!
Find a course provider to teach the course. All our courses are easy to book into, cost-effective with convenient dates and short course lengths. If you have a team or group of delegates we can arrange a time and cost. Contact our team on 0207 205 2299 or training@smilewisdom.co.uk to book in, get more details or discuss any questions/worries you may have. All training is provided live online and by a GDC registered dental professional tutor with experience of working in a dental practice so they can understand your dental practice needs.
Set a reminder to check in with your staff so you ensure they are able to put their new skills into practice. Help set goals for practicing and increasing their confidence.
Reap the benefits.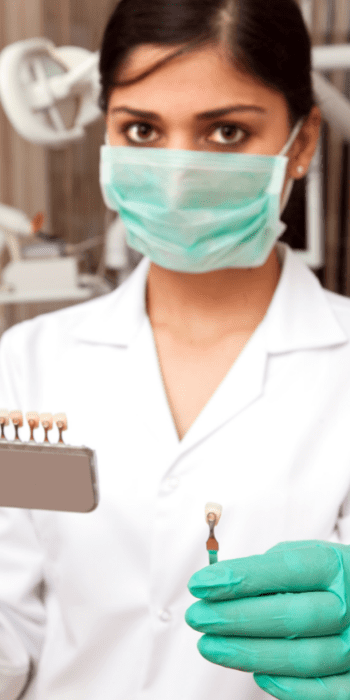 For questions on what skills may be useful for your team, to talk through your practice needs or to book onto a course, please contact our team on 02072052299 or training@smilewisdom.co.uk.
If you are looking for a job as a dental nurse we have the largest job board when it comes to dental nursing with 100's of jobs. Have a browse and see what your future could look like.
If you need help with your CV or your job search I can help. Email Josh Williams to ask any questions or advice