Taking your dental nursing Diploma with Smilewisdom
Why Should I Do My Dental Nurse Training With SmileWisdom?
If you're thinking about where to start your career as a dental nurse then you've come to the right place. A good education is important, you may be thinking 'why should I do my training with SmileWisdom?'. Aside from having the largest job board when it actually comes to securing your first job as a dental nurse, there's a few good reasons why training with us should be top of your list.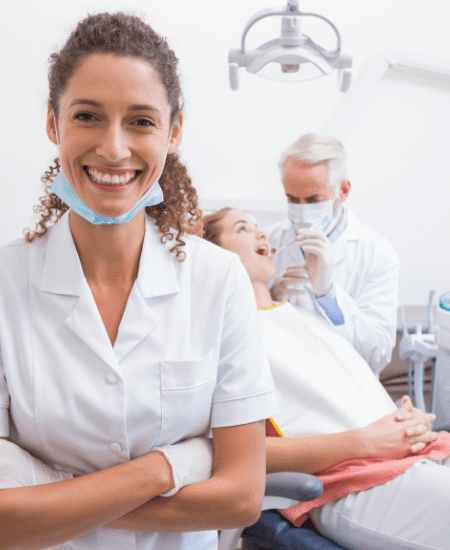 Leading institution
SmileWisdom is a leading dental nurse training institution, with over 250 trainee students going through the NEBDN (National Examining Board for Dental Nurses) diploma in dental nursing. On completion of the course, you can gain an internationally recognised qualification to work as a dental nurse in a variety of settings. Our training is hosted either live online from the comfort of your own home, in the heart of the vibrant city of London at the BDA (British Dental Association) in Wimpole Street, surrounded by opportunities for trainee jobs.
 Delivered with dedication and passion
The team at Smilewisdom have the knowledge and experience of working in dentistry. We know exactly what it takes to teach and create great dental nurses. We recognise the skills and value that dental nurses bring to the dental profession and are passionate about setting you up for success. Check out some of our wonderful alumni
Outstanding pass rates
We're pretty proud of the fact that we have over a 90% first-time exam pass rate, which just goes to show how engaged and successful both our students and tutors are.  We want to see all of our students succeed and fly high.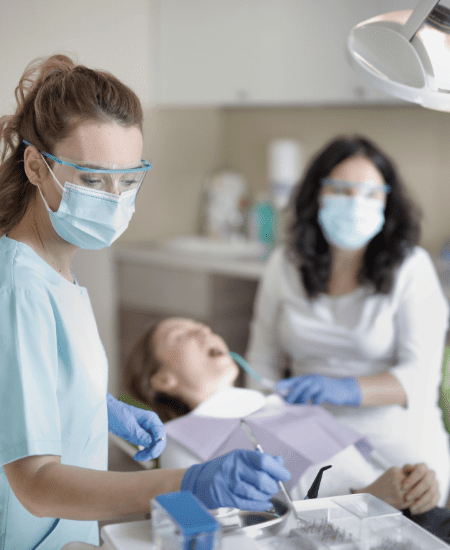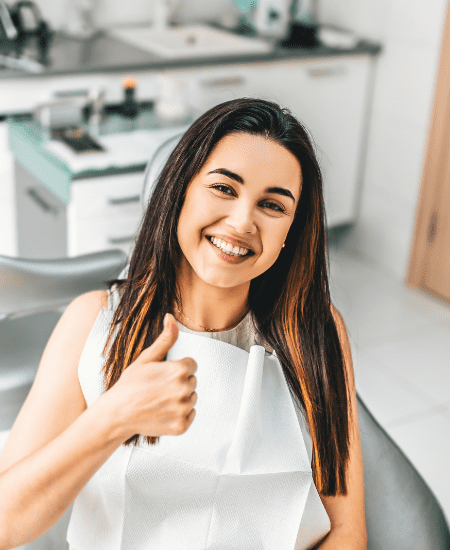 Guaranteed support
We don't just give you the course material and leave you to get on with it by yourself, we're here to support you every step of the way. We're one big family and love nothing more than seeing you thrive in your studies and careers. Alongside the training, we will coach you on the best interview techniques and help you write your CV so that you can nail that first job in no time.
A qualification that leads to employment
There's no denying that the job market is tough at the moment. If you're looking for a pandemic proof career then this is it. People will always need dental care and good dental nurses are at the heart of every practice. Healthcare is one of the top fields to be working in when it comes to a job that will provide for you and your family during unpredictable times.
Keen to find out more? Drop us an email at training@smilewisdom.co.uk or call us on 02067 205 2299
Join our Dental Nurse Career Support Group and let's get the conversation going!
If you are looking for a job as a dental nurse we have the largest job board when it comes to dental nursing with 100's of jobs from Bupa Dental Care and Portman Dental Care, plus we work with a growing number of independent practices. Have a browse and see what your future could look like.