What does it take to be a good dental nurse?
So, you've decided on a change of career but are not quite sure whether you have what it takes to be a dental nurse. Well you're in the right place to find out. SmileWisdom is a leading dental nurse training institution with the only UK job board dedicated to dental nurse and dental practice support jobs.
A dental nurse comes with a unique set of skills and experience vital in bringing value to the dental profession. Let's look at some key qualities that come with being a dental nurse, do you think you fit the bill?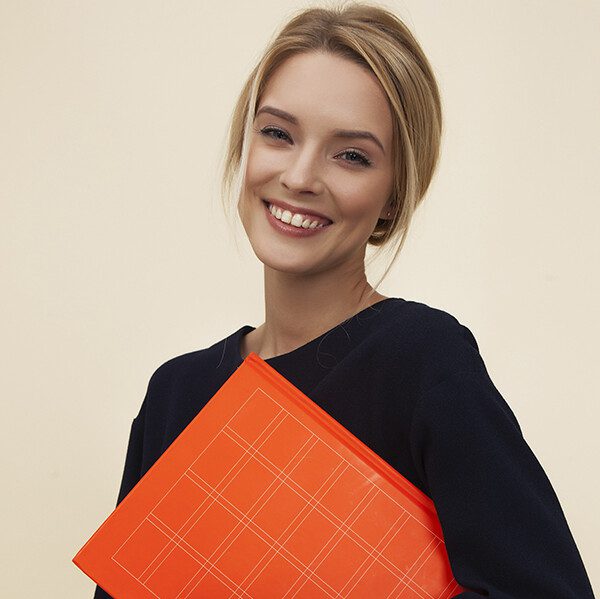 Compassionate and Friendly
Think back to times you have visited the dentist yourself and the difference a kind and a sympathetic dental nurse has had in calming your pre-treatment nerves. Every patient comes with their own unique fears and reservations so it's your job to read their needs, act with a caring nature and offer a reassuring presence throughout. That means right the way through from the very first patient of the day to the last (when you've been on your feet all day!).
Good Administration and Organisational Skills
You know yourself from a visit to the dentist that patients are in and out fairly quickly with a lot of equipment needed for each patient; keeping calm under pressure and organised when there's lots going on around you are key. Logging patient's records correctly is vital to the day to day running of the practice.
Good Communication and Listening Skills
Listening is essential to keeping up with the needs of the patient and the dentist, along with clear communication to ensure treatment progresses swiftly and correctly.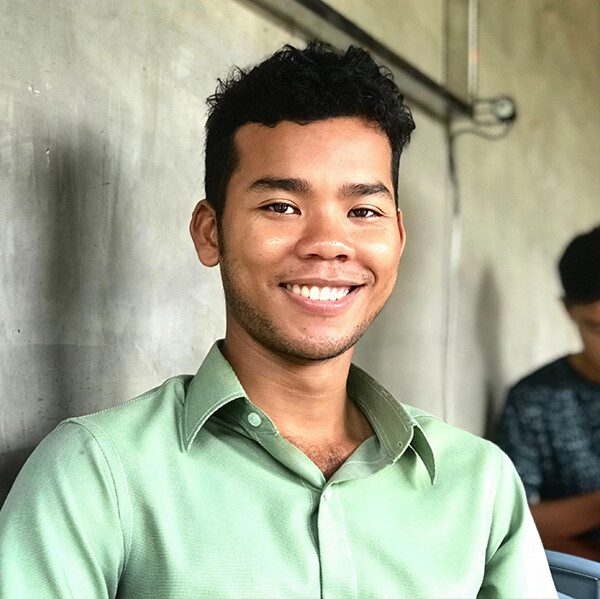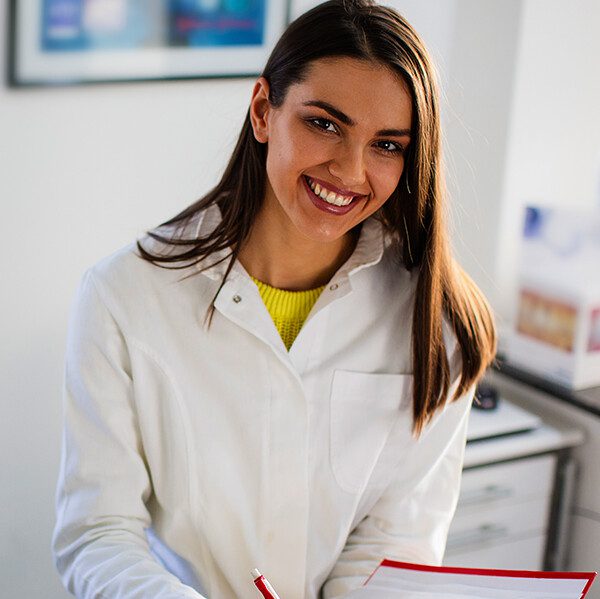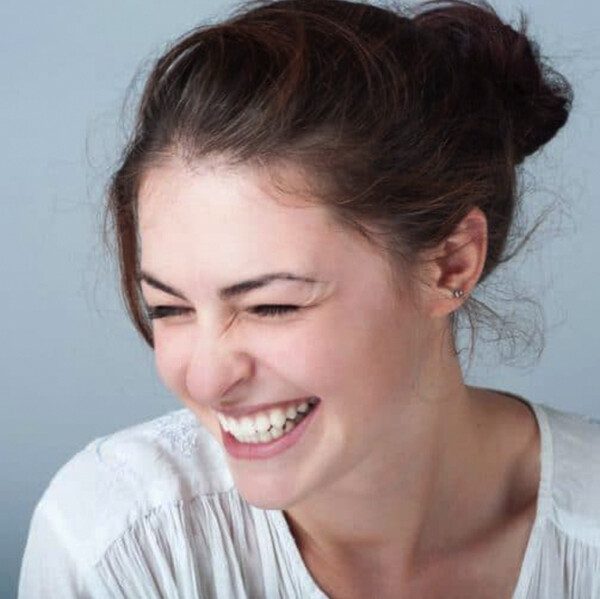 Team Member
Being a dental nurse is not a solo profession, you will need good people skills not only to interact with the patients but with the dental practice team as a whole.
Calm and Collected
Ok so imagine a worst-case scenario where the patient passes out from fear, it's important you don't lose your cool, staying calm to assess the best way to assist the dentist in any unforeseen scenarios.
Clean and Tidy
Have you seen the amount of stuff and equipment that's knocking about in a dental practice?! Keeping track of where everything is and making sure it's back in its place after treatment is essential to the smooth running of the practice. Likewise, for keeping on top of items that are running low that may be needed for upcoming treatments. Being neat and tidy will make your job easier!
If you think you fit the bill, to work as a dental nurse in the UK you must join an approved course. SmileWisdom Academy of Dentistry and Dental Nursing is approved and credited by the NEBDN (National Examining Board for Dental Nurses)
For more information about our training courses contact us today