How to attract the right dental nurse or practice support staff!
Hire the right staff for your dental practice by starting your recruitment process correctly.
Katherine Foley, Head of Recruitment at SmileWisdom, explains where many go wrong from the onset of their recruitment process, and how to ensure a successful hire.
In most cases, when a Principal or Practice Manager decides to start the recruitment process, it is triggered by one – or more – of the following:
– A horrible day due to being understaffed, overworked, or cancelled patients,
– Staff handing in their notice or underperforming,
– Expansion or new dentist(s) in the practice.
If you are hiring for any of the above reasons it is fair to say you are working under very busy or stressful circumstances. From this point of view, you may be approaching hiring in a rush, in a state of panic or even desperation.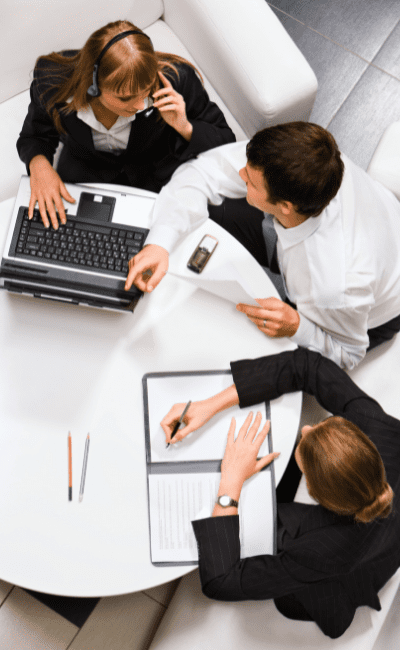 Avoiding Future Issues
The worry is therefore that you hire precipitately, which may not lend itself to a long-lasting successful hire.
Every new recruit presents the opportunity to increase the calibre of the whole team. This chance can be missed if you rush the process and take on someone slightly better yet not really everything you need now and into the future.
If the role is to carry out too many responsibilities and tasks that cover different positions, the risk is that training will be so long that you will not see the benefits for months, and in the end, you compromise.
If the role is more senior the salary must reflect this, likewise, if you want lots of experience, otherwise you will not attract the right calibre of candidates and your investment in training or adaptation may be in vain.
Start your process correctly. Assess the skills and experience of the whole team, consider the next stage of development of your practice and understand your P&L, in particular what drives profit. Finally, review the current Job Description you have in your CQC files and update it as required. All this will lead to employing someone who will fulfil the needs of the practice and not just provide a quick fix.
Create an overview from the candidates' viewpoint.
Remember that hiring is a 2-way process. Write a summary about the job from the candidate's point of view. Think about:
Induction process and the first day and week
Tasks you expect the new team member to carry out e.g.
Covering reception – and how you train on your specific software
Nursing for Hygienist or Specialists
Cleaning the surgery, cross-infection and decontamination – and to what extent
Entering clinical notes
Treatment co-ordination and documents
Managing other team members
Following up on admin tasks, stock ordering etc.
CQC files
Any extended duties you need a qualified dental nurse to undertake under the prescription of the dentist e.g. dental impressions, taking radiographs or dental photography etc.
Shifts patterns, hours or work, weekends and flexibility required and travel costs to other locations, if hiring multisite staff
How much scope for development you offer, is there training and help with GDC verifiable hours?
How to explain your practice personality and the approach you take to ensure excellent service for all patients?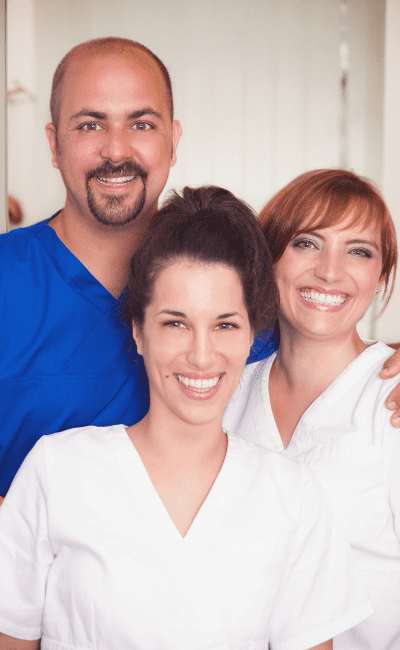 Selecting a new team member with the right skills and experience is essential. At SmileWisdom, we have developed a profiling system where we use our unique 16 skills with 4 levels of experience to identify the right candidate.
As a tip consider what makes your best team member so good. Analyse their skills, experience and attitude, and learn from successes.
If your practice needs dental nurses or dental support staff such as Practice Managers, Treatment Co-ordinators, or specific skills – we can help. We offer 4 unique recruitment services options, which includes advertising trainee jobs FREE!
SmileWisdom runs the UK's largest job site for dental nurses and support staff with over 750 jobs.
 Contact us on 0207 205 2299 or recruitment@smilewisdom.co.uk