Hi all at SmileWisdom Academy.
First of all, I've made it. I passed the OSCE, so yay to me!!!
Next, and more important, congratulations to all of you, you made it all happen!!!
(I will mention my thanks in alphabetical order, so I don't give away any preferences😬)
Becky, you are a star, you've helped me so much throughout this time, you've been so kind and understanding. You were there for me any time I needed guidance and your constant happy face, (through pregnancies and raising babies). You always made my day. Last and foremost, you gave me the best news I've heard in a long time, and for that I will never forget you!
Emma, even though we've never met in person, I owe you many thanks. I could have never finished the eRoE on time. It has been a struggle to find a witness (at that point ANY witness would have been fine), – but with your help I managed to do everything in record time and for that I am very thankful. I apologise if I seemed a bit too desperate and pushy!
Ewa, we've met only for a short while. However, somehow fate directed me towards you. You, and you only, single-handenly managed to direct my steps towards my new life and career. Almost 3 years later, I still remember your kind voice guiding me through a fresh exciting start. Thank you for everything!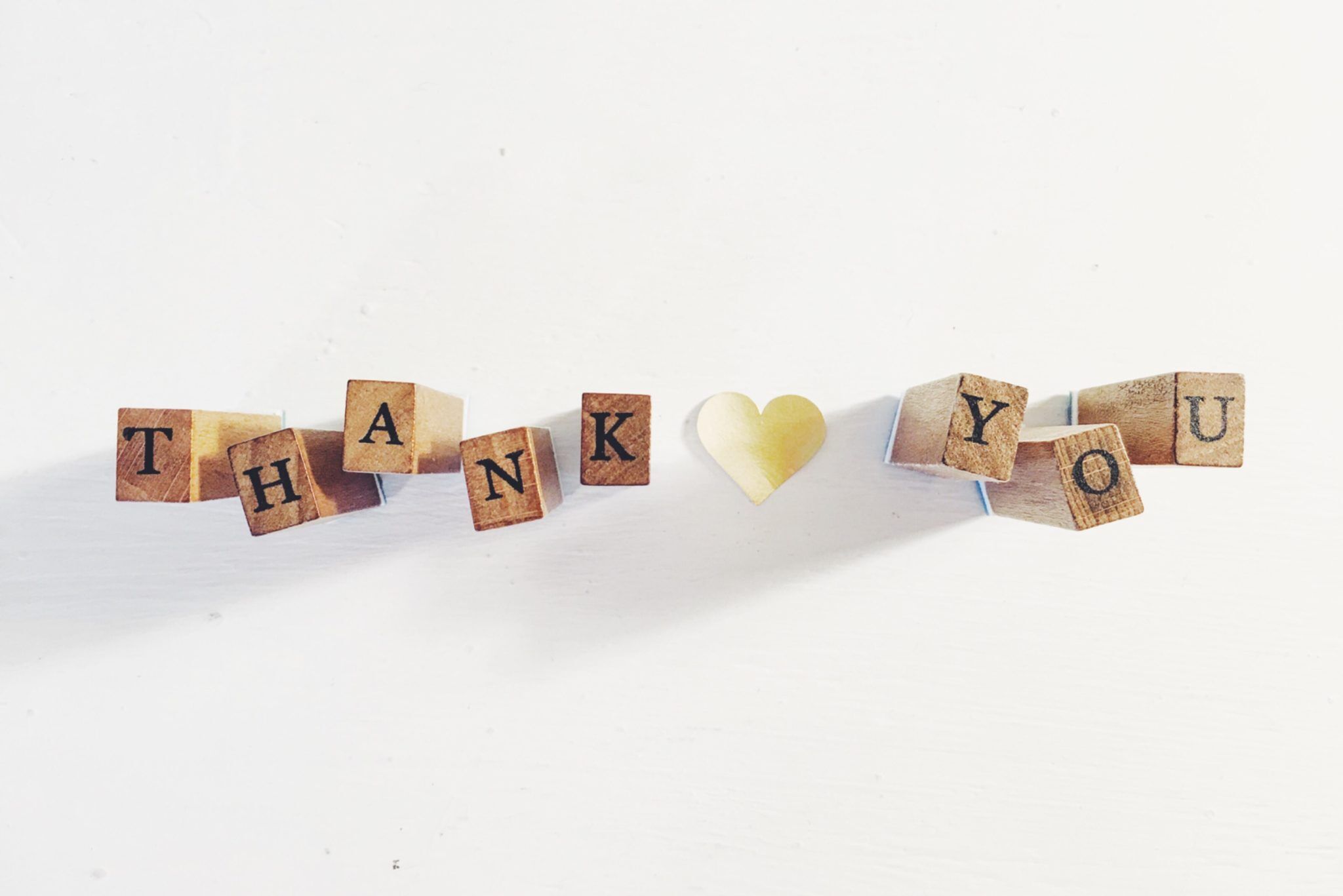 Liz, my darling Liz. I can honestly say you have been my favourite teacher of all time, hand on heart. Always happy, always funny, always ready to help and always praising me when I did good (wagging tail). I don't know how you manage to stay positive all the time, with all the hard work, but you do it always. You've made the classes so interesting every time and let me just say this, if you were my only teacher I would gladly start school all over again, from year 1, (as every child, I was not a big fan of it). Every past or future student should be over the moon with excitement by having you as their teacher. You are truly a role model, and I wish you all the best. Never give up with what you're doing, the future dental nurses need you!
Mike, we haven't seen each other a lot, but I owe you A LOT! With your help alone, I was able to land my first and current job! I'm not going to lie, My Dentist is a corporate like all the others, but the practice is like my second home. I am very happy there. I'm really appreciated by all the staff and again, not going to lie, dentists are literally fighting to work with me (ok, I made it a bit about me, but I wouldn't be there without your help). And hey, yesterday I just got my second pay rise in less than 2 years. So yay! And many many thanks!!!
To end, I can only say that I have found no fault whatsoever throughout this period of time, and I am proud to have been a SmileWisdom student!!!
All the best to all of you!!!!!
May SmileWisdom be the best dental nursing college in the world!
Kind regards,
Jesica Cristea
12/3/20