Join our support group to learn and make friends
Are you a recently qualified or soon to qualify dental nurse? We know how difficult it can be starting a new profession and feeling thrown in at the deep end, chuck a pandemic on top of that and things can start to get a little daunting. That's why we decided to set up the Dental Nurse Career Support group on Facebook to help connect and support dental nurses both locally and globally.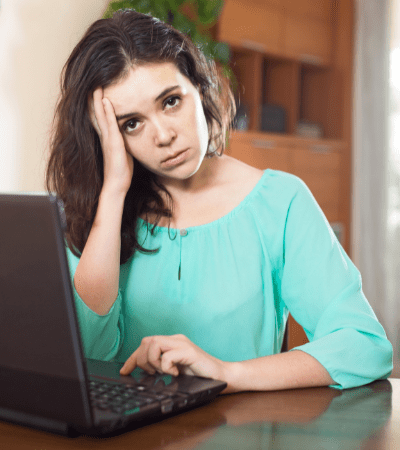 Online learning means we don't get to spend as much time with our peers as we would like at the moment.
Bouncing ideas, questions and concerns off fellow students in the classroom is one of the things we've certainly missed during the lockdown.
Chatting oral disease and pathology, how to care for difficult patients and what to do in a dental emergency over a good cuppa are all part of the learning process, right?
Now that we can't currently meet for that cuppa and a catch up it feels a little lonely embarking on a new career.
Which got us thinking here at SmileWisdom, how can we help make dental nurses feel more at ease in unusual times like these?
When you start your full time or part-time job in dental nursing you may feel like you need some extra support or even just a second opinion to let you know you're heading in the right direction. While good old Google is usually our go-to when we need important (or even less important!) life questions answered, there's no better feedback than from someone who has experienced what you're going through or who is also in a similar position. Who better to chat things through with than a fellow dental nurse?
The SmileWisdom Dental Nurse Career Support Group aims to help dental nurses learn new skills, get/give advice and support each other on their individual journeys, navigating life in the dental world. Sometimes family members, friends and loved ones get fed up with hearing dental chat so it's great to be able to meet and have a natter to other dental nurses who just get it!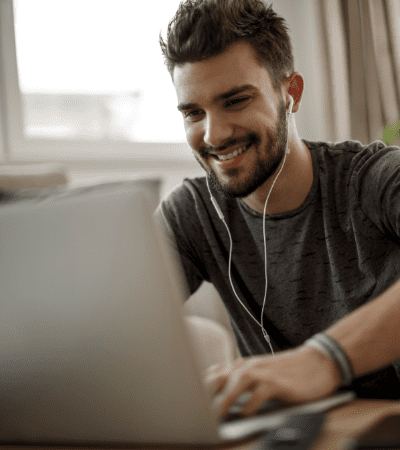 We want to add value to our private Facebook group so we'll be doing free online learning sessions on how to nail your dental nurse interviews, with top tips and tricks from professionals with extensive interview experience.
So what are you waiting for? Join our Dental Nurse Career Support Group and let's get the conversation going!
For more information on any of our courses, you can email training@smilewisdom.co.uk or give us a call on 020 7205 2299.
If you are looking for a job as a dental nurse we have the largest job board when it comes to dental nursing with 100's of jobs from Bupa Dental Care and Portman Dental Care, plus we work with a growing number of independent practices. Have a browse and see what your future could look like.