Beginning your career in dental nursing
So, you've taken the leap and made the exciting decision to pursue a new career as a dental nurse, where do you go from here to make your dream a reality?
To work as a dental nurse in the UK you will need to join an approved course. Getting good quality training and achieving your GDC (General Dental Council) registration is the first step to your new career as a professional dental nurse. At SmileWisdom, our Diploma in Dental Nursing is accredited by the NEBDN (National Examining Board for Dental Nurses) so you know you're investing in a great course.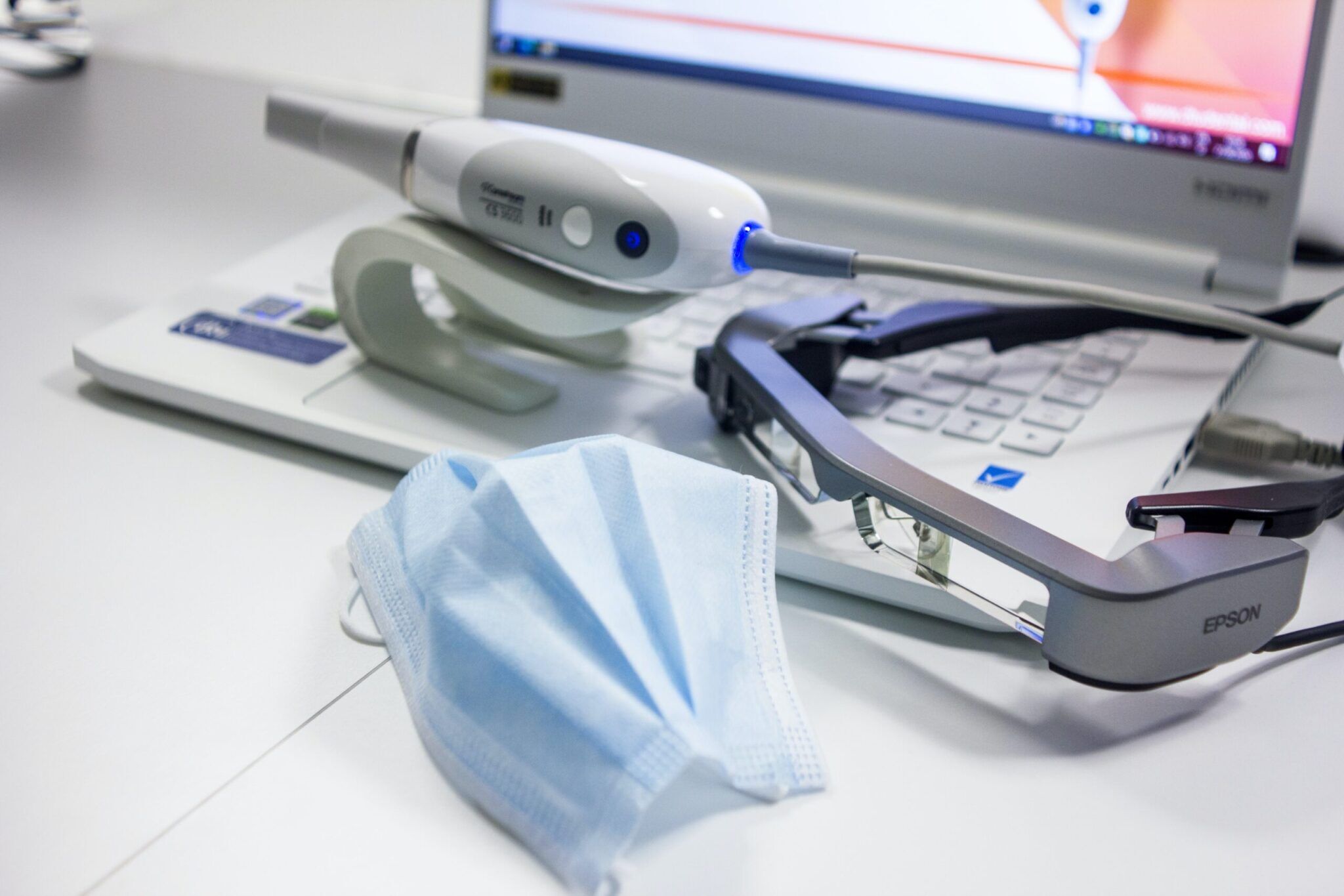 The SmileWisdom Diploma is a part-time course spread over 9/12 months that covers 36 topics over a range of subjects including Anatomy and Physiology, Oral Disease and Pathology, Anaesthesia, Administration and Patient Management. Once you've enrolled on the course you can start looking for a trainee dental nurse role and get to work straight away with a potential salary of £8 to £12 an hour. You'll need to be working at least 16 hours a week as a trainee dental nurse during your Diploma, which itself is invaluable experience.
To stay on track with your course it's best to have started working in a dental practice within the first three months of starting the course. This may feel slightly daunting, but here at SmileWisdom we have a dedicated jobs manager who will help you in your search for a student dental nurse job. We'll help you create the perfect CV, offer tips on how to apply for the best job and more importantly nail that job interview.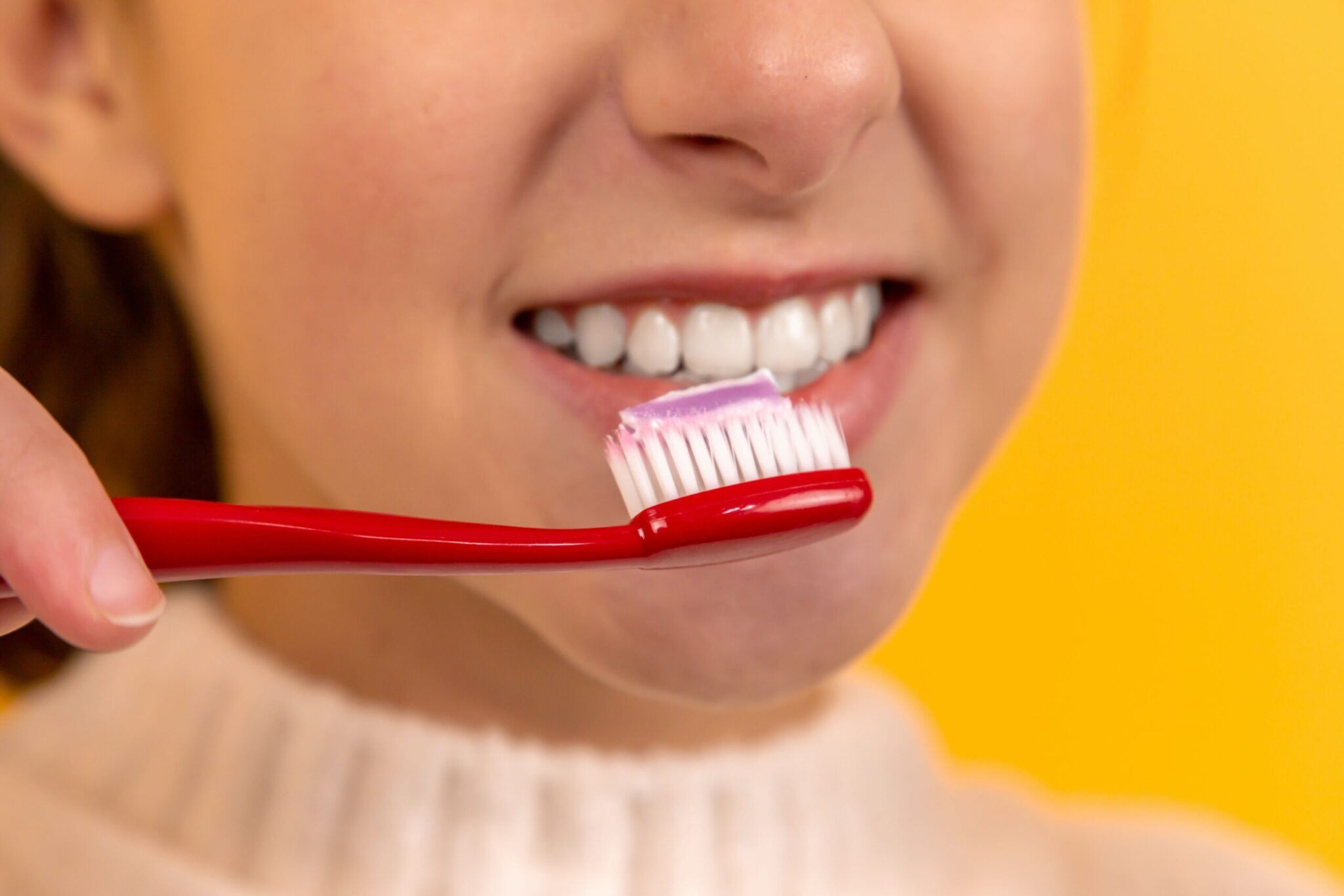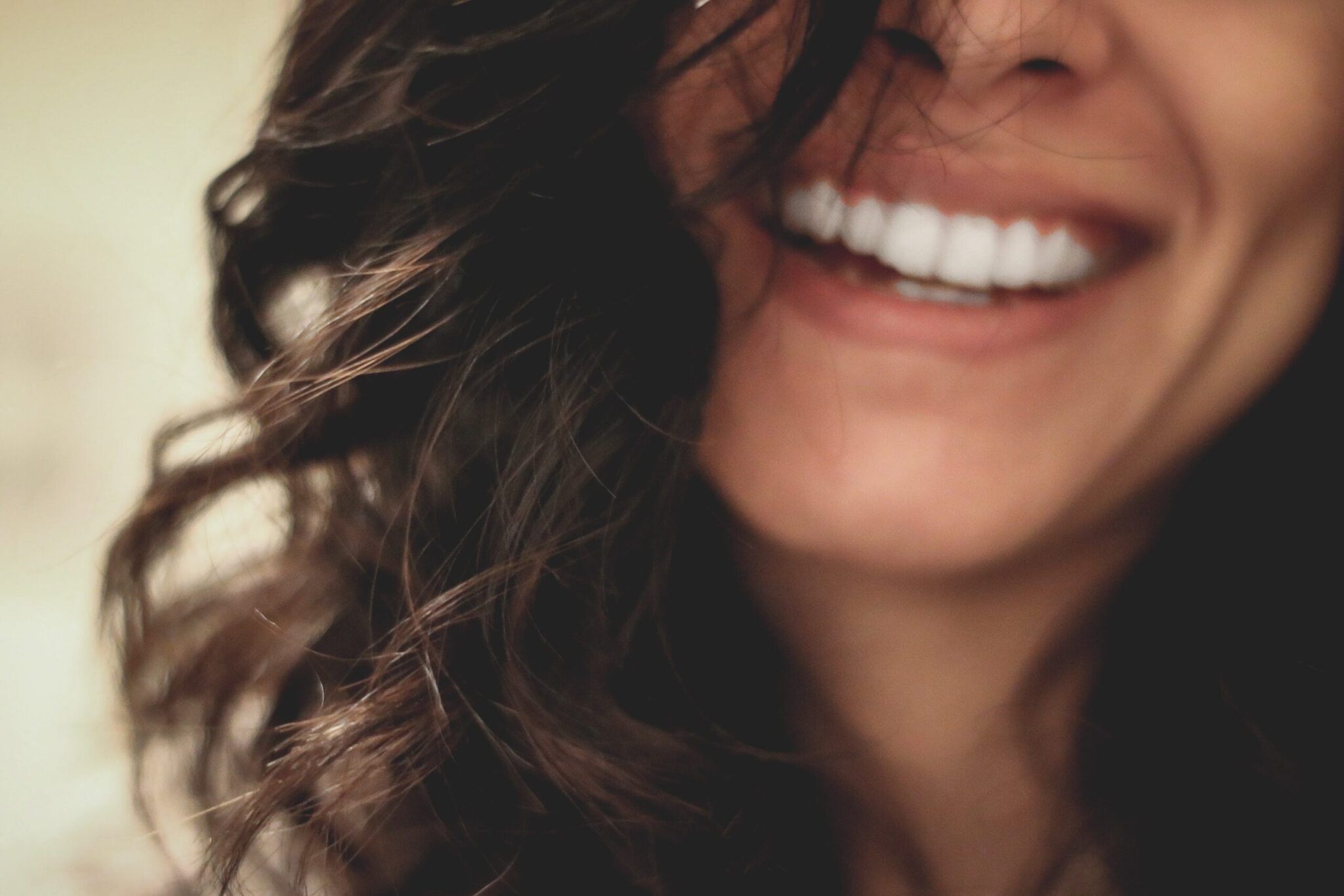 Once you've enrolled on the course, found a trainee job you really like and are ready to get started, what's next? Before you can get to work in a dental practice it's vital that you have a Hepatitis B vaccine. Ideally, you should get the vaccine as soon as you enrol on the Diploma, that way you can get straight into a new job without any delay.
Once you've passed your exams and graduated from your Diploma in Dental Nursing (congratulations!) you can register with the GDC, start exploring some exciting career options and call yourself a professional Dental Nurse!
If you've developed a thirst for more dental knowledge during your Diploma and want to add some extra skills to your CV then you can continue your studies with SmileWisdom. SmileWisdom is also accredited to deliver NEBDN post-graduate certificates for dental nurses in Implant, Radiography, OHE and Orthodontics. Having extra skills like these gives you more earning power when it comes to dental nurse jobs.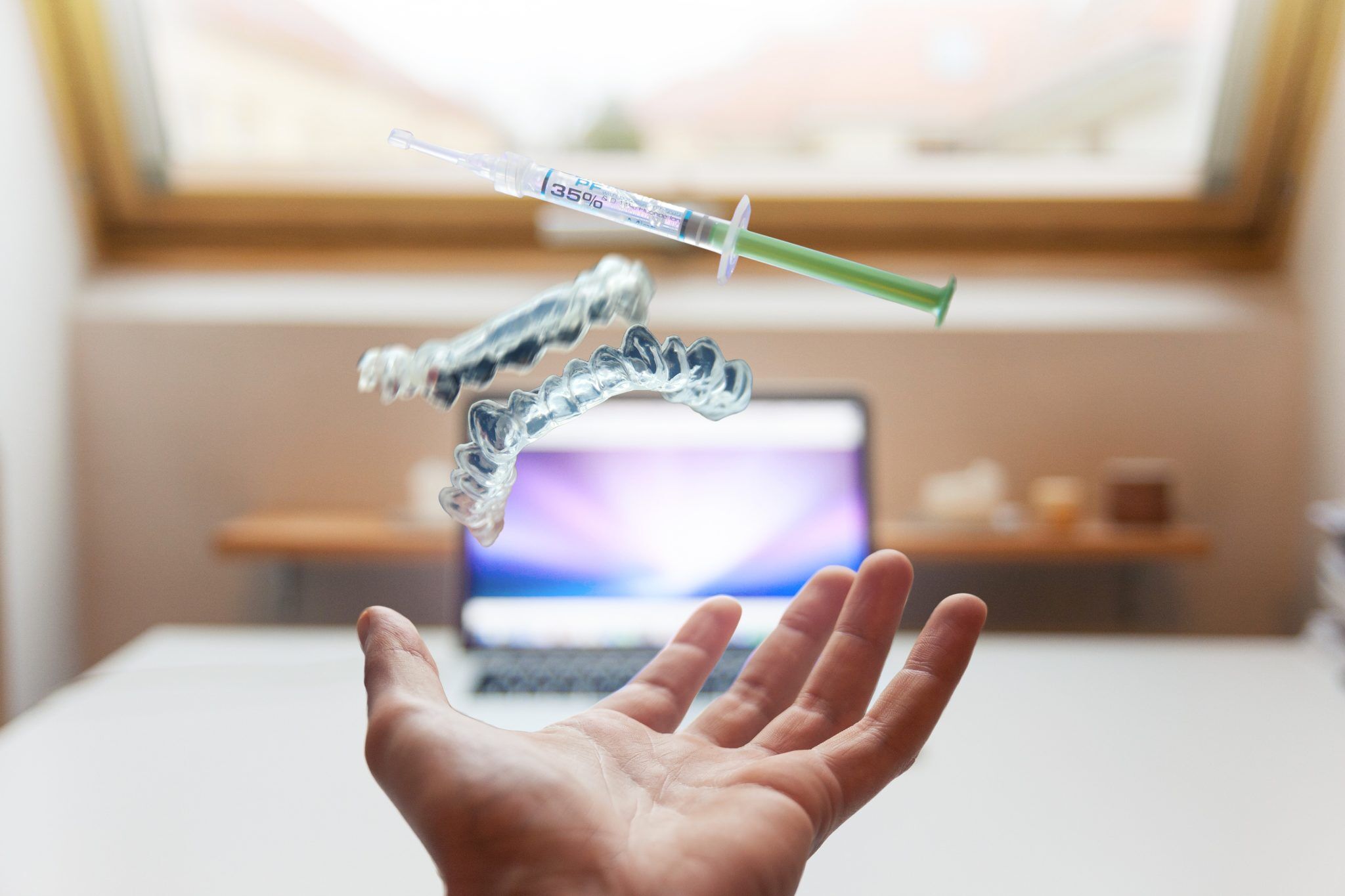 What are you waiting for?!
Click here to find out more about training as a dental nurse with SmileWisdom. Right now, we have the largest job board when it comes to dental nursing with 100's of jobs from Bupa Dental Care and Portman Dental Care, plus we work with a growing number of independent practices. Have a browse and see what your future could look like.