What to do if you can't find the right dental nurse for your dental practice.
Looking after a dental practice and ensuring it runs smoothly is a demanding job on a normal day; doing this when short-staffed is even more challenging. If you've tried creating a job listing, carried out interviews and still haven't found the right person for your dental practice, then at this point you're probably at a loss as to how to solve your staff shortage problem.
At SmileWisdom we understand this problem. As a team made up of former/current practice managers and practice owners we've been there ourselves, understand the challenges involved and the implications of the task at hand if done well – or worse, if not.
We know that hiring can be a difficult task and that a new person on your team can either make the working day exponentially better or add new unwanted challenges. We all want the former, but what if the right person just isn't applying?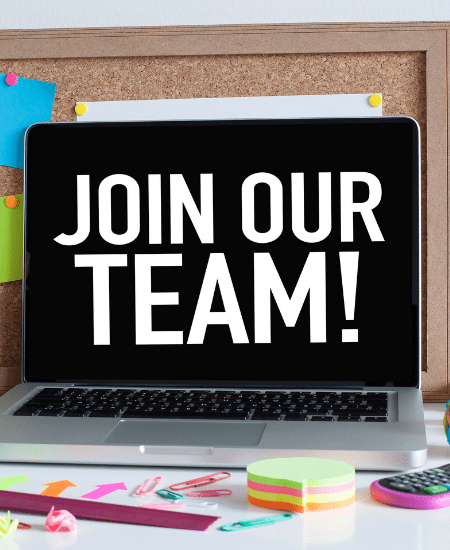 We wanted to help solve this problem by creating a job site specific for dental nurses and support staff to make it easy to match dental nurses, practice managers, dental receptionists and treatment coordinators with the dental practices that need them. We created a shortlist of 16 skills to help the dental practice provide a quick overview of the needs of the role and for a dental nurse/pm/tco/receptionist to easily show their abilities and knowledge. Ensuring the first step in matching dental practice with potential hire is a smooth one, hopefully leading to a successful match!
However, sometimes you may still struggle to get the right applicant after advertising. We know this too and came up with a further solution. For the practice who truly cares about getting the right team member, who understands their value and the huge positive impact the right person can have on furthering your practice, you need someone to find that person for you.
Katherine Foley heads up our recruitment team and is an expert in dental recruitment. Her team have an understanding of dental terminology, our special 16 skills matrix, how a dental practice needs to run as well as access to vast dental nurse databases;  making them the ideal partner for you to get the practice member you need, allowing you to get on with the business of dentistry.
Katherine and her team will do their work while you continue to do yours, checking in with you regularly with potential candidate options, handholding the process as much as you want until you find the right one. It's worth noting that you only pay on successful hire and if you have paid to advertise on www.smilewisdom.co.uk/jobs but were unable to get the right candidate you can upgrade to Katherine's recruitment service and deduct the cost of the job listing.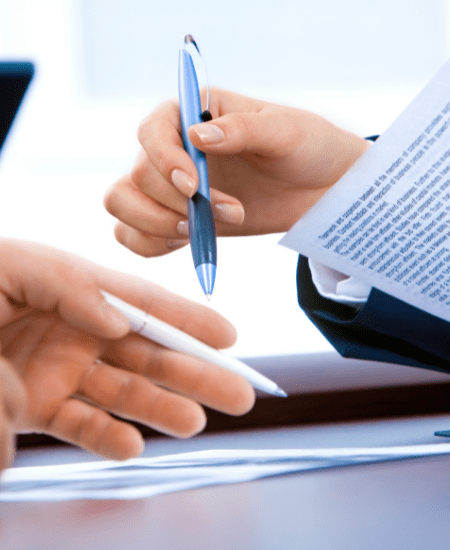 For a free chat with Katherine Foley or more information, please call 02072052299 or email Katherine.foley@smilewisdom.co.uk