Revolutionising dental recruitment
Our Story
At SmileWisdom we set about revolutionising dental recruitment. With experience working in dental practices, we found it difficult to attract the right candidates amidst general job sites not designed for dental jobs.
Dental nurses and dental support staff do not tend to visit the same websites as dental clinicians, they are often found searching on generic job sites. However, advertising on non-dental specific websites often led to mass applications from non-dental specific applicants. The process was frustrating and time-consuming.
We realised we needed a way for dental practices to meet dental nurses and other dental support staff on a tailored job site platform, using a language that dental professional individuals in the dental industry know. Hence the SmileWisdom Job Site was born!
The largest job site for dental nurses and dental support staff,
We created the largest job site tailored specifically to dental nurses and dental support staff (practice managers, treatment coordinators, dental receptionists, decon assistants etc). Then we identified 16 unique skills that would help dental practices express the needs of their job role and help dental nurses showcase their level of knowledge and skills, thereby providing a potential job match. To simplify the process you only have to choose one of two options: a free job listing advertising to all student dental nurses across the UK or a paid job listing for any other job role.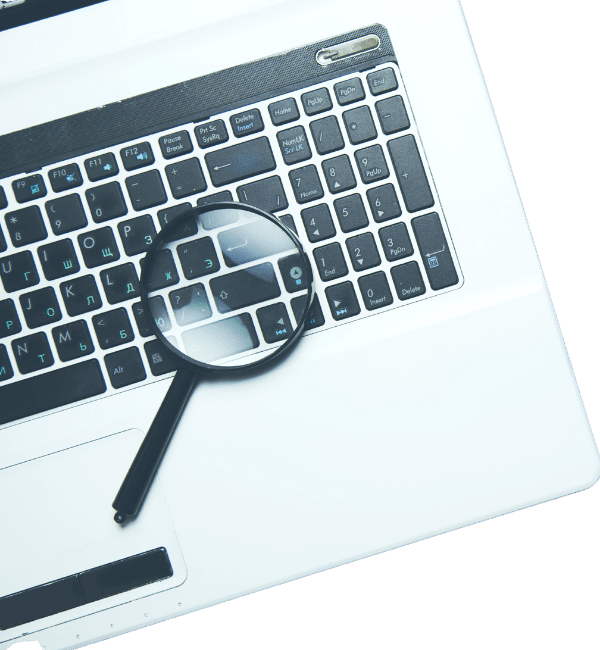 Unique customised recruitment services
SmileWisdom is comprised of a team of dental experts with direct professional experience and knowledge. Our hands-on clinical experience combined with our SmileWisdom Academy educational knowledge of training dental nurses and recruitment services has allowed us to create a unique bespoke CV search service and a Comprehensive Search and Selection recruitment service.
Finding your next dental nurse or dental support staff has never been this easy
With 4 options for attracting or finding the right dental staff member for your practice, you are sure to find an option suitable for your needs. Click here to for a summary or contact us to find out more on how each service differs and decide which is the best option for your dental practice. Call 0207 205 2299 (Option 2) or email recruitment@smilewisdom.co.uk
How we revolutionised dental recruitment
1. The largest job site bespoke to dental nurses and dental support staff with over 750 jobs from different practices across the UK.
2. Developed a unique 16 skills process to help you identify with ease which applicants are suitable
3. A free option to advertise for trainee dental nurses that aren't just specific to one dental nurse college, but nationwide
4. An affordable job listing that is specific to the dental industry and incorporates our 16 unique skills process
5. A mid-level bespoke CV search recruitment
6. A comprehensive recruitment service with candidate search and selection (add link to page)
7. 4 recruitment options to suit each dental practice needs
8. Service created by dental experts with real experience of hiring for dental practices themselves
Our unique 16 skills process:
As dental experts, we have identified 16 key skills that help identify skills that a dental practice may need and a dental nurse or dental support staff may have. These are split into varying levels of experience.
Our 16 skills matrix is vital in giving a quick overview to your dental practice of whether a potential dental nurse has the skills required and gives the dental nurse the information of what is needed for the job role. This helps facilitate and speed up the selection and recruitment process.
We have made the process simple and self-explanatory. You are walked through the process when you create your own job listing on the SmileWisdom job site and it will be discussed with our recruitment team when you opt for either our CV search or Comprehensive Recruitment service.