Bespoke Candidate Search and Selection
Candidate Search and Selection
Our Comprehensive recruitment package is a bespoke offering tailored to meet the needs of your practice. As a team of dental experts with years of industry knowledge and experience we understand the operations of dental practices, and therefore the needs of your business. Our aim is to handle the complete recruitment process to make your life as easy as saying: "yes we would like to hire the candidate"
How does it work?
We start by finding out all about your practice and the role you are hiring for, as well as the skills needed and knowledge required. Our access to a vast number of databases (including our own unique database) as well as advertising across multiple job sites allows us to attract and identify the exact type of candidate you are looking for. Each candidate is thoroughly assessed for the specifications required as well as using our unique 16 skills assessment. We liaise between you and the candidate throughout the recruitment process and help with the required legal documents upon hiring if needed.
Who can we find for you?
SmileWisdom is a leading dental teaching and education academy with a database comprising of Dental Nurses, Treatment coordinators, Dental Receptionists and Practice Managers (including CQC Practice Managers).Because of our strategy for teaching as well as recruitment, the number of dental nurses that come to us seeking new jobs, our use of a vast number of databases and our large scale advertising process, we can find qualified Dental Nurses with the skills you need, a Dental Receptionist with relevant experience, Treatment Co-ordinators with dental knowledge and Practice Managers with or without CQC experience. If you are looking for another role or someone unique, do let us know as our service is bespoke to your dental practice needs.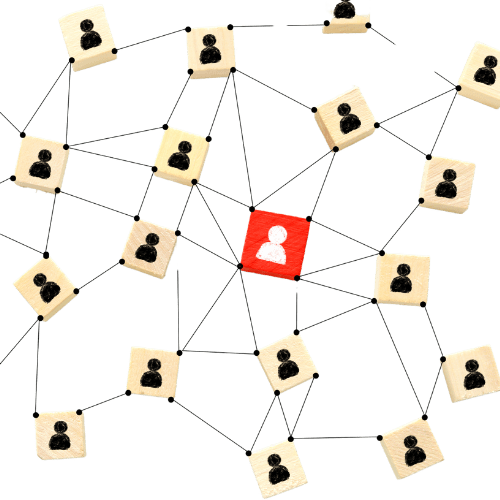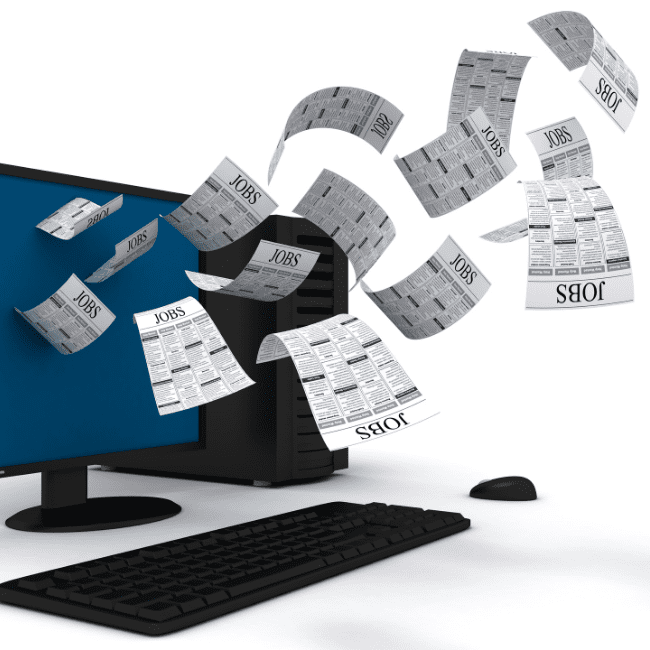 Benefits
Easy: we handle the whole process for you including searching for the candidate, assessing suitability, liaising between you and the candidate to arrange interviews and trial days, we collect feedback and give feedback on your behalf, we negotiate as required and collect legal hiring documents as needed for the role.
Frees up your time: you can get on with the busy work of running a dental practice, while we take care of bringing you the best candidate for the job you need. No need to read through endless CVs and call every applicant to see how they would suit your practice before arranging interviews and managing feedback to each candidate. We do what we do best, so you can do what you do best.
Payment upon hiring: you pay us to find you the right candidate, if you don't hire anyone we introduce to you there is no fee.
Dental knowledge: with our dental knowledge and experience we understand what you are looking for and are able to assess and screen the candidate prior to you meeting them. This saves you time.
Time-efficient: we set aside time to update you with all the relevant information at one time in order to be time-efficient and allow you to focus on your own tasks at hand while we focus on ours.
Speedy hire: allowing us to search for your candidate and assess them immediately is much faster than waiting for CVs to come through. We are also in regular contact with our candidate base, which makes it easy for to notify them of a job opportunity. This often allows our clients to hire faster.
You can relax: just tell us what kind of candidate you are looking for and we take care of the rest. While you get on with working you can relax knowing that your vacancy is being worked on.
Who is this service best suited for:
Practice managers who understand the value of hiring the right member for their dental team
Principal dentists who know the value of filling a vacancy fast for the optimum benefit of the business, and the detriment to income to leave a vacancy for too long.
Practice owners who know that just the right dental team member can elevate a dental practice, but are too busy to manage this process themselves.
Dental teams who are busy working harder due to being short-staffed, but cannot find the time to find the right dental nurse to join their team.
Click here to contact our team of dental experts and find out how we can help you/ or complete the box below or call 02072052299 (Option 2) to speak to our team of dental recruitment experts. 
Email 
recruitm
ent@smilewisdom

.co.uk
How to Find and Keep Your Perfect Dental Nurse At SmileWisdom, we not only train up outstanding dental nurses, but we also help match great dental nurses with your practice. This is why

What to do if you can't find the right dental nurse for your dental practice. Looking after a dental practice and ensuring it runs smoothly is a demanding job on a normal day;

Taking your dental nursing Diploma with Smilewisdom Why Should I Do My Dental Nurse Training With SmileWisdom?    If you're thinking about where to start your career as a dental nurse then you've
MORE ABOUT OUR HEAD OF RECRUITMENT
Josh, can help with all your recruitment needs.
She can help you find your job in dentistry or if you are dental practice, help you find your new team member. With a lengthy background in dentistry as a qualified dental nurse and practice manager, she understands what it takes to find the right fit.
Josh is an award-winning practice manager having started her career as a nurse in the major trauma centre at St. Mary's in Paddington, London, and moving onto managing a high-end dental practice in Chelsea.
While carrying out her management position, Josh was responsible for  staff recruitment and retention, enthusiastically recruiting the best candidates with the objective of nurturing a long term employee developing to the best of their ability. She quickly developed a keen interest in skills and know-how development, and what really motivates people to come to work on a cold, wet and dark day.
Prior to becoming our Head of Recruitment Consulting, Josh spent a year as the Head of Resourcing and Job Board at SmileWisdom, supporting our students in finding their first job as dental nurses, and assisting dental practices in recruiting trainee nurses and practice support staff. Her commitment, advice and expertise combined with her ability to match candidates' skills with dental practice needs helped many students to commence an exciting career in dentistry, and benefit a vast number of dental practices who found great team members.
So, if your dental practice is looking for nurses or support staff, you can entrust Josh with the task of finding you the most suitable candidates, saving you time and effort.
Intereted in our bespoke recruitment services?
Contact Josh and her team now: