Challenges within recruitment
Recruiting a new member of staff is vital yet always time consuming and challenging. This is especially true when you are looking for specific dental nursing knowledge & skills, and experience.
The challenge for dental chains and practices, who advertise on non-dental profession specific job boards, is that the job board will cover all types of jobs, from plumber to chef, for example INDEED.
To solve this problem we have created the SmileWisdom dental nurse job board. SmileWisdom   solely focus is dental nurses. This approach ensures the calibre of applications coming through to the practice is of a high standard with the relevant skill-set, and experience.
The SmileWisdom job board is also an effective way for dental practices to reach many student dental nurses who are part of the SmileWisdom NEBDN dental nursing academy.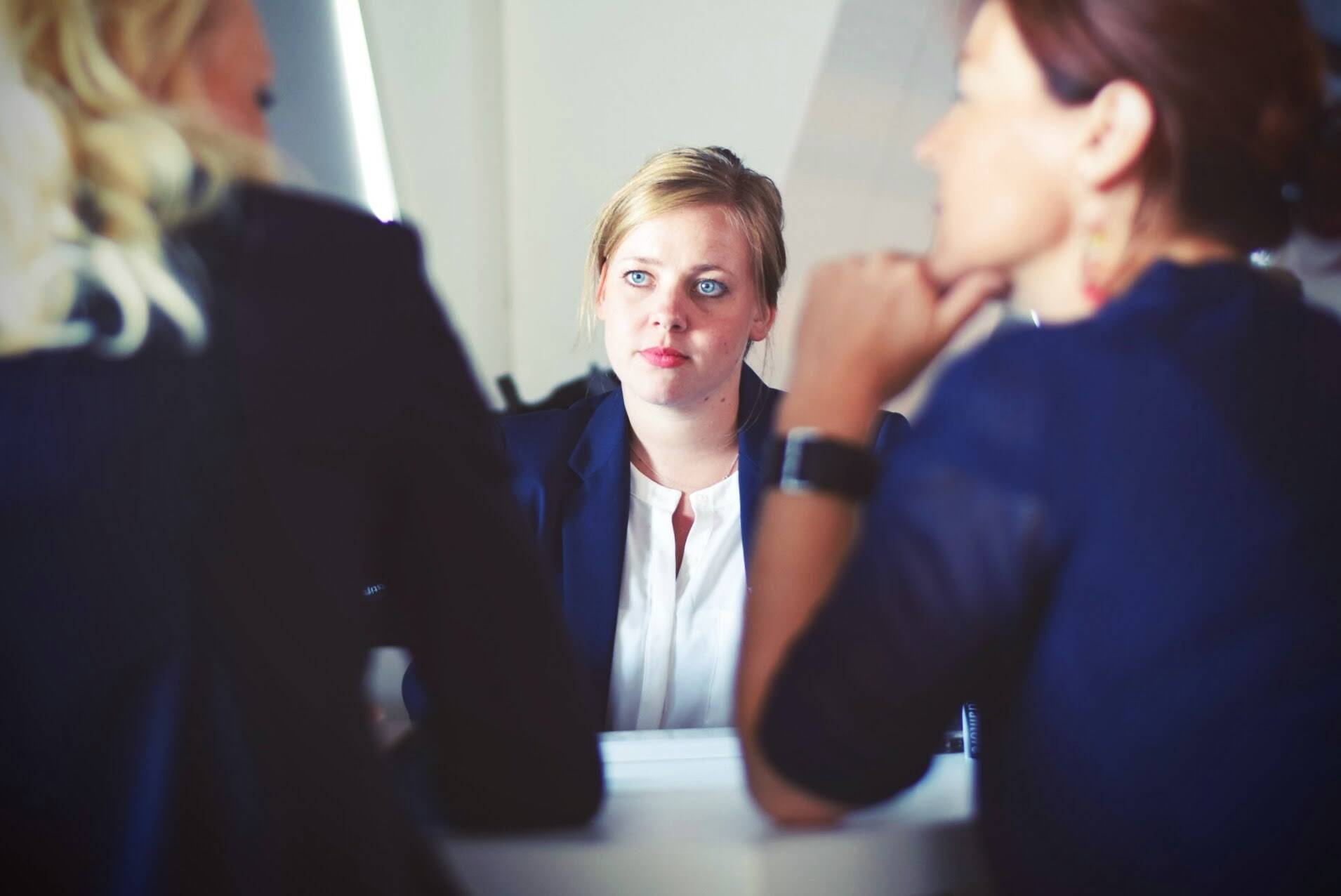 Benefits
Specifically created as the 'one and only' job board to go to when recruiting dental nurse positions.
Dental groups may have several regions or divisions. The SmileWisdom job board can be linked via an ATS (Applicant Tacking Systems), or centralised system to extract and post jobs on the SmileWisdom job board
No more filtering through irrelevant CV's
You can specify specific dental nursing experience and if the jobs is full-time or part-time, and whether the job is temporary or permanent.
You directly receive all applications and documents in 'real-time' without any agency intervention.
No hefty recruitment fees. You 'pay to post' from £49.00 to 125.00.
The fee remains fixed regardless of the job salary, location or job title.
SmileWisdom has a large network of qualified, part-qualified and student dental nurses studying in London who are able to fulfil fulltime, part time, temporary or permanent positions.
For further information call 0205 205 2288 or email jobs@smilewisdom.co.uk