Your health and your teeth – oral health and general health
Hands up if you've ever experienced prolonged tooth or gum pain and thought, "oh I'll leave it a bit longer and see if it goes away"? We look at why getting on top of your oral health symptoms is key to overall health and wellbeing.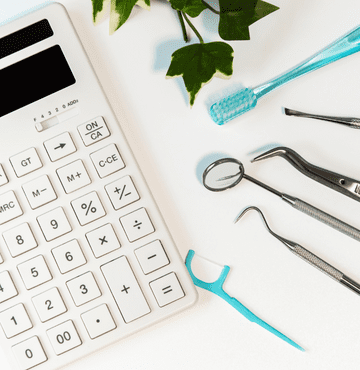 Chronic gingivitis affects over 90% of the population to some degree, and it's prevalent at all ages. Periodontal disease on the other hand affects 45% of people in the UK at some point in their life, yet with proper oral health care and regular trips to the dentist, the occurrence of gingivitis and periodontitis has the potential to be reduced.
Research has discovered that pain in the mouth doesn't always end there but could lead to problems elsewhere in the body if left untreated.
Despite gingivitis or periodontitis not always resulting in pain in the mouth, it has the potential to increase your systemic health risk factors further down the line, with periodontal disease playing a greater role in impacting systemic health.
What do we mean by systemic health? Conditions including cardiovascular disease, diabetes, and hypertension are all conditions that can affect the whole body.
Gingivitis and periodontitis cause inflammation of the surrounding tissues of the teeth, with the supporting structures of the teeth being affected to a greater degree in periodontitis, both of which result in an increase in the number of pathogenic bacteria entering the bloodstream via the gums.
Bacteria entering the bloodstream via the mouth is an open doorway for them to journey throughout the body. Scientific research has also found that oral bacteria can travel systemically into the bloodstream to the placenta of a pregnant woman, causing potentially adverse pregnancy outcomes, making regular trips to the dentist during pregnancy particularly important.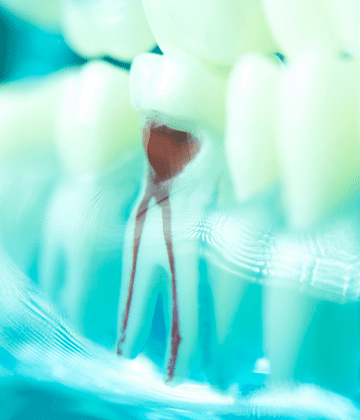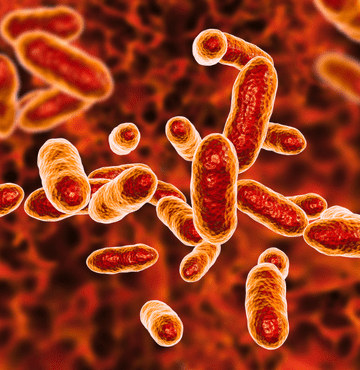 Both gingivitis and periodontitis are infections that drive inflammation. Inflammation generated in relation to periodontitis has proven to have a significant impact on patients who have diabetes. In patients who are already diabetic, the successful treatment of gum disease may improve their control of blood sugar levels, making good oral health vital to their overall health and well-being.
Raising awareness of the importance of a good oral health regime, active prevention, early detection and swift treatment of gingivitis and periodontal disease is key to maintaining good health for years to come. A healthy smile is not just about cosmetic appearance, nurturing good oral health habits is important to your overall well-being and might just help keep chronic diseases at bay.
If you want to be part of the change in promoting the evidence of the relationship between gingivitis and periodontitis, and oral systemic health, then consider enrolling on the NEBDN certificate in Oral Health Education today.
Be a part of the global team of dental professionals making peoples' mouths and teeth healthier worldwide by training to be an Oral Health Educator. Find out more here.
References
Albandar, J.M. and Kingman, A. (1999) Gingival recession, gingival bleeding, and dental calculus in adults 30 years of age and older in the United States, 1988-1994. 70(1), 30-43.
Coventry, J., Griffiths, G., Scully, C. and Tonetti, M. (2000) ABC of oral health: periodontal disease. British Medical Journal 321 (7252), 36-39. [erratum appears in BMJ (2000) 321 (7260), 526].
UKHSA (2021) Delivering better oral health: an evidence-based toolkit for prevention – Chapter 5: Periodontal diseases. UK Health Security Agency.