Attending an interview for a dental nurse position can be nerve raking. Focus, preparation and relaxation are vital to surviving and doing well. Having the right amount of confidence will put you ahead of the curve. Here are five key SmileWisdom considerations that will help you get the job. Good luck!
Pace Yourself and Don't Rush In
One of the easiest ways to convey the wrong impression is to rush in haphazardly into a job interview. You don't want to meet your interviewer while panting and sweating! Adopt a composed attitude and always arrive a little early. This is so you have time to get familiar with the premises, greet some of your potential new dental practice co-workers, and carefully watch for any details that could be useful during the small-talk portion of the interview.
Be Friendly, Professional and Communicative
Your job interview doesn't begin when you think it does; it starts as soon as you enter the dental practice building and get noticed by any worker in there, no matter what that person's role in the company may be. Every little human interaction from the time you step in there will shape up the final impression you make. As you go through the motions you'll invariably create a momentum that can be positive or negative, depending on how you act and carry yourself all the way through.
Pay Close Attention to Non-verbal Cues
While you should of course watch your words during a job interview, you must keep in mind that what you say is just background noise for the real test that takes place between the lines. Non-verbal cues are possibly the most important aspect during a job interview, and they cover multiple aspects. Wearing proper attire, being friendly and conveying a good mood, looking everyone in the eye, speaking confidently and greeting people with your best handshake are vital. Being polite and courteous, projecting enthusiasm and liveliness will take you a long way to success.
Embrace the Small Talk
Typically, all job interviews begin with a little small talk the purpose of which is to gauge your communication skills and human touch. In dentistry you're going to be working with other people after all, so your ability to relate will be just as important as your qualifications and skills. In order to have a nice conversation that positions you appealingly, you must be relaxed and pay close attention to the interviewer. Having some interesting conversation topics prepared in advance will prove to be useful.
Have a Clear Message
Too many job interviews go wrong because the interviewees are not properly informed about the dental practice they're trying to work for. This conveys the impression they don't really know what they're doing there. When applying for any job, you must have a clear notion of what that dental practice is and does. This is so you can craft a clear message that will align with your intended role.
Ask yourself beforehand "How can I add value to this dental practice?" Pin down three reasons that make you confident you're the right person for the job. Focus on those reasons as you go through your job interview, aim to repeat them whenever possible, and you'll find your chances of success will dramatically increase.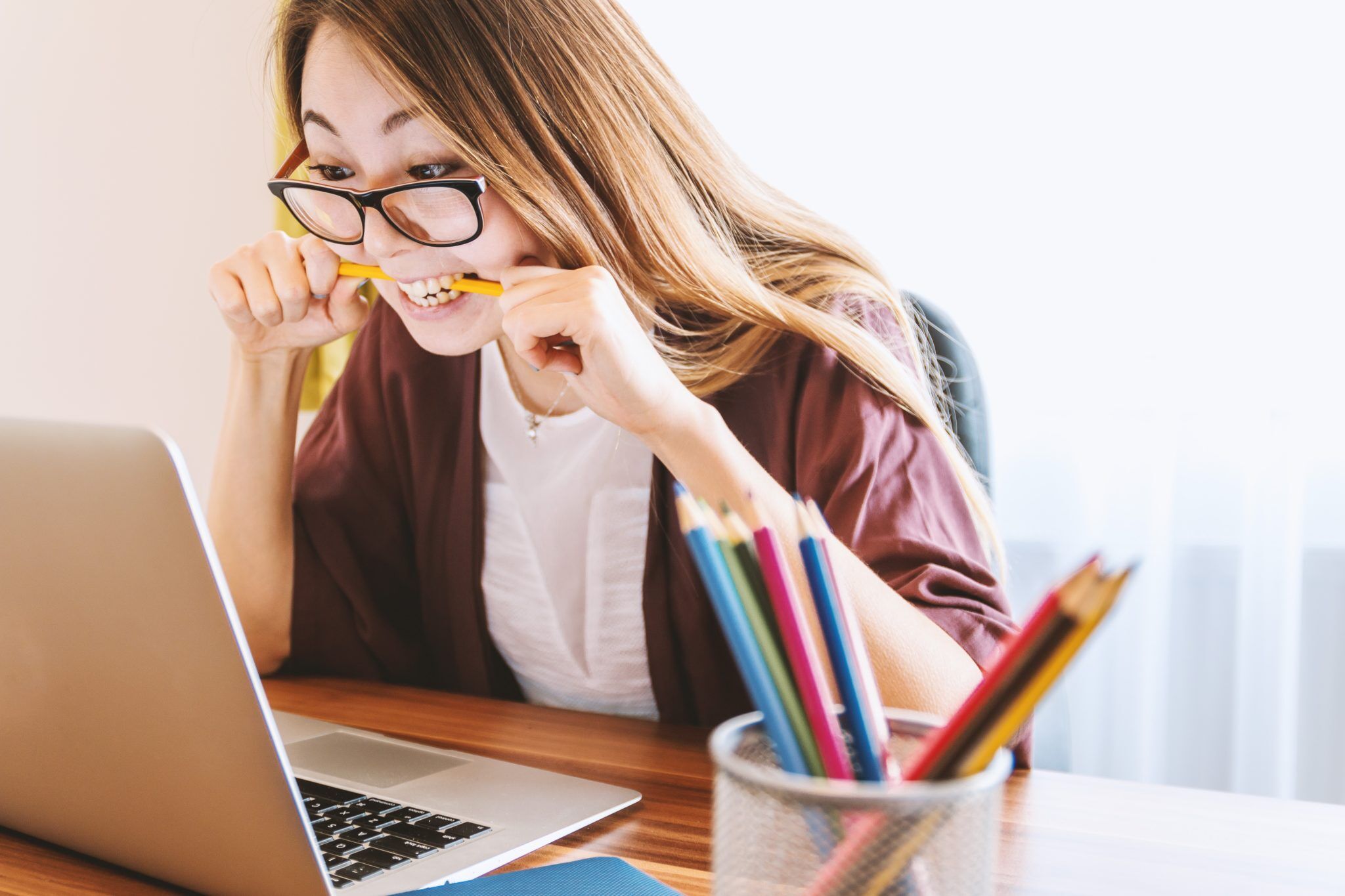 Top questions student nurses may be asked at an interview
 1)Why do you want to study and become a dental nurse?
Answer – I want to study and become a dental nurse as I like being a team player and I like helping people. I want to work with people as I have a caring nature. Once I have qualified via my course (NEBDN Diploma at SmileWisdom)I understand the progression path and development within the profession is excellent through continued personal development (CPD). I like the fact that studying towards my diploma gives me a chance to work on the job and gain practical experience in a clinical environment.
 2) What personal qualities do you have, that you feel would make you a suitable candidate to work as a dental nurse?
Answer – I am calm, confident and able to communicate with patients in a comforting and reassuring manner. I am also an organised and a positive team player who is able to relate to people of all ages and backgrounds including children and those with special needs. I have a genuine interest in the welfare of patients. I possess excellent practical skills.
3) What skills do you feel you need to become a dental nurse.
Answer – Good communication and people skills; patients are nervous and scared of visiting the dentist so you need to be a relaxed and a reassuring nurse who they can chat to. Also planning, great time management and workplace organisation are vital.
Multitasking and working to a tight schedule i.e. sticking to appointment times and sometimes organising dentist's diaries. It is crucial to be clean and Tidy. Keeping the surgery looking clean and sterile, and presentable at all times.
Examples of questions a qualified nurse may be asked in an interview – Example of Answers below
  1) How did you become a qualified nurse and then find a job?
Answer : I did a 1 year Diploma through SmileWisdom hosted at the BDA (British Dental Association) in Wimpole Street and received GDC number so I could be a registered nurse. I also used the SmileWisdom dental nursing job board to search jobs. I uploaded my resume which went straight through to the practice who then contacted me.
2)What is your role as a dental nurse?
Answer – I work closely with the dentist, providing assistance throughout a patient's visit. Assisting the dentist encompasses a wide range of procedures from preparing the various materials required and ensuring the proper instruments and equipment are available, to cleaning and sterilising the used instrument
3)  How do you cope with pressure as a dental nurse?
Answer – I think practically and make sure I am organised to get the job done. I am a calm and methodical person and I do my best to remain positive and upbeat to reassure the patient