Why we created the SmileWisdom dental nurse job board
Nowadays, more and more dental practices looking for staff are able to access a wider audience via the internet and various social networking online platforms.
SmileWisdom has created a niche dental nurse job board which allows practices to search for students or qualified dental nurses, and for dental nurses and dental nurse students to upload their C.V, and search for a job.
SmileWisdom has a large network of qualified and student dental nurses mainly located in London available to apply for full-time or part-time, temporary or permanent positions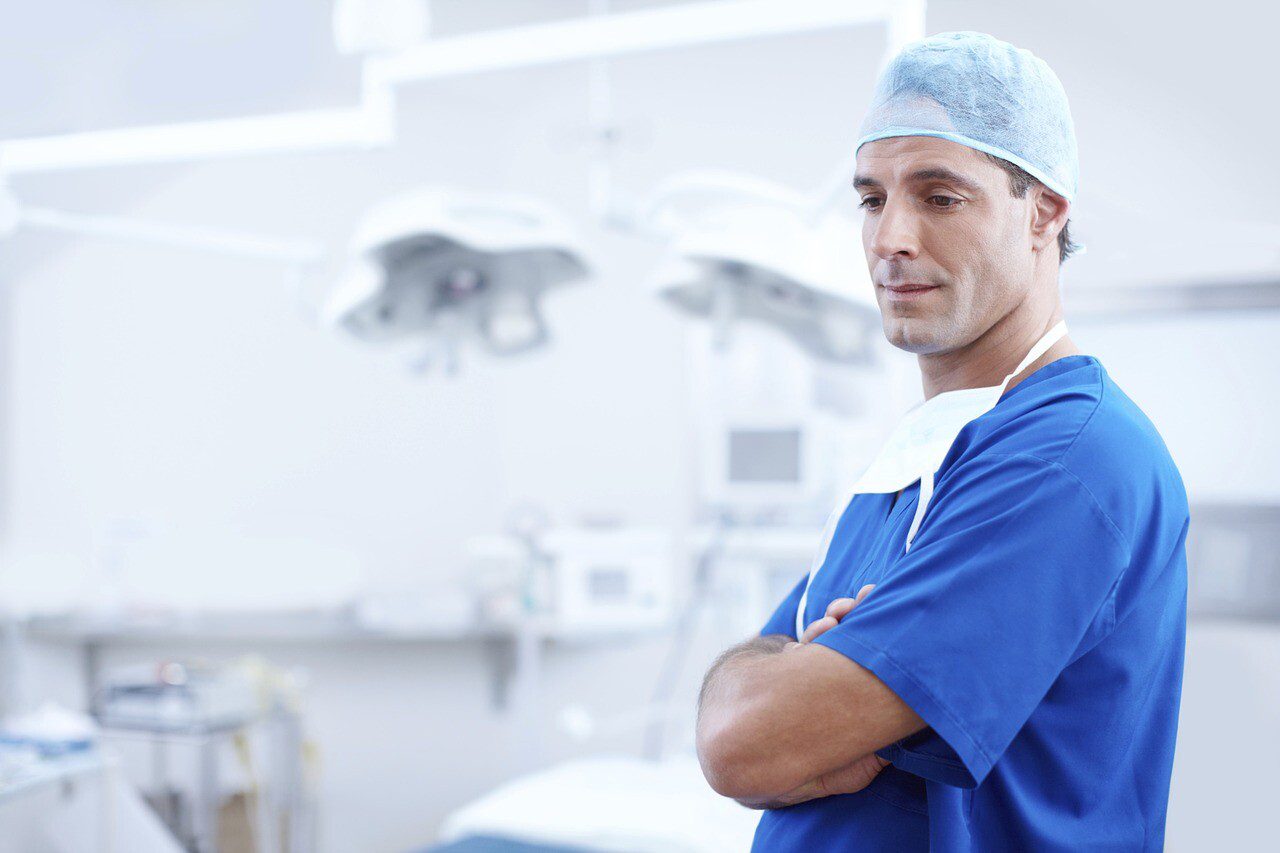 Why dental practices should use the SmileWisdom dental nurse  job board
Specifically created as the 'one and only' job board to go to when advertising for all dental nurse jobs.
Highly cost effective with no big recruitment fees. "You pay to post."
You can specify specific dental nursing experience, full-time or part-time and whether the job is temporary or permanent.
You directly receive all applications and documents in 'real-time' without any agency intervention.
The fee remains fixed regardless of the job salary, location or job title. You just pay for each job you post.
SmileWisdom has a vast network of qualified, part-qualified and student dental nurses studying in London who are able to fulfil fulltime, part time, temporary or permanent positions.
When student dental nurses look for a job, SmileWisdom will direct them to the job board to apply for your jobs.
Should a practice want to advance their employees skills, they can do this via SmileWisdom courses.