What are some of the challenges a practice face when trying to hire a trainee or GDC qualified dental nurse
Smilewisdom looks into how we can assist busy practices overcome recruitment challenges.
We have spoken to many dental practices and found out what are some challenges practices are facing when trying to hire the right trainees and qualified dental nurses.
We have created a dental nurse platform, which will allow practices to receive applications in 'real-time', without any agency intervention. The platform allows dental nurses to identify and highlight their dental nursing skills and experience and add this on their application
Challenge – It can be costly paying large recruitment fees
SmileWisdom Solution- Highly cost effective platform with no large recruitment fees. "You pay to post from £49". The fee remains fixed regardless of the job salary, location or job title. You just pay for each job you post.
Challenge – Practices are not receiving the right experience in relation to the job description.
 SmileWisdom Solution – Our job board allows dental nurses to add their relevant experience to match the practice's specification.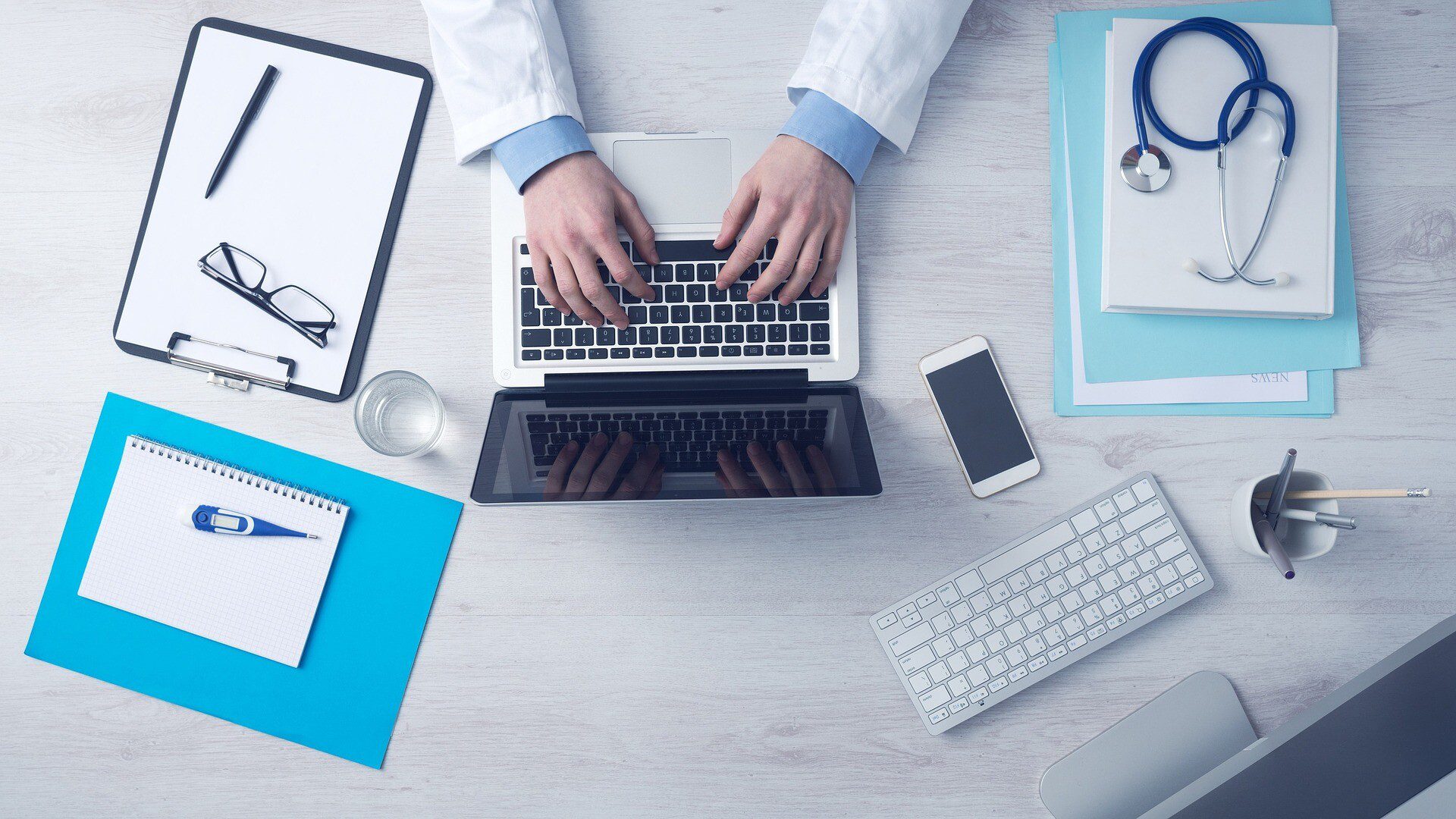 Challenge – Practices do not receive enough applications of the right calibre or standard
SmileWisdom Solution – We have vast network of qualified, part-qualified and student dental nurses studying in London who are able to fulfil full-time, part time, temporary or permanent positions.
Should you need a more target recruitment search we charge a flat fee of £500.00 plus Vat, and we will invest our time to source you someone. When any of our students or dental nurse looks for a job, SmileWisdom will direct them to the job board to apply directly to your job
Challenge– locations do not match
SmileWisdom Solution – Nurses can add and search in a specific region and submit based on their location
Challenge –A qualified nurse has around 9-10 important documents to bring when starting a new position. In some cases documentation comes through on emails one by one or on the day but can become messy to sort out
SmileWisdom Solution – Documentation can be uploaded via the system sent straight to the practice in real time in one go.
Challenge – I have advertised full-time but I receive a part time application.
SmileWisdom Solution – You can specify specific dental nursing experience, full-time or part-time and whether the job is temporary or permanent
Challenge –I need my staff more qualified at times and the trainees could do with some more experience
SmileWisdom Solution – We hold various courses where you can enrol your student(s) on our academy hosted at the BDA – "We want to be a one stop shop for your training and employment needs
For further information call 0205 205 2288 or email jobs@smilewisdom.co.uk