How long will it take me to become a dental nurse? 
What are the different course options and what do I need to know in advance?
You've decided on a change of career and are thinking that dental nursing might be the one for you but there are still some questions in the back of your mind. It's normal to feel anxious about changing careers but we are here to help and we happen to think becoming a dental nurse is one of the smartest moves anyone can make!
Still, got questions? Let's see if we can clear things up for you.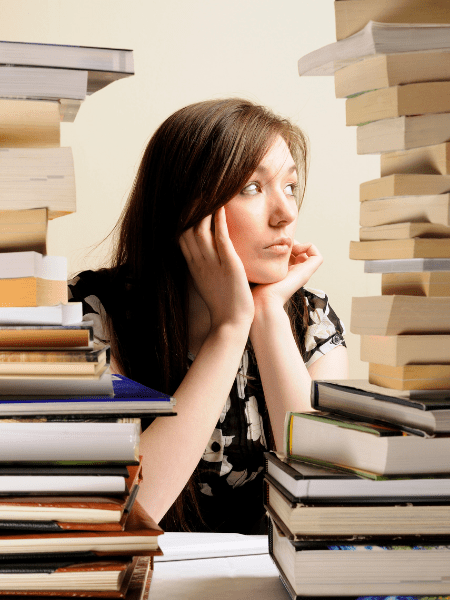 How long till I get to start my new career?
Pretty much straight away to be honest. Once you have completed the application form and enrolled on our NEBDN Diploma in Dental Nursing you can start paid work in a dental practice.
As a trainee dental nurse, you will need to work for a minimum of 16 hours per week over the duration of your course to complete your written electronic Record of Experience (eRoE) and you can of course work full time if you wish. Don't worry about getting a placement, we will coach you on interview techniques and help you write your CV, as well as show you how to look for a job. Plus, before you start going for interviews you will attend classes and read the course textbook (Levisons-Textbook-Dental-Nurses 12th Edition) to start learning the basics of Health & Safety, Sterilisation, Cross Infection and the name of each tooth.
The NEBDN course takes approximately one year – 36 weeks of formal training and lectures with 6 weeks break around Easter, summer and Christmas. So, in around one year, and after passing the necessary exams, you could become fully qualified as a dental nurse. You can then apply for GDC (General Dental Council) registration to become a dental professional and start to think about further learning and development as part of your new career for life.
What are the different course options?
There are three options for taking the NEBDN Diploma in Dental Nursing with us, 'live online', 'blended learning' and very soon we will introduce a 'self-managed online' learning option.
'Live online' lectures take place in the virtual classroom on our teaching platform, allowing you to study from anywhere in the world.
'Blended learning' combines live online classes with face-to-face lectures which take place at the British Dental Association (BDA) on Wimpole Street, London. The BDA is the home of dentists in the UK.
'Self-managed learning online' is a fully online option where you manage your own time and speed of learning. There are still tutors available when you get stuck or need help and advice.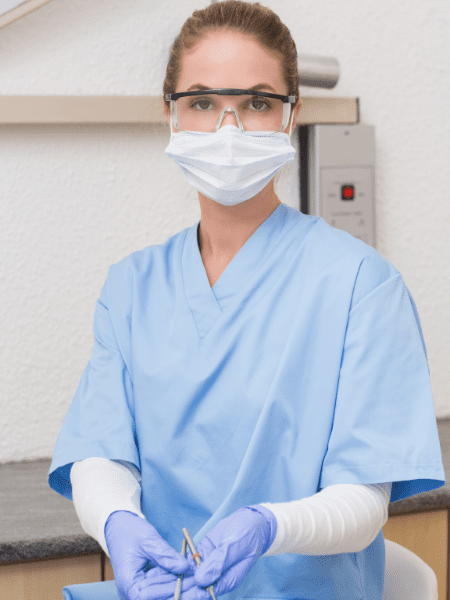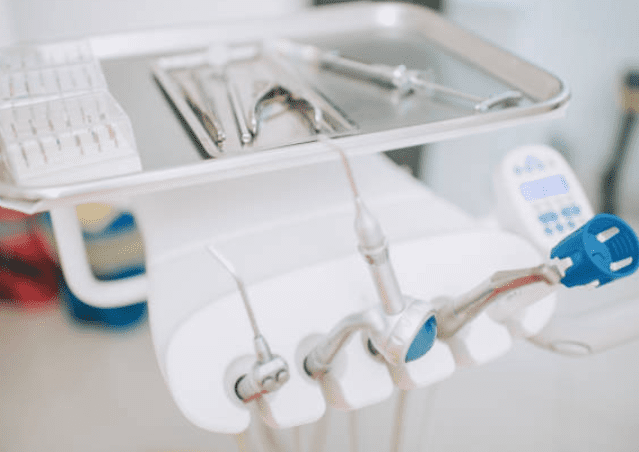 Is there anything I need to know in advance?
In order to enrol on the Diploma in Dental Nursing, you will need a good level of written and spoken English which will be assessed at the interview stage.
Before starting your work placement you will need a valid Hepatitis B certificate. If you have had a Hepatitis B vaccination before, or can't remember if you have, we advise you to obtain a blood test and/or a vaccination.
Click here to find out more about training as a dental nurse with SmileWisdom.
Right now, we have the largest job board when it comes to dental nursing with 100's of jobs from Bupa Dental Care, MyDentist and Dentex, plus we work with a growing number of independent practices. Have a browse and see what your future could look like.