Studying to become a dental nurse at the BDA London
Learning in a classroom – all want to be dental nurses need to know about the face-to-face classes at SmileWisdom.
The aftermath of the pandemic has meant many providers are still only offering courses online. Whilst remote learning is a great option, it can feel a little isolating for those who prefer learning in person.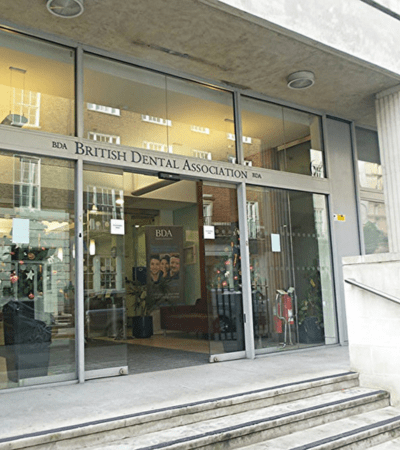 One of the great things about choosing the face-to-face classroom route with Smilewisdom is the location. We are conveniently located in Central London (near Bond Street tube) at the British Dental Association (BDA) in Wimpole Street.
Steeped in history, the BDA was opened by HM Queen Elizabeth II in 1967. Walking into the BDA, it's terrific to see the fascinating archive of dentistry greeting you at every opportunity. Their unique dental museum houses dental objects going back to the 17th century. We can guarantee you'll be pleased you weren't born then judging by some of the dental methods! There is also a fantastic display of cute and quirky 1950s ad posters promoting good oral health. The ground floor also holds an extensive library of all things dental, from history books, research and theses to e-journals, eBooks and oral hygiene resources.
You can also take advantage of the in-person connections when you choose the face-to-face study option. From the moment you start your classes, you will be sitting and talking with others who are training to be dental nurses.
By learning face-to-face, you can support each other and share tips and tricks. There are so many varied career backgrounds your classmates have come from! The fashion industry, skincare industry, stay-at-home mums, biomedical science graduates and school leavers; all start from different places but that's what makes the blended and face-to-face courses interesting. Our past students speak fondly of the new friends they have made and the seemingly endless supply of biscuits during the face-to-face classes.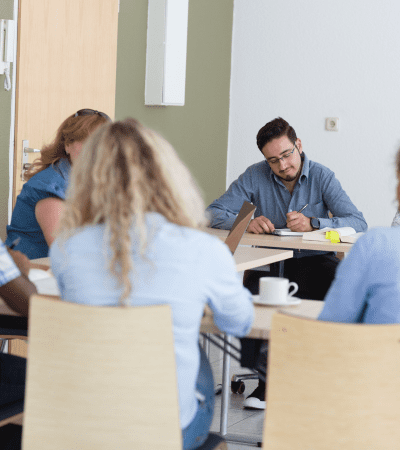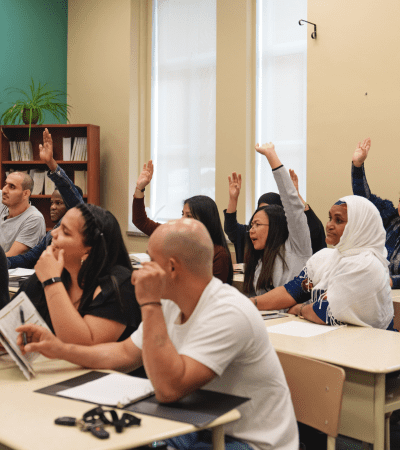 We also offer an alternative for those students who want to choose a hybrid route which offers one week online and one week face-to-face with your tutor and the rest of your study group. This is a good option for those keen on face-to-face interaction but who want to keep the travel costs down!
At SmileWisdom, something that sets us apart is that all our classes have a tutor, whether you're studying face-to-face, blended or online. So, you can feel like part of something and learn in real-time.
We are proud to hold a student pass rate of 90% and a Google review rating of 4.8 (the highest of all major NEBDN-accredited training providers). It is proving that having a tutor with every class makes the difference not only when it comes to passing your exam but enjoying the journey too!