Dental nurses and the fight against toothache!
Did you know National Toothache Day is on February 9th annually? It might not sound like the kind of day we should celebrate but stopping toothaches is a message we can all get behind.
Toothache day was designed to spread awareness of the importance of dental hygiene, something dental nurses play a key role in. So, what are some of the key takeaways to prevent those annoying toothaches? We list the must-do oral hygiene tips to share with your patients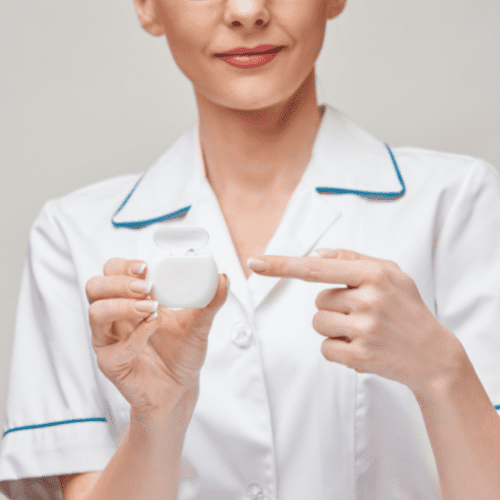 Visit the dentist regularly
There are some patients we see regularly as dental nurses and some patients who are clearly anxious about the dental chair. However, in dentistry prevention is so much better than cure. That's why it is vital to remind patients of the importance of regular dental check-ups (usually every six months) to keep them smiling.
Don't forget to floss
According to a YouGov survey, only 30% of patients floss daily despite the NHS recommending it as an essential part of their daily oral hygiene routine. As dental nurses, you have the opportunity to empower patients to improve their oral health care habits. It could be something as simple as a demonstration of flossing or demonstrating interdental brushing techniques.
Don't brush too hard!
Abrasive over-brushing can damage the enamel on teeth. It's a common misconception amongst patients that scrubbing teeth clean is a good way to remove bacteria. In fact, brushing too hard, especially with a coarse and rough toothbrush is harmful to teeth and gums. As dental nurses, you can demonstrate the best brushing techniques to patients who need more support or recommend a good electric toothbrush to make brushing easier.
Replace your toothbrush or toothbrush head
It sounds like an obvious one but over 42% of patients don't replace their toothbrush or toothbrush head every 3 months. As dental nurses, we know what a hotbed of bacteria from old and damaged toothbrush bristles can be. For the best oral hygiene routine patients should replace their toothbrush/head regularly to ensure they are protecting their smile.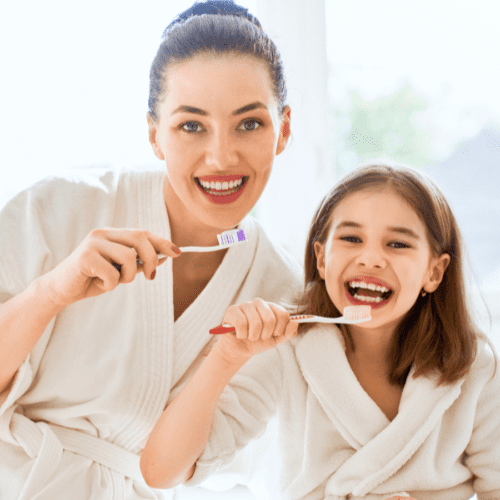 If you want to get more involved in patient care, helping to prevent toothaches, and educating your patients on the best oral hygiene tips and techniques, have you considered a post-registration in Oral Health Education? This qualification will give you the skills you need to effectively communicate oral health messages to a range of different patients. Read more about the course here or ask any questions by emailing training@smilewisdom.co.uk.