SmileWisdom launch specialist dental nursing recruitment
SmileWisdom, best known for dental nurse training has now launched a specialist dental nursing recruitment division for both dental practices to find staff, and for dental nurses to find a job.
SmileWisdom Academy of Dental Nursing & Dentistry is hosted at the British Dental Association 64 Wimpole Street, London. SmileWisdom is an accredited provider for the NEBDN Level 3 Diploma in Dental Nursing. Successful students can apply and register with the General Dental Council and obtain a GDC number and become a registered dental nurse.
SmileWisdom has an excellent pass rate of 90% and has the highest standard of tuition and support for student dental nurse.
Benefits of SmileWisdom for dental practices looking for staff    
Nowadays, more and more dental practices looking for staff are able to access a wider audience via the internet and various social networking online platforms. SmileWisdom builds on this capability and has launched a unique dental nursing vacancy job board, designed specifically for dental practices and dental nurses.
SmileWisdom has created a niche dental nurse job board which allows practices to search for students or qualified dental nurses, and for dental nurses and dental nurse students to upload their C.V, and search for a job.
SmileWisdom has a large network of qualified and student dental nurses mainly located in London who are able to apply for fulltime or part time, temporary or permanent positions.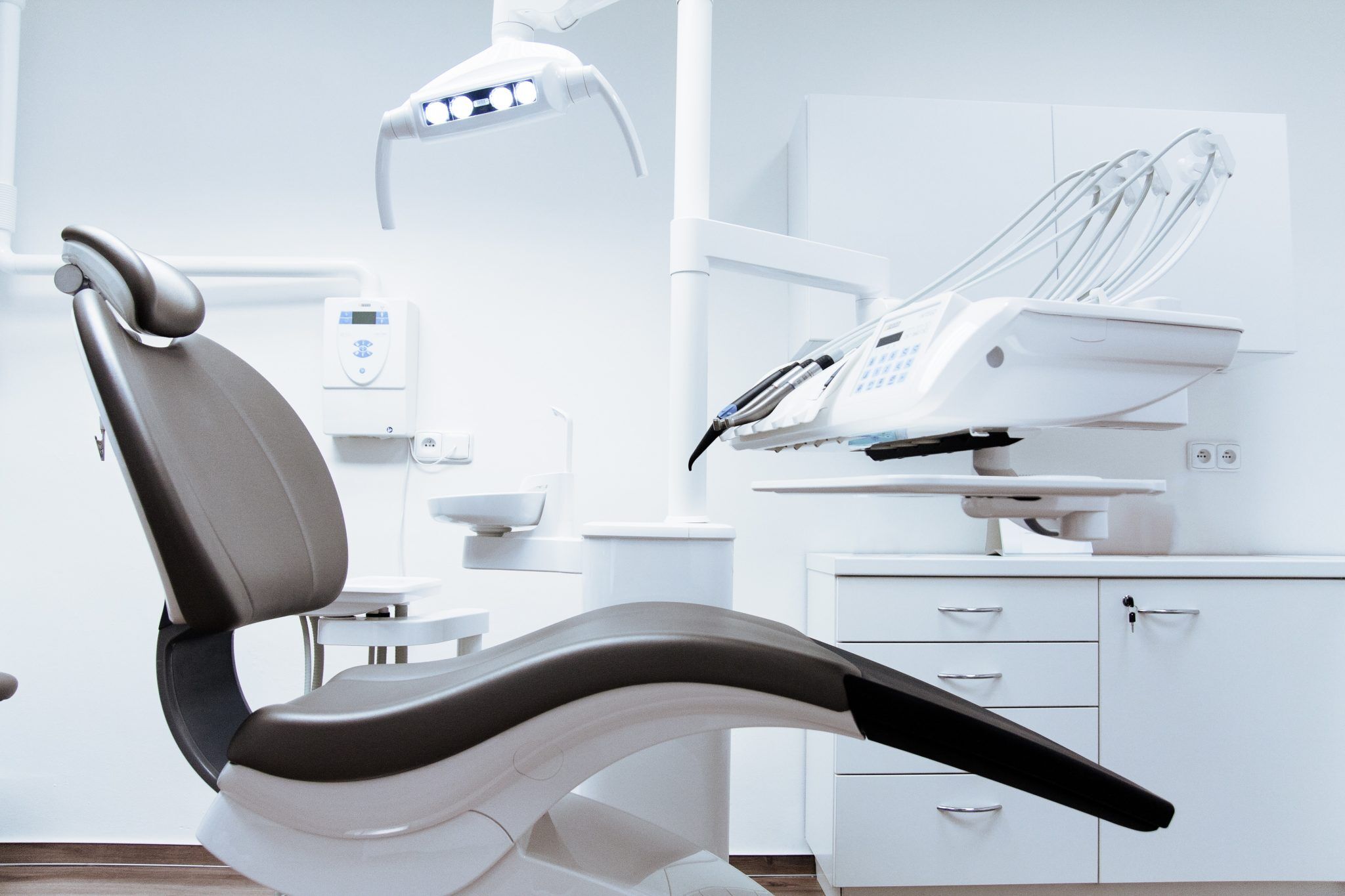 Benefits to Dental Practices using SmileWisdom job board
Niche for dental practices seeking qualified or students nurses
Highly cost effective with no big recruitment fees with a 'Pay as you go' approach.
All applicants provide a C.Vs plus relevant documents which go straight to the recruiting practice in real-time. The practice will liaise directly with the candidate dental nurse.
When a practice posts a job, you can enter years of experience needed, and dental skills i.e. specific what dental skills such as Endodontic, Orthodontic, Sterilisation, CQC, reception skills so you attract the right employees and therefore do not have to review lots of irrelevant applications
You will know when a student or Dental nurse is looking for work as they will show a keen interest by applying to you directly
You can simply reject and add a comment, or request an interview for applications – again saving time so you don't have to feedback to recruiters
If a practice want to advance their employees skills, this is possible via SmileWisdom courses.
What are the benefits of a job seeker searching for a job through SmileWisdom job board?
Our dental nurse platform offers job seekers the opportunity to search for qualified dental nurse or student jobs with a click of a button. Applicants can upload a resume and cover letter, and quickly apply for a job which forwards directly to the practice allowing the process to be totally streamlined and more time efficient.
Our job board offers robust career advice sections, interview tips, blogs, video content to show the life of a student or nurse. Smilewisdom also offers various courses to advance your career and furthermore great information. Put simply, our job board is simply a "one stop shop" for a vast audience of students and dental nurses to find their next position or to advance their learning.
You can track your own applications and monitor whether you have been rejected or requested for an interview
You can search jobs based on location and keywords
You can upload your resume and be notified directly from the practice upon application
For further information call 0205 205 2288 or email jobs@smilewisdom.co.uk