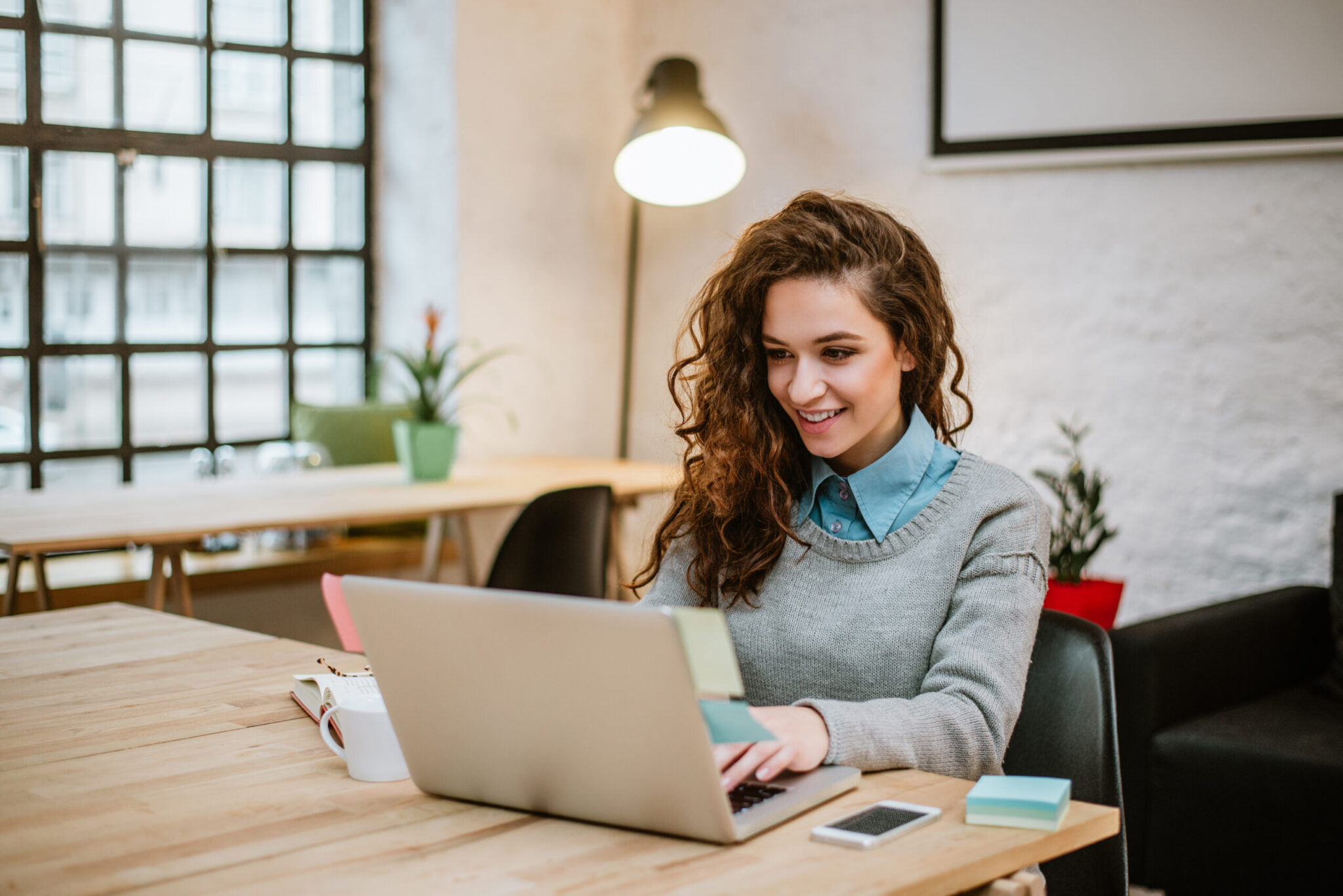 SMILEWISDOM
DENTAL NURSE TRAINING...LIVE ONLINE AND CLASSROOMS...CPD FOR DENTAL PROFESSIONALS...JOBS FOR NURSES...RECRUITMENT FOR PRACTICES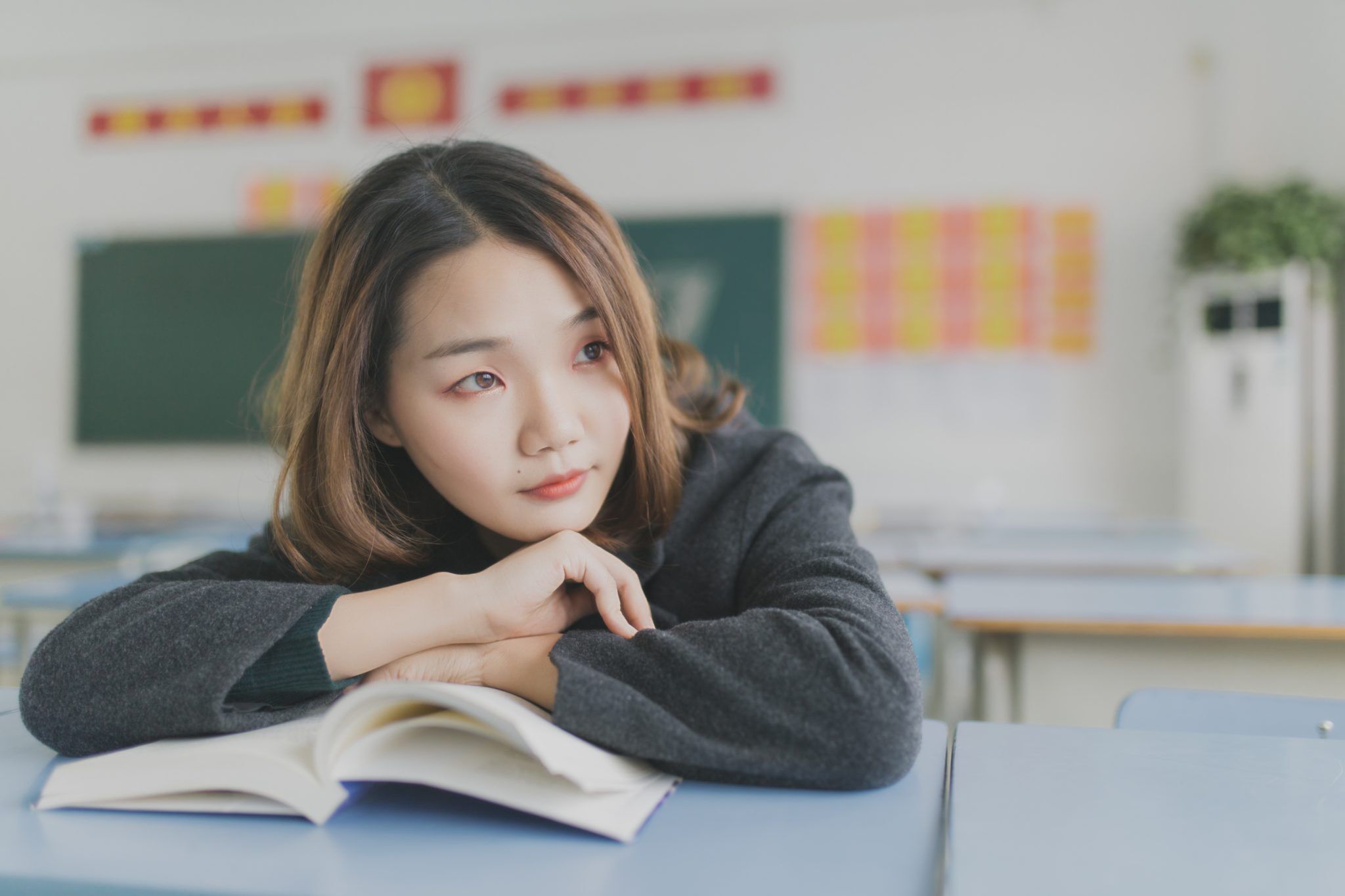 DENTAL NURSING TRAINING
GAIN YOUR DIPLOMA IN DENTAL NURSING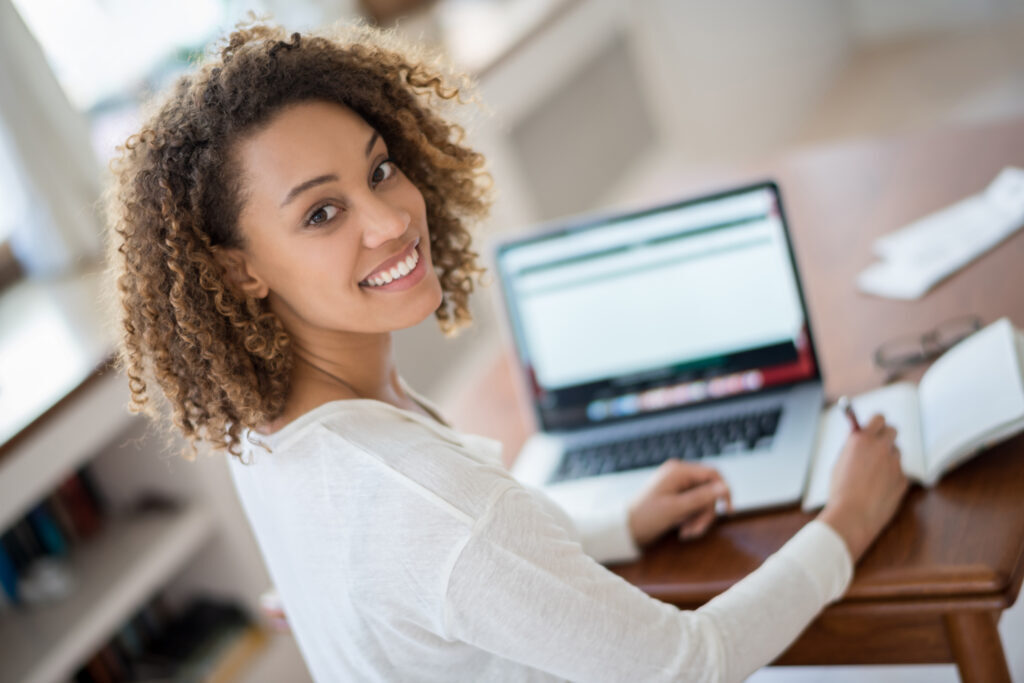 VIRTUAL COURSES
FROM STARTING YOUR CAREER TO POST GRADUATE & CPD COURSES FOR DENTAL NURSES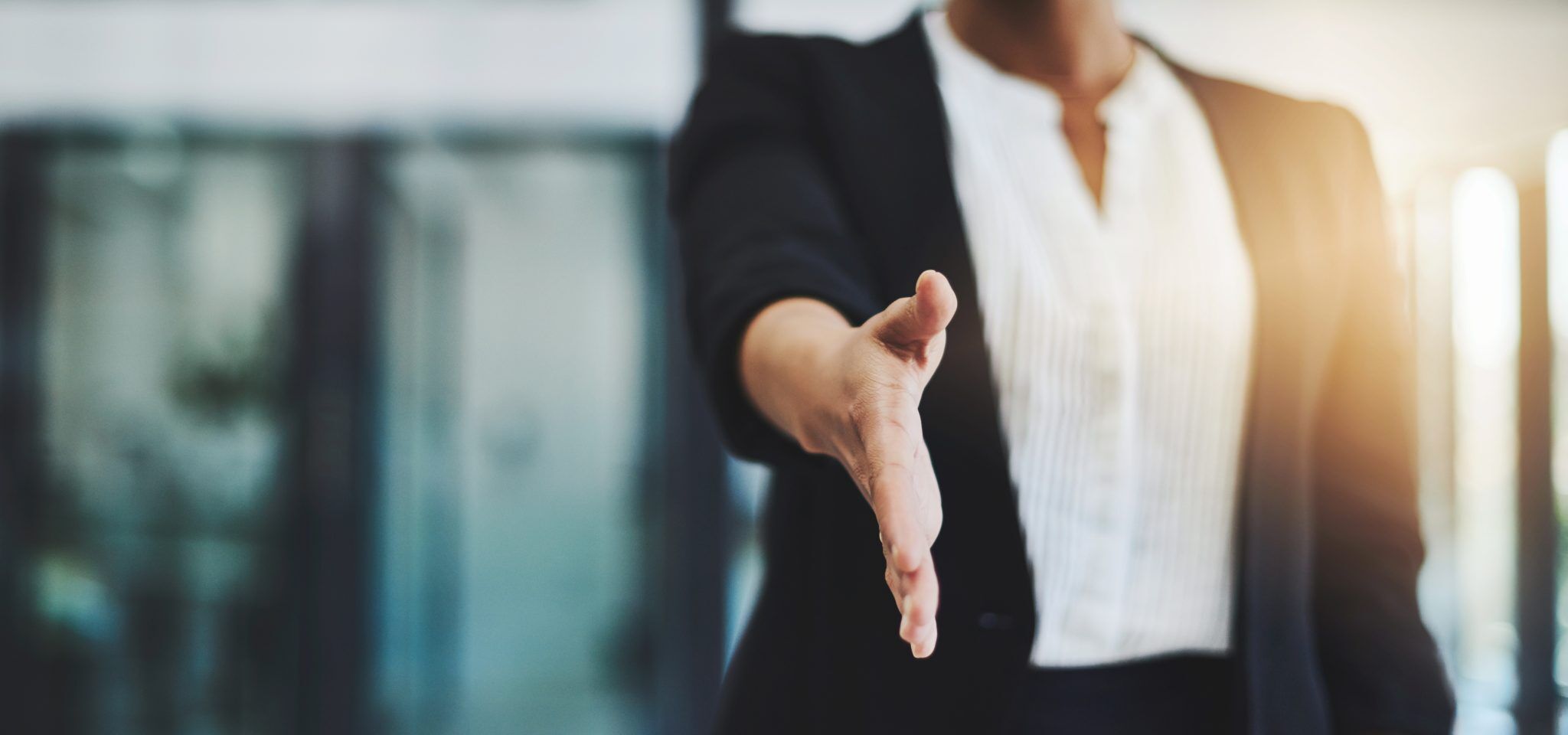 DENTAL NURSE RECRUITMENT
RECRUIT A DENTAL NURSE FOR YOUR PRACTICE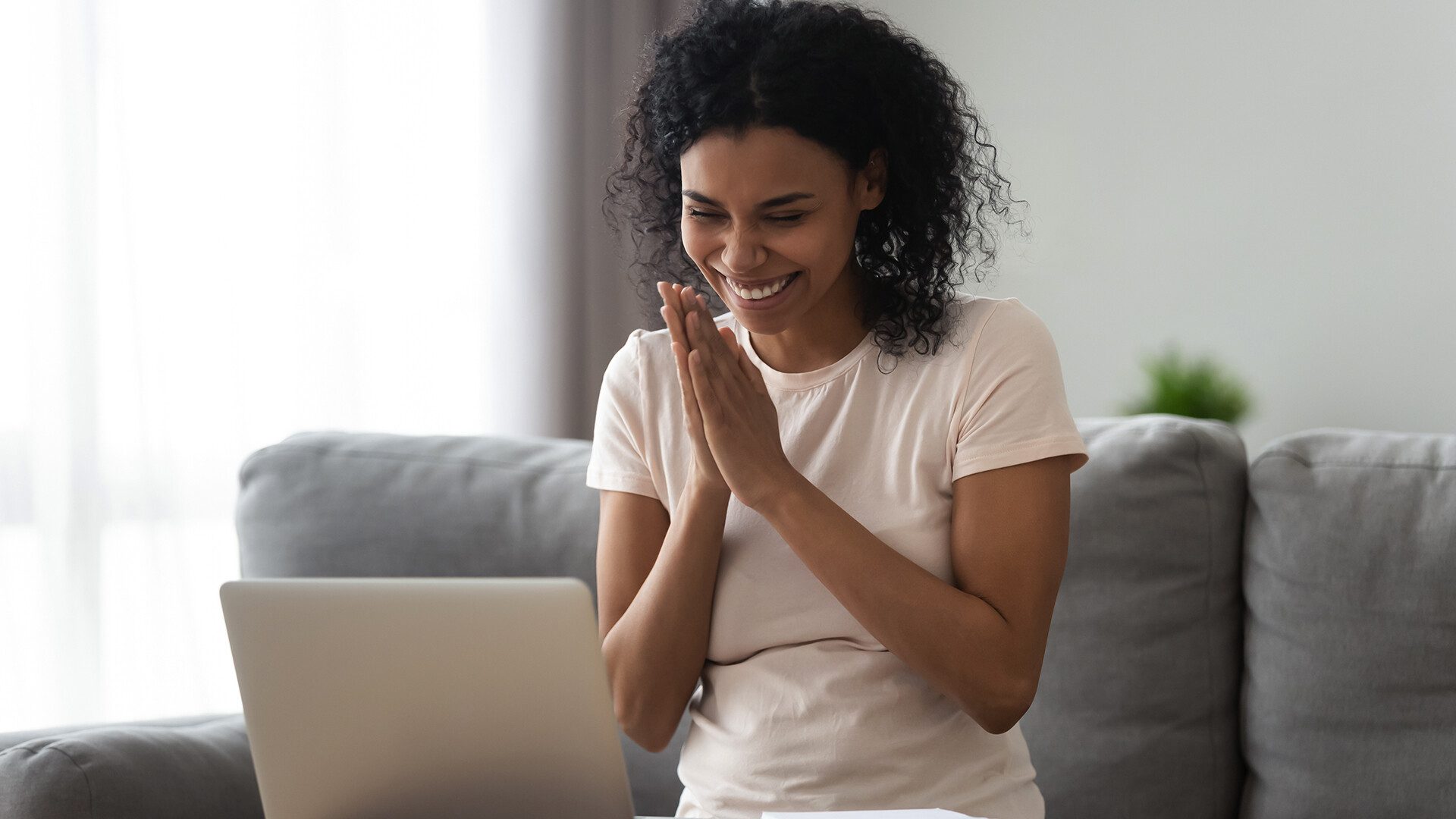 WHERE SKILLS MEET JOBS
FINDING A JOB NEVER FELT SO GOOD!
Dental Nurse Training, Jobs & Recruitment
Run for dental professionals, by dental professionals
Smilewisdom specialises in the training and recruitment of dental nurse professionals. We are passionate about training, and by matching dental practices with dental nurses we fill jobs that enhance careers and patient experience.
Expert Dental Teachers & Trainers
SmileWisdom is run by dental professionals for dental professionals, ensuring you receive the best possible standard in training and skills development. Trainee dental nurses will have access to the best teaching talent.
Years of experience
The SmileWisdom professional team is dedicated to dental professional training making the ideal Academy for your dental nurse initial training, CPD and dental nurse job search and recruitment.
A professional and personalised service
We pride ourselves on creating a caring family feel. We treat all our students, delegated and candidates, and recruiting practices with care and attention detail at every stage.
Our Home
We are very proud to be hosted at The BDA, 64 Wimpole St. London. – the home of British dentistry
I used Smile Wisdom to recruit a dental nurse and had a great experience all the way through.
There was a comprehensive discussion to understand exactly my needs as an employer and I can tell they did not let me down. Very supportive team!
I have been a student at Smile Wisdom since March 2019 and that was a great choice! Tutor Liz is amazing and makes learning interesting and pleasant. Also, all supporting team doing their best with all students queries and helps to find a job as well!
Would definitely recommend to anyone wishing to start a new career as a Dental Nurse.
Great location. Amazing, available and professional staff. High-quality education at a very reasonable price in the heart of London. There is also great professional support to the students once the course ends. Highly recommended 👌
I'm so glad to express my gratitude to Smile Wisdom Academy for the new career that I have … I learned a lot along this past months…, the teachers are top especially Liz Moran… she has lots of patient and knowledge, the facilities are lovely, the staff are friendly, I felt in each lesson like I was part of a family… sharing my new adventures with my classmates and trying to learn every day more towards my new qualification.
I highly recommend Smile Wisdom Academy
Fantastic organisation, led by people with real dental experience and a passion to provide outstanding education.