Do what you love, love what you do
With it being 'National Sickie Day' today why not embark on a career that makes you proud to go to work every day?
Mondays it seems, are the most popular day to call in sick from work. So popular in fact that in the UK we've dedicated a National Sickie Day, especially to the cause! Following hot on the heels of January's Blue Monday, February 6th is officially a slack-off-work day when statistically, most people will call in sick. It's also the first Monday after Dry January (just saying…!). National Sickie Day was started in 2011 by law firm ELAS, following their research that showed the first Monday in February as being more likely to be claimed as a sick day by British workers.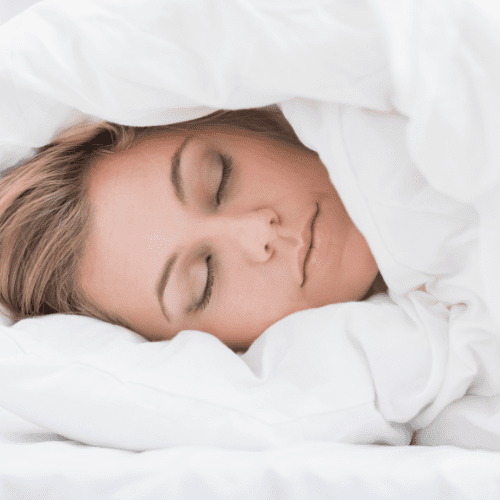 But why? Everything from the usual winter colds, flu and just feeling tired may be the culprit but a high percentage of people 'pulling a sickie' phone in with an excuse as they just can't face going to work. Recent studies by employment company, Indeed, found that 36% of UK workers are unhappy in their jobs. Aside from salary issues, the reasons many people seek to find a new job is due to stress, a lack of job satisfaction and unhappiness at work. Work well-being is paramount to everyday life, impacting not only how we feel at work but how we feel at home too. Finding a job you love makes all the difference when it comes to your personal well-being.
Job satisfaction is high on the list of helping employees to feel motivated, and connected to the work they are doing, making it an enjoyable experience for all. Happiness at work is not just an inside job, it comes from the colleagues and team members that surround you daily and the work ethics of the company. Happiness at work is also driven by a sense of purpose and satisfaction in the work that you do, with a feeling of belonging and appreciation for your hard work being important.
"Where can I find all of this in a job?", we hear you say. We may be a tad biased, but we like to think that dental nursing could be your solution to never having to take part in National Sickie Day ever again! A sense of purpose, check. Job satisfaction, check. Supportive team, check. Helping other people, check. Sense of belonging, check.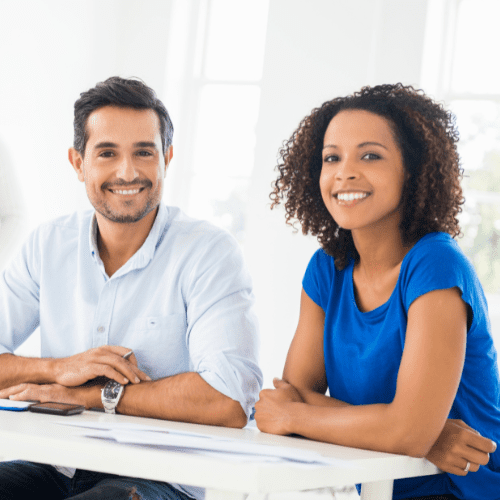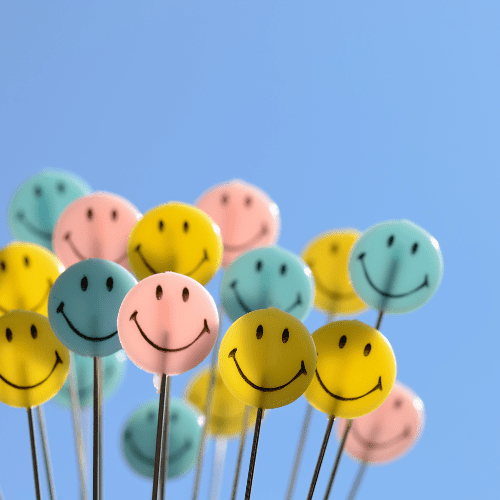 Dental nursing is a very social profession. You have the opportunity to meet a wide cross-section of people as a dental nurse, with job satisfaction coming from positive interactions with your patients and dental team 'family'. Ludmilla is one of our Smile Wisdom Success Stories, she says, "I'm so happy I took the chance and left my work in childcare to become a dental nurse after 20 years. It is such rewarding work, you can be independent and responsible for your work, you can develop your career further, you can climb the ladder pay wise and finding a job is easy!"
There aren't many jobs that can give you job satisfaction, and help other people at the same time, quite like dental nursing does. Training to be a dental nurse through the SmileWisdom Dental Nursing diploma offers a secure job, excellent career progression opportunities and the ability to give back to other people. Not only making you smile but other people too! Take the next steps towards your job happiness today.
Click here to find out more about training as a dental nurse with SmileWisdom.