Increase productivity with a dental nursing postgraduate course
There's a good reason that more and more dental practices are encouraging and supporting their dental nurses to take on additional skills – and it relates to productivity.
A productive and successful dental practice uses the time of every person available in the most efficient way. Some tasks can only be done by dentists and then there are tasks that dentists usually do but dental nurses are able to carry out once the required training and education has been received.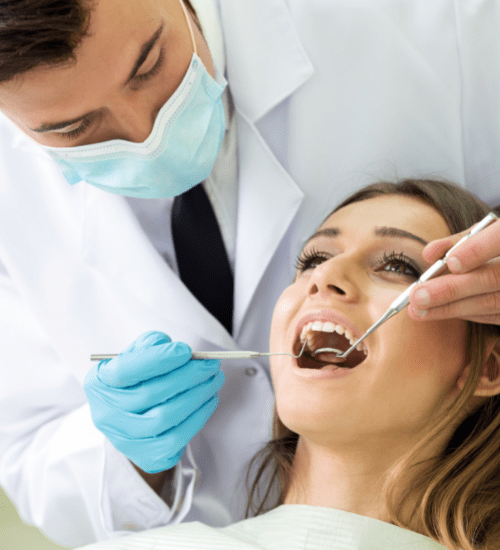 When dentists do all the tasks instead of being able to delegate, other tasks that may help make the practice more productive get delayed. For instance, completing treatment plans, writing patient reports, planning and collaborating with other dentists on large cases, calling back patients that need a conversation prior to being able to go ahead with treatment, etc.
Identifying the tasks that can be delegated to the dental nurse will have a huge impact on the practice, leaving the dentists free to carry out the jobs that will lead to increases in productivity.
Some of the more popular additional skills for dental nurses are radiography, oral health education and dental implant nursing qualifications. Find out here how you can upskill your team today.
As an additional benefit, delegating tasks to dental nurses by supporting them in a postgraduate course makes their work more interesting and helps them to feel empowered. Dental nurses are more likely to feel supported by the management team and connected with the practice team as a whole, leading to improved staff loyalty, better connection with patients and bringing more enjoyment in their work.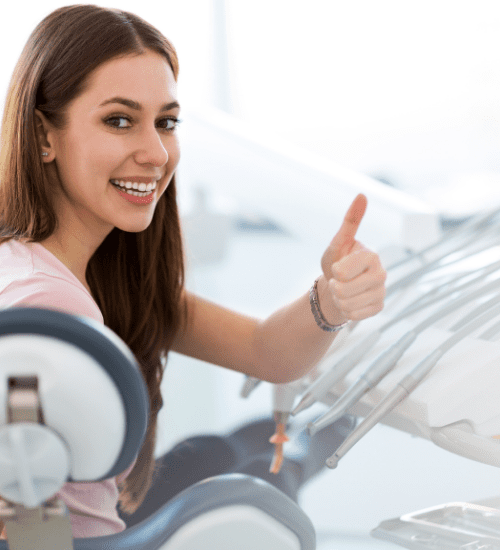 For patients it allows them to get to know the practice team members better, helping them feel more attached to the practice as a whole – providing a further benefit of likely increasing patient loyalty.
And that is what we, at SmileWisdom, call an all-round win!
If you're interested to learn more about available postgraduate courses and how it can help your practice, contact our team today on 02072052299 or training@smilewisdom.co.uk