How you will help patients as an implant nurse
Dental implants are a widely used procedure in the dental industry but they are also a surgical procedure meaning they demand a different level of skill for a dental nurse. Here we take a look at just what that might involve.
When you lose a tooth as a kid it's all pretty exciting, right? Proudly showing off the wobble to anyone who can stomach it then stashing it under your pillow when it does fall out in the hope of something shiny arriving in its place in the morning. Fast forward to adulthood and a lost tooth for whatever reason can be particularly distressing. Luckily, we have dental implants to save the day. As dental nurses, you will be well aware that a dental implant is a permanent structure intended to replace a lost tooth anywhere in the mouth. The permanence of this implant means that proper placement is vital and it is a procedure that is impossible to do without a dental nurse.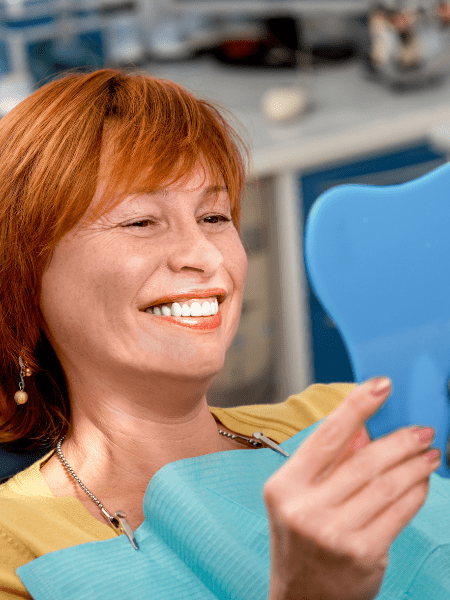 Maintaining sterilisation
A sterile environment is essential to a successfully executed implant procedure which is where a good dental nurse comes in. Preparing and maintaining a sterile environment and instruments is one of the key roles. The number of instruments needed is a lot greater for an implant procedure and prep time is much higher as a result.
Strict record-keeping
Dental nurses working on implants must have a good understanding of what level of record-keeping is required. Given the complexity of the procedure extra attention to detail needs to be given. Accurate record-keeping not only allows for ease of understanding the patient's oral health journey going forward but serves to protect the practice from a legal standpoint.
Competent in first aid
Complications of surgery can arise at any point; knowing what to do in a potential emergency to assist your patient and the dentist is vital. Time is crucial in an emergency and being able to keep your cool even more so.
Patient management
Having an implant drilled into your jaw is a pretty big deal so being able to see the procedure from the patient's point of view is important. Think about how they may be feeling and how their levels of anxiety might be through the roof! Making sure they feel comfortable and looked after throughout the procedure is high on your list of things to do.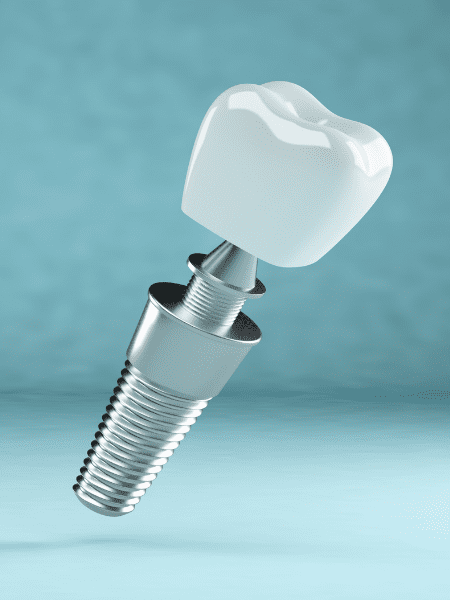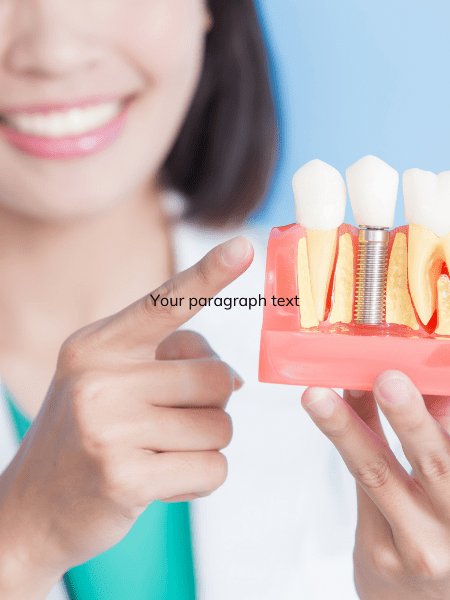 Cross-infection control on point
The surgical nature of an implant procedure means that there may be many opportunities for infection to arise. In order to minimise the risk of infection your cross-infection control knowledge as a dental nurse needs to be spot on.
Post-operative communication
Your role in the treatment doesn't stop when the patient leaves the practice. Post-operative communication means checking up on the patient over the next few days to see how they are feeling and how the implant is healing. This communication is vital in ascertaining whether there may be any complications arising from the procedure; it will be your judgement as to whether the patient needs to visit the practice for an earlier than scheduled check-up.
Do you think you have what it takes to be a dental implant nurse? Click here to find out more about the SmileWisdom NEDBDN Certificate in Dental Implant Nursing or give us a call 020 7205 2299.