Online learning – how to get the best out of online CPD courses
How to get the most out of online CPD.
Online Continuing Professional Development (CPD) is widely available and affordable to all dental professionals but does it always do what it says it should…..does it really continually, professionally develop us?
Sometimes CPD is thought of as a necessary, uninspiring task in which we absorb just enough information to pass the criteria, gain a certificate and tick the box to satisfy our obligations as dental professionals.
While this is widely accepted it isn't exactly an engaging or enjoyable process. More importantly, this method isn't an effective way of developing and maintaining long-term, valuable skills and knowledge.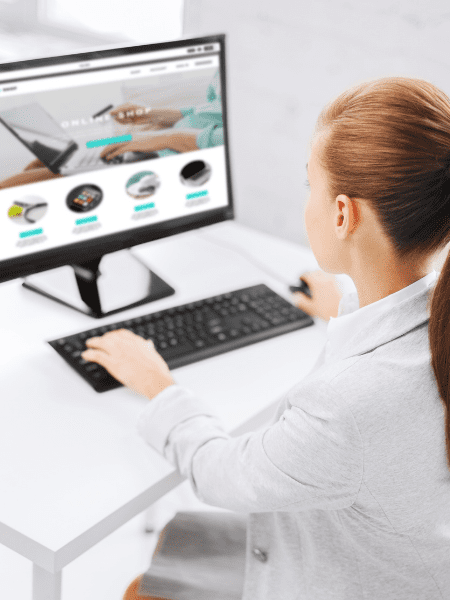 It can be all too easy to pass an assessment on a given topic just to gain a certificate but unless we have actively engaged with the learning materials in a way that helps us retain the information, then we cannot effectively transfer the learning materials into useful skills and knowledge to be applied in practice.
High-quality, active learning on the other hand is the key to enabling us to continually develop our skills and knowledge while facilitating the following:
A noticeable enhancement of our daily practice
Greater competence in specific areas of practice
Confidence in our professional ability
True compliance and professional responsibility
Enhanced career prospects
A powerful CV and interview technique
At SmileWisdom, we ensure that these key outcomes are met by establishing credible online CPD learning that features interactive and engaging content for the learning process to be effective.
Dental care professionals can be assured that we:
Deliver evidence-based content
Use appropriate recruitment and selection of those individuals delivering CPD
Have robust methods in place to confirm attendance and active participation by attendees
Ensure consultation of content by key opinion leaders/experts in the field
Provide content that demonstrates a clear relationship with anticipated development outcomes throughout delivery
Provide opportunities for active participation and/or discussion during the activity with interactive courses
Provide opportunities for participant reflection during or immediately after the activity
Provide regular assessment of learning
Provide accurate measurement of duration of actual CPD activity through a 'no cheat' system, meaning content cannot be skipped
Provide a reflective element for participants to link to their personal development plan and activity log
Use participant evaluation and feedback methods to improve the quality of the activity
Do an assessment of learner participation
Provide post-delivery evaluation
Have a clear and effective complaints procedure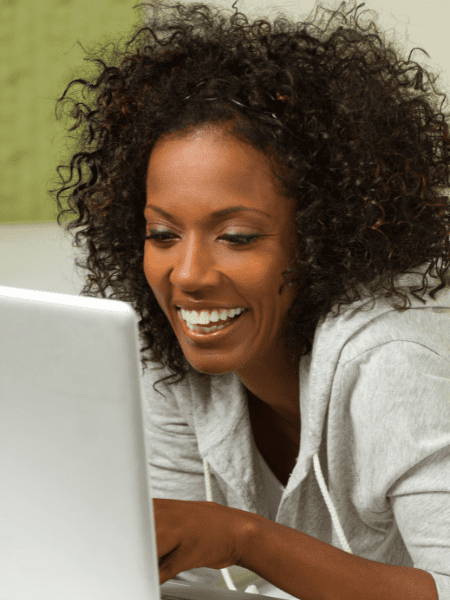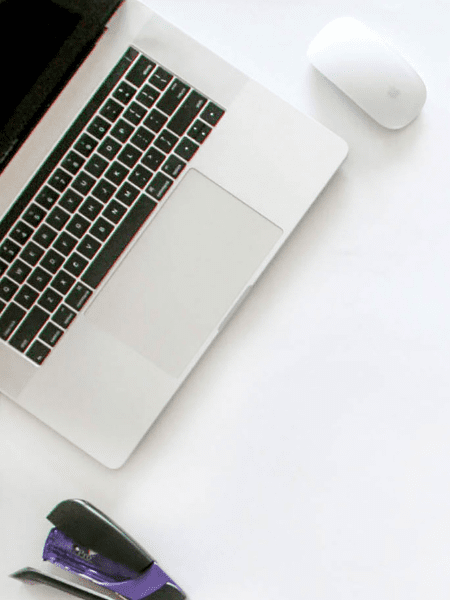 As dental professions, we know the importance of keeping our knowledge up to date. To this end, we have created content that is both engaging and interesting.
The knowledge you will gain from your CPD requirements has many uses – for example:
Providing a better standard of care to your patients
Helping the dental team on a day to day basis
Having more confidence in your role
You can also use your CPD learning requirements to progress your career.
Why not embrace the opportunities afforded by your CPD courses and take on extra responsibilities? For example, you could use the complaints CPD course to become your dental practice complaints manager.
Online CPD courses can enhance your skills, knowledge and develop your career – all from the comfort of your own house.
Read about your GDC enhanced CPD requirements as a dental professional
Visit the SmileWisdom website for our full range of online CPD learning