How dental nurses can help dentist during implant procedures
Losing a tooth for whatever reason can be a pretty distressing experience and deciding to undergo an implant procedure even more daunting for a patient. This is where a good dental nurse comes in to save the day!
Pre-operative care
As a dental nurse you may be the first point of contact for the patient prior to an implant procedure. Helping the patient to understand every stage of the process and put their mind at ease when it comes to any fears they may have is a valuable skill. Walking the patient step-by-step through each stage of the surgery gives them the reassurance that they are in good hands. You will also be involved in checking the patient's medical plan and ensuring any written consents have been correctly filled out and signed.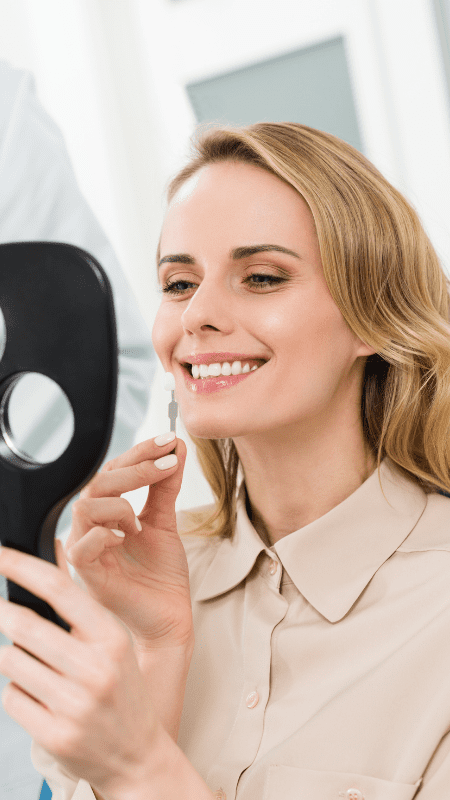 During surgery
Observing the patient, offering support and being genuinely invested in their wellbeing is one of the key roles as a dental implant nurse and all while assisting the dentist with implants. A successful dental implant nurse is able to continuously multitask while staying attuned to the needs of the patient. Implant surgery (essentially drilling a metal screw into the jawbone) can be an uncomfortable procedure not least because of the noise and the pressure; making sure your patient is comfortable and able to give you a signal if they're not is really important. A good dental nurse will be aware of the potential psychological and physical needs of the patient at all times, alerting the dentist performing the implant procedure to any problems.
Record-keeping
As a dental nurse it's your responsibility to make sure the patient's records are up to date following treatment. This is vital to the patient's oral health journey going forward and gives a clear history for any future dental appointments. Any follow up calls you have with the patient must also be logged in your notes.
Post-operative care
Once out of surgery the dental nurse will check on the patient's welfare, offer them advice as to how to manage any pain or swelling and make sure they are feeling well enough to leave the practice. Making sure the patient understands the importance of good oral hygiene at the implant site is also a sign of a good dental implant nurse. The advice you give here will play an important role in the patient's healing. Post-surgery you will continue to be in close contact with the patient, checking on their welfare the next day and paying particular attention to any red flags that may mean an infection is present. A few reassuring calls to the patient don't go amiss and it gives you the opportunity to help them set up follow-up appointments for the next stages of the treatment.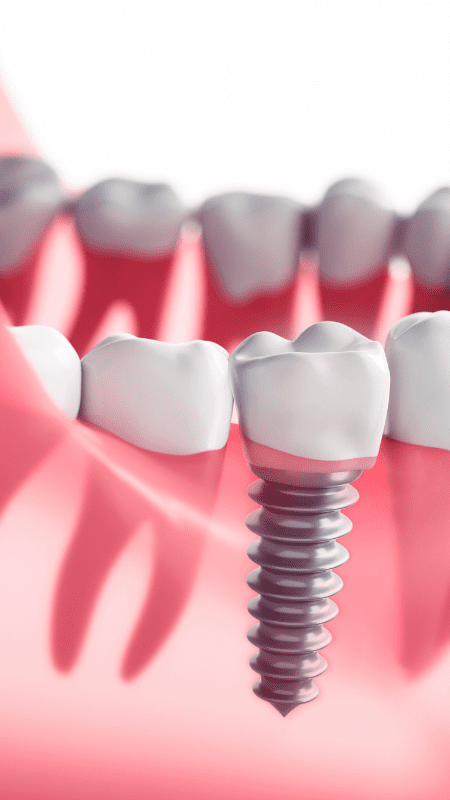 Would you like to know more about becoming a dental implant nurse? Or would your practice benefit from dental nurses with these additional skillsets?
Click here to find out more about the SmileWisdom NEDBDN Certificate in Dental Implant Nursing or give us a call 020 7205 2299.