Five things dental nurses should know about taking dental impressions
1 What is the purpose of a dental impression?
A dental impression is a negative record of the tissues of the mouth. It's used to reproduce the form of the teeth and surrounding tissues to give the dental technician the information to make study models, crowns, bridges, bite blocks, special trays, orthodontic appliances and dentures. 
2 Which materials are used to make dental impressions?
There are a range of materials used to take dental impressions including Impression plaster, zinc oxide eugenol, Alginate, polysulfide, polyether, silicone, compounds and waxes.
3 What about tray selection?
There are a range of impressions trays which are used for impression depending on the purpose.
Impression trays can be…
Dentulous or edentulous
Stock or custom
Full arch, sectional or quadrant
Metallic or plastic,
Perforated or non perforated.
To get the most accurate impression, tray selection must suit the purpose for which it is to be used.
4 Why do we inspect impressions?
After taking an impression it must be inspected to ensure its quality.
The impression should be inspected to ensure..
There is no presence of disinfections material
There are no voids or air bubbles
The absence of separation of impression materials eg base from light body
There are clear margins
By inspecting the impression we can retake any substandard impressions again at the tim of treatment to prevent delays in lab work construction.
5 Is there more than one way to take an impression?
There are several different techniques to dental impression taking including.
Open mouth and closed mouth techniques
Positive and Negative pressure techniques
One stage and Two Stage
Dual Viscosity and Single Viscosity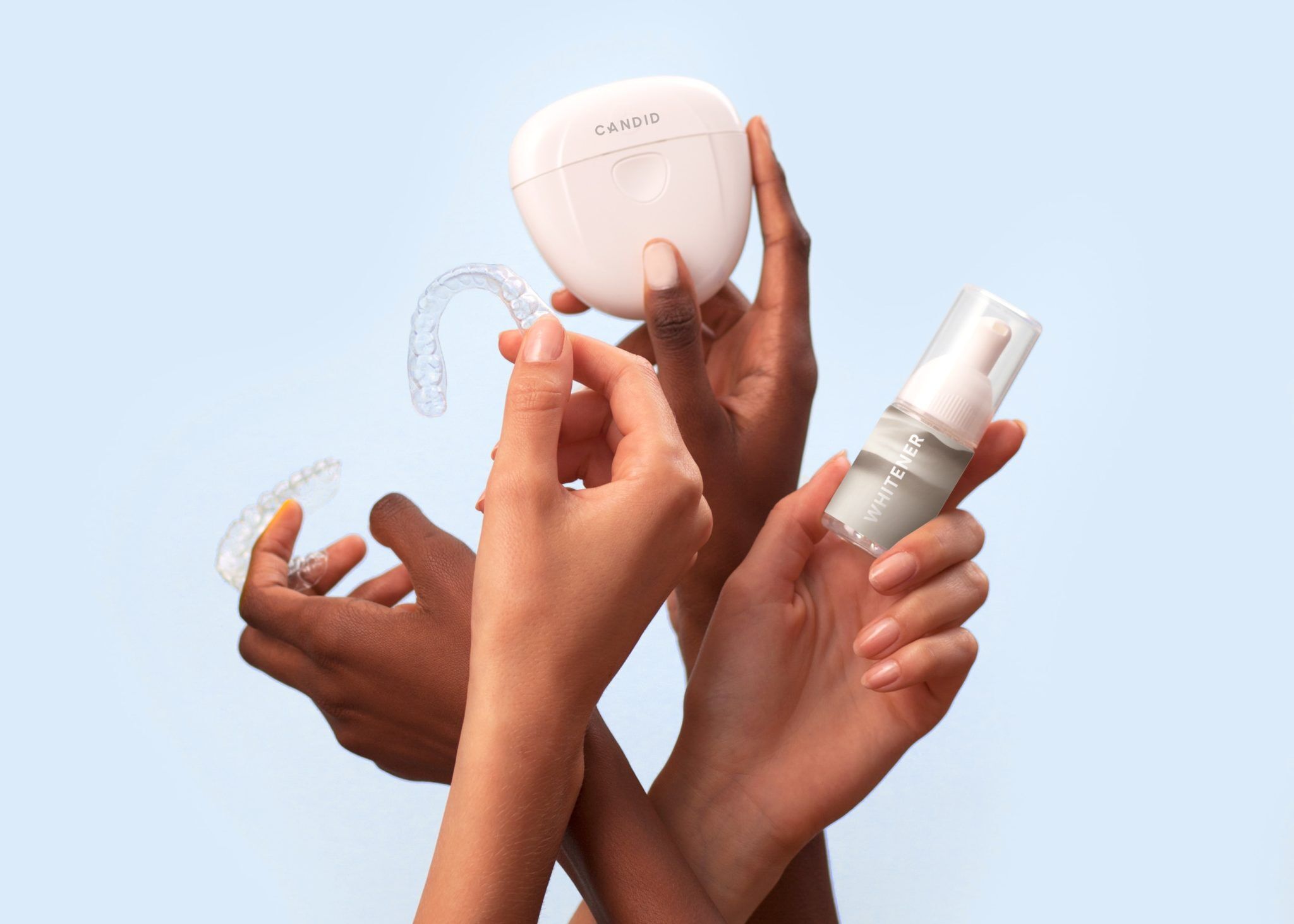 Would you like to know more?
This 3 hours CPD course will provide the practical and theoretical knowledge and skills needed in orders to competently take impressions of patients to the prescription of a dentist. 
Course objectives
Clinical patient management
Dental Impression materials
Restorative dentistry procedures
Cross infection control and handling of dental impressions
Hand on impression taking
Contact : becky@smileWisdom.co.uk
0207 205 2299
.
For more information: https://www.smilewisdom.co.uk/dental-radiology-fees-enrollment/