Join in the conversation with other dental nurses
Team Work Makes the Dream Work. Come and say hello on our Facebook Channel
If you're considering a career in dental nursing or are perhaps about to enrol on one of our SmileWisdom dental nurse training courses, then we'd love you to be part of the conversation over on our Facebook page.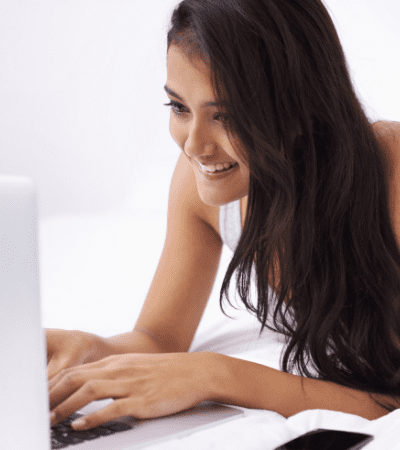 We're a friendly bunch over here at SmileWisdom and would love nothing more than for you to join our dental nurse community on Facebook. You'll find everything from top tips to becoming a great dental nurse to details of our online taster sessions, where you can find out everything you need to know about our upcoming courses.
We regularly post new job opportunities, from our SmileWisdom job board, over on our Facebook page so it's a great place to stop by if you're newly graduated, moving cities or perhaps looking for a new, exciting role.
SmileWisdom is run for dental professionals, by dental professionals. So, it's safe to say we're good when it comes to advice on all things dental and we like nothing more than to be able to share it with people as passionate about the dental world as we are.
We're excited to also recently launch our private Facebook group, the Dental Nurse Career Support Group, to bring together dental nurses both locally and globally. This is a great place to meet and chat with fellow dental nurses both while you're on one of our courses and after you graduate.
We've all felt a little cut off during the recent world events not just from friends and family but from work colleagues too, so this group is a nice way to connect and share stories with other people in the profession. Find out more about our private Facebook group here.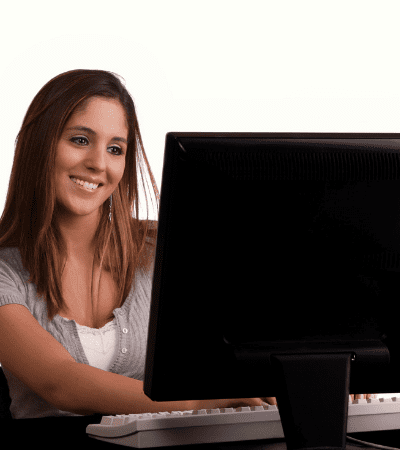 We love chatting all things dental nursing so if you've got any burning questions when it comes to entering the profession pop on over to our Facebook and join in the conversation.
For more information on any of our courses, you can email training@smilewisdom.co.uk or give us a call on 020 7205 2299.
If you are looking for a job as a dental nurse we have the largest job board when it comes to dental nursing with 100's of jobs from Bupa Dental Care and Portman Dental Care, plus we work with a growing number of independent practices. Have a browse and see what your future could look like.