Dental implantology has become a routine treatment option for replacing teeth.
Patients now often receive dental implant treatment in the same practice as their general dental care. More and more practices and clinicians are placing implants.
This require dental nurses to be able to assist both the patient and the clinician. The National Examining Board for Dental Nurses now offers a postgraduate qualification in Dental Implant Nursing.
This qualification gives dental nurses the skills and knowledge to be able to competently and confidently assist with dental implant procedures through the assessment, planning, surgical, restorative and maintenance stages.
Dental training centres across the UK, like the SmileWisdom Academy of Dentistry and Dental Nursing in London at the BDA, offer the NEBDN Certificate in Implant nursing for registered dental nurses.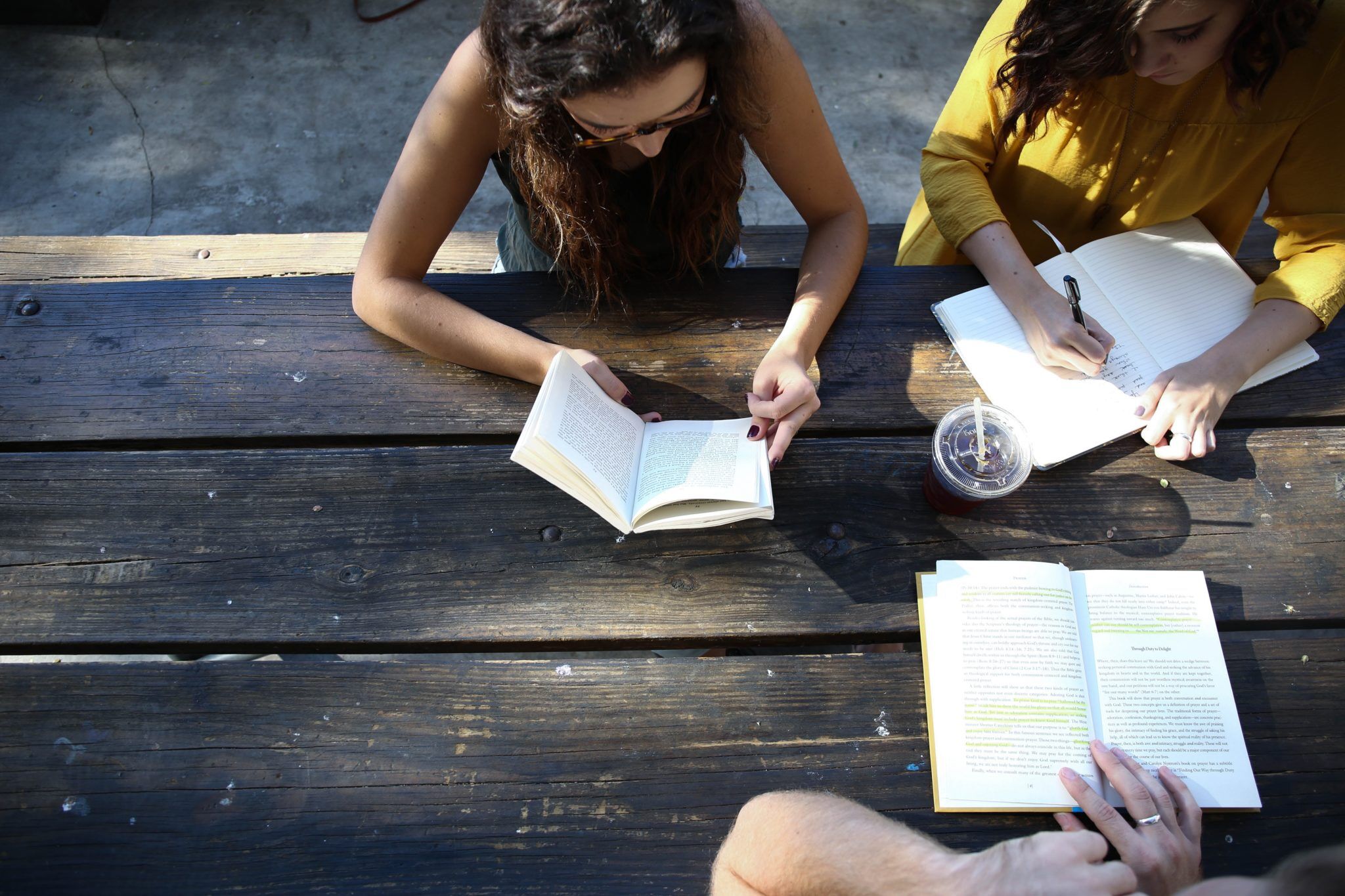 Responsibilities of the dental implant nurse
Dental implant nursing is an exciting field of dentistry and is an advanced, specialised skill. The very nature of the dental implant nurse's role means that it is more of an active and varied role in assisting the patient and clinician during dental procedures.
Taking a team-led approach to dental implantology means more accountability and responsibility for the dental nurse. Assisting and coordinating the provision of dental implant treatment through the assessment, planning, surgical, restorative and maintenance stages is an advanced specialised skill and requires an increased knowledge to suit. Thus, a qualification for dental nurses in this field is a significant advantage to the dental team and patients alike.
Dental implantology, in comparison to general dentistry, can often mean more complex procedures and appointments, which require a higher degree of organisation, communication and planning. For example the team may coordinate a higher volume of lab work, so more communication with the dental technician is required.
The dental team, including dental implant nurses, may also require a more in depth and varied knowledge and skill set in but not limited to the following:
 Record keeping
Dental anatomy
Dento-legal matters
Aseptic techniques
Clinical photography
Impression-taking technique
Communication
Hard and soft tissue management
Radiography
Oral health instruction and maintenance
Temporary and permanent restorations and prosthetics
Medical and social history in relation to provision of dental implants
Surgical techniques
Cross-infection control
Treatment coordinating
Equipment, instrument and component identification and maintenance.