So, what are the benefits of undertaking a qualification in dental implant nursing? As well as gaining competence and confidence to be able to carry out the role as outlined above, a postgraduate qualification in dental implant nursing can also provide the following:
Employability and credibility for the dental nurse The NEBDN Certificate in Dental Implant Nursing is recognised both nationally and internationally by prospective employers. As implantology becomes an increasingly common and routine treatment option, a qualification in this field for dental nurses is more often required or desired by dental employers and those dental nurses
Financial benefits To reflect their extra responsibilities and credibility, dental implant nurses holding the NEBDN Certificate in Dental Implant Nursing qualification can typically enjoy a higher income than those working solely in general dentistry.
Job satisfaction With a deeper understanding of the theories and methodology behind dental implants, a dental nurse has more meaningful involvement and interest in dental implant nursing, which can increase job satisfaction.
Networking By attending course lectures, students will also meet like-minded, supportive peers and, therefore, potentially extend their professional network.
Aim of the qualification
The NEBDN states: 'The aim of the qualification is to provide you with:
A standardised and quality assured learning experience with one of our accredited course providers
An independent and objective assessment of knowledge
A portfolio of evidence of practical experience in the form of a detailed Record of Competence
The opportunity to gain a nationally respected qualification in this complex and evolving field of dentistry.' Enrolment criteria The SmileWisdom Academy NEBDN accredited course is suitable for qualified dental nurses who currently assist, or shortly will be assisting, in the field of dental Implantology.
To enrol in the course students will need:
To be registered as a dental care professional with either the General Dental Council or the Irish Dental Council
Have sufficient written and spoken English language skills
To be able to access and assist in dental implant procedures required and to be able to carry out the Record of Competence (RoC) in the dental practice
To have a supportive employer to supervise your Record of Competence (RoC) completion
To have a valid first aid/basic life support (BLS) certificate of completion
To be self motivated.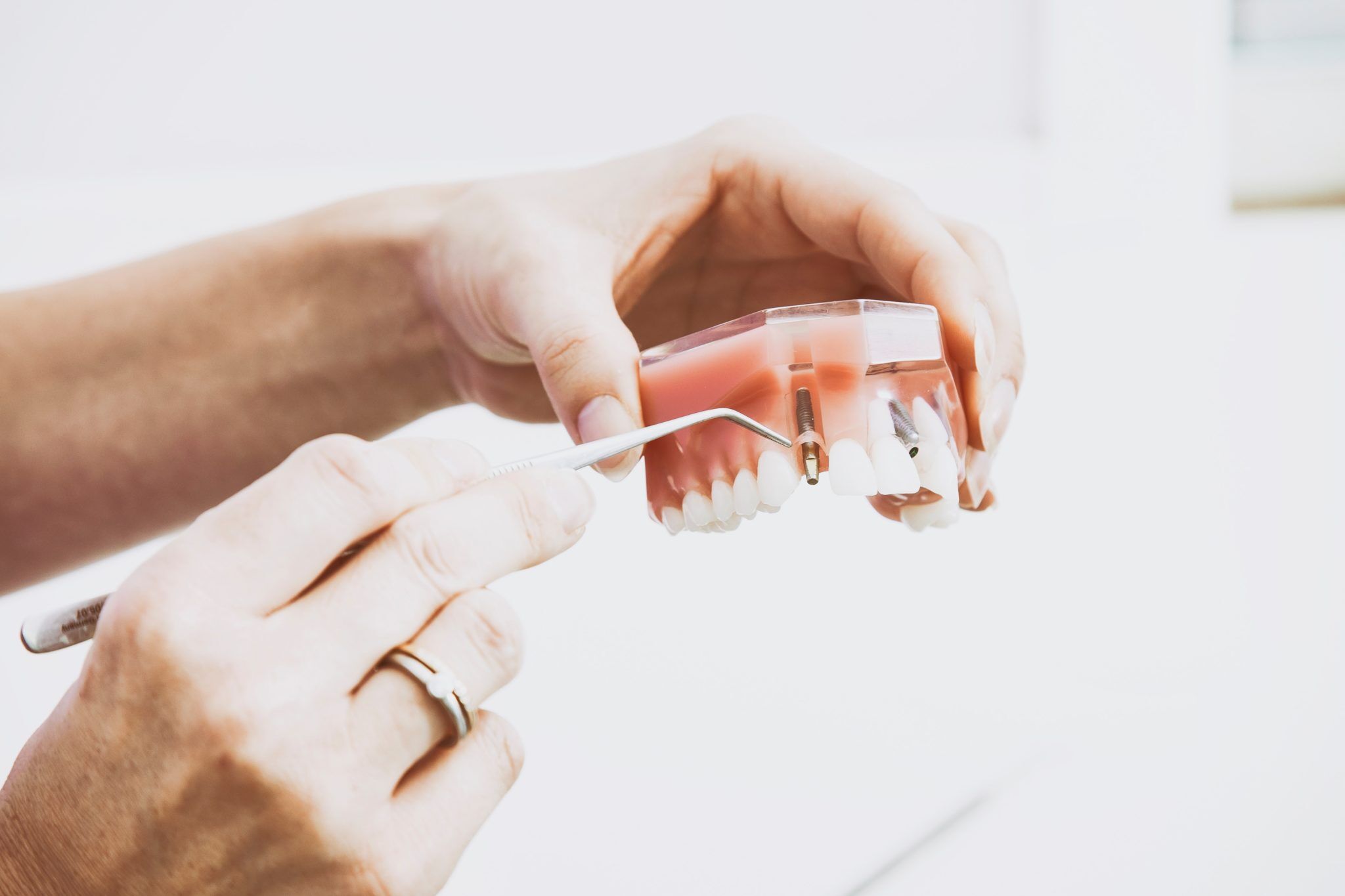 Course delivery and overview
The SmileWisdom course is delivered in line with NEBDN standards, ensuring all students are fully supported and prepared for assisting with Implants in the dental practice. This is done by providing face-to-face lectures, providing a high standard of tutor support by qualified and experienced dental care professionals and also by building evidence of students' skills and abilities by way of the Record of Competence before students sit the examination to complete the qualification.
Record of Competence
A work-based Record of Competence (RoC) must be carried out by the student, which consists of four sections:
Practical Competence Assessment Sheets (PCAS)
Case studies
Directly Observed Clinical Skills (DOCS) assessments
Supplementary outcomes. Once the ROC is completed, entry to the examination is required.
Examination
The NEBDN Certificate in Dental Implant Nursing Qualification is held twice a year (in March and September) and consists of a 90-minute written examination in two parts:
Part A – 50 multiplechoice questions (MCQ)
Part B – 30 extended matching questions (EMQ). Once the student has satisfactorily completed the Record of Competence, and passed the examination, then they are awarded the NEDBN Certificate in Dental Implant Nursing.