International Women's Day
Women in Dentistry – how our antecedents paved the way
International Women's Day is here. As it is a day that celebrates women's achievements, what better time to look back and reflect on key women that have shaped the world of dentistry.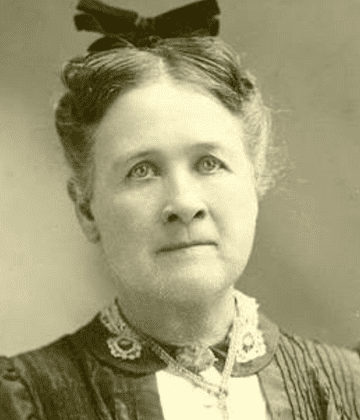 There was a time when women were once forbidden to join dentistry colleges, let alone become dentists.
In 1885, an editorial in the British Journal of Dental Science wrote, "To us it would appear likely that in England (sic) lady dentists will prove a development only of the far distant future, if at all." (Ross, 1994). However, it wouldn't be many years after that article was published that women would start to qualify in dentistry.
The General Dental Council Registration Statement Report 2020 paints a very different picture to that of 1885, with 50.9% of dentists (21,933), as of 31 December 2020, being female. It's also interesting to note that in 2020, 62% of dentists added to the register were female, showing a slowing down of men entering the profession.
This a stark comparison to the register of 1923 that listed only 263 female dentists (around 2% of total dentists registered). Women are surging forward in the world of dentistry today and leaving their mark in terms of new styles and ways of working.
Dr Lilian Lindsay and Lucy Beamon Hobbs Taylor are two key names in dental profession history. Lucy was the first woman in the world (!) in 1866 at age 33 years to gain a recognised dental qualification from the Ohio College of Dental Surgery, while Dr Lindsay was the first in the UK to qualify as a dentist in 1895.
Pioneering the way for many women to come, these women were the first to break traditional barriers preventing women from entering the field. In 1884, Lucy Hobbs wrote: "People were amazed when they learned that a young girl had so far forgotten her womanhood as to want to study dentistry." (Hyson, 2002).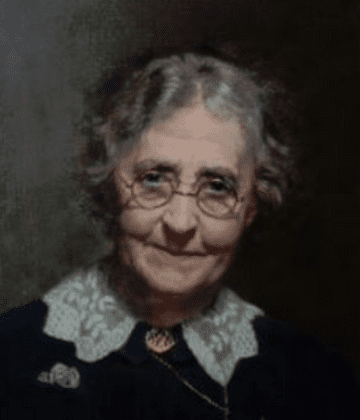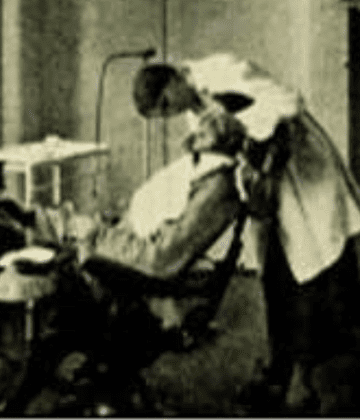 The presence of women in dentistry used to cause quite a stir back in the day it seems. British Dental Association (BDA) member, Eva Handley graduated in 1901 and was noted as, "[the] dental surgeon whose skill in extraction was considered marvellous, never failed to thrill the men, and she was eagerly pointed out to friends and visitors". Waving the flag for women in healthcare, Eva was both medically and dentally qualified.
If you've attended a face-to-face SmileWisdom class then you will be familiar with the BDA, of which Dr Lilian Lindsay became the first female president in 1946 at the age of 75. She was also the sub-editor of the British Dental Journal for 20 years.
Dr Lindsay's portraits hang in the entrance and library of the BDA headquarters in Wimpole Street, London. Next time you're taking a class with us be sure to stop and take a moment of gratitude for her achievements that shaped the course of history for women in dentistry.
So, let's pause and reflect on International Women's Day 2023 to celebrate not only our own personal achievements but those of the women who went before us, braving unknown territory to pave the way and excel in their careers.
References
Hyson JM Jr. Women dentists: the origins. J Calif Dent Assoc. 2002 Jun;30(6):444-53. PMID: 12519054.
Loevy HT, Kowitz AA. Dental education for women dentists in the United States: the beginnings. Quintessence Int. 1999 Aug;30(8):563-9. PMID: 10635271.
Ross, R., (1994). The development of dentistry: a Scottish perspective circa 1800-1921. PhD thesis.
https://bda.org/news-centre/blog/Pages/International-Womens-Day-Untold-stories-of-female-dentists.aspx