All about the NEBDN Diploma in dental nursing
As a trainee dental nurse, choosing a dental nurse training course can be confusing. There are now several ways of becoming a registered dental nurse so how do you know which option is the best for you? We take a look at some of the benefits of the SmileWisdom National Diploma in Dental Nursing over other options you may have heard of, like the Level 3 NVQ in Dental Nursing.
Course structure
The NEBDN National Diploma in Dental Nursing is achieved by gaining practical, hands-on dental nursing experience through completing a record of experience in your workplace.  The record of experience allows you to reflect upon and get feedback on your professional performance and allows you to reconcile your clinical practice with the theoretical knowledge obtained during your interactive class sessions. Once completed you will then sit a written multiple-choice examination and once passed you will then sit a set of objective structured clinical examinations (OSCEs). The OSCEs will use the practical, scenario-based experience gained within your dental practice. Once you pass the OSCE you are then able to register with the GDC as a qualified dental nurse.
Alternately, the Level 3 NVQ qualification is assignment based and relies upon the student carrying out 6-7 hours of study per week and completing assignments. Once the assignments are complete an assessor will assess you in your dental practice. You will also sit four computer-based multiple-choice examinations. Once you pass the examinations and assignments you will then be able to register with GDC as a qualified dental nurse.
The NEBDN…. well-established and trusted exam board.  
The NEBDN was established in 1943 with the support of the Dean of Birmingham Dental School, creating a recognised qualification that could be applied to all dental nurses throughout the UK. The first examination was in 1943 and has been held every year since, apart from 1947 and 1948. In its modern form, 2000 dental nursing students sit the exam each year.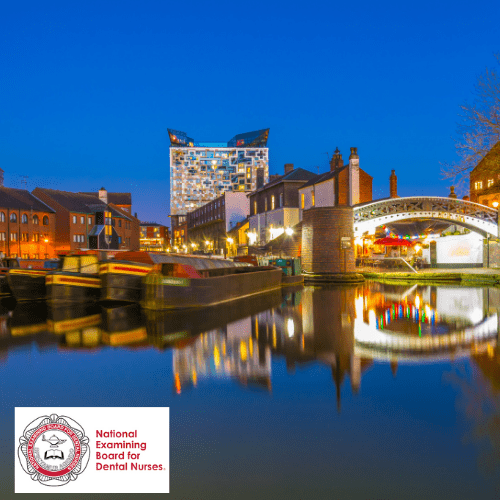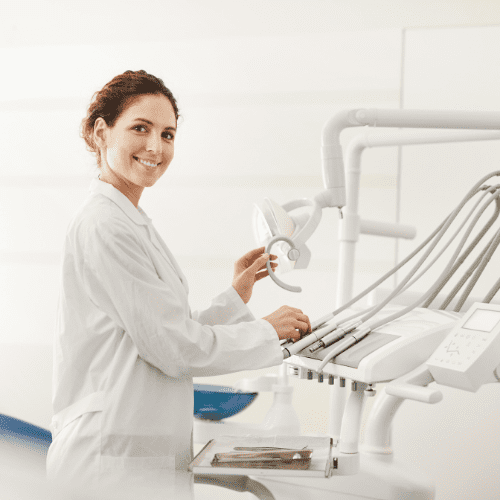 How long will it take me to complete the NEBDN compared to the NVQ course?
When you take the SmileWisdom NEBDN National Diploma you could become qualified in as little as 12 months with the support of your experienced mentors, tutors and support team.
The NVQ normally takes longer, typically around 24 months. The NVQ depends upon an assessor coming to visit you in practice to witness your portfolio, which can add to the time it takes to complete the qualification.
SmileWisdom is very proud to provide excellent dental nurse training facilities in the heart of vibrant London, easily accessible by many forms of transport.
Due to the remote nature of some NVQ courses, you might not get the face-to-face support you may require at some stages. With SmileWisdom you can be assured that you will benefit from high quality, face-to-face communication throughout your diploma course. Even during the Pandemic, we have adapted to provide live online classes where students are able to interact with each other and our tutors.
We care about helping dental nurses find work with our professional networks. You will be taught by UK qualified and registered dental tutors who can share and reflect upon their own career experiences with you.
It really works… we are proud to have a 98% pass rate for dental nurses!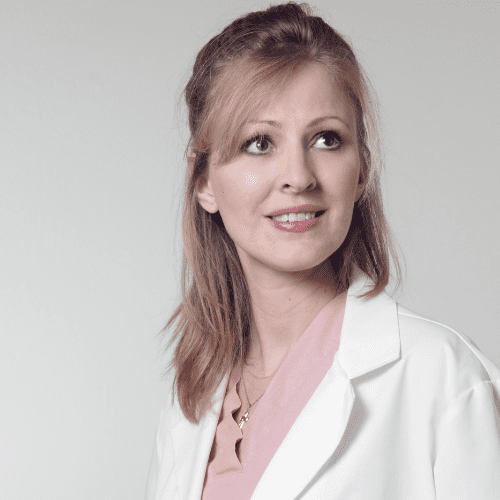 How will my qualification help me in the future?
The NEBDN National Diploma is widely recognised and preferred by dental universities as part of the entry criteria for qualifications such as BSc. in Dental Therapy, whereas the NVQ is still yet to be recognised by some dental schools. So if you are looking to develop your career further through university then the NEBDN Diploma could be the best option for you.
See for yourself… why not attend a free one class trial?
For more information, you can email training@smilewisdom.co.uk or give us a call on 020 7205 2299.
Click here to find out more about training as a dental nurse with SmileWisdom.
If you are looking for a job as a dental nurse we have the largest job board when it comes to dental nursing with 100's of jobs from Bupa Dental Care and Portman Dental Care, plus we work with a growing number of independent practices. Have a browse and see what your future could look like.