Why it's worth taking a risk on retraining to become a dental nurse
Career change to become a dental nurse
Choosing to switch careers can be a daunting prospect and no more so than in our current post-pandemic world. As the saying goes, 'a change is as good as a rest' and changing the direction of your life could be the solution you've been looking for. We take a look at some of the reasons why taking the leap into dental nursing might just be the best decision you've ever made.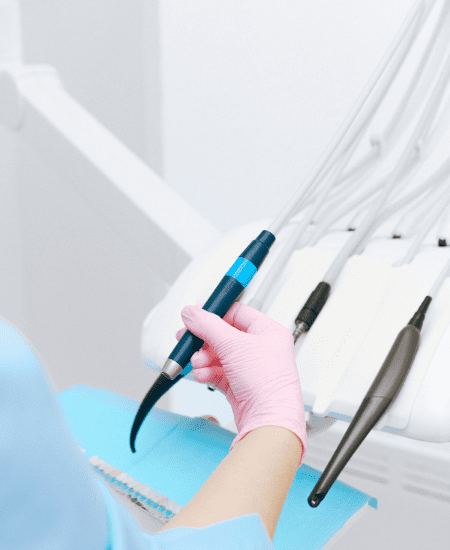 A skill that's always needed
LinkedIn's Emerging Jobs special edition, 'Jobs on the Rise' report UK, looked at the rise in job categories during the height of the pandemic when compared to the previous year. They found that 'Specialised Medical Professional roles grew by 58% in 2020' along with a '104% growth in Healthcare Supporting Staff roles'. Dental care isn't something you can do virtually so there will always be a need for your skills. If you're looking for job security, then retraining as a dental nurse should be on top of your list.
A confidence booster
If you've outgrown your previous job or had the misfortune to have been made redundant, then learning the skills needed to become a dental nurse can rekindle your sense of achievement and give you a new sense of purpose. Adding strings to your bow will give you a certified future.
Age isn't a barrier
When it comes to dental nursing age can actually work in your favour. Life experience and the skills you've acquired in previous jobs will make you stand out from the crowd. If you've already spent considerable time working in a service-based role then you will be adept at handling the fast-paced environment of a dental practice.
A sense of purpose
Dental nursing can be a very rewarding career. With some extra training you could be part of a team that deals with oral and maxillofacial surgery; working on life-changing procedures that have a profound effect on the patient.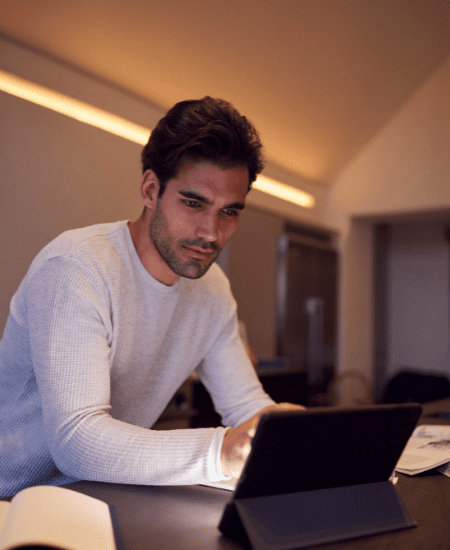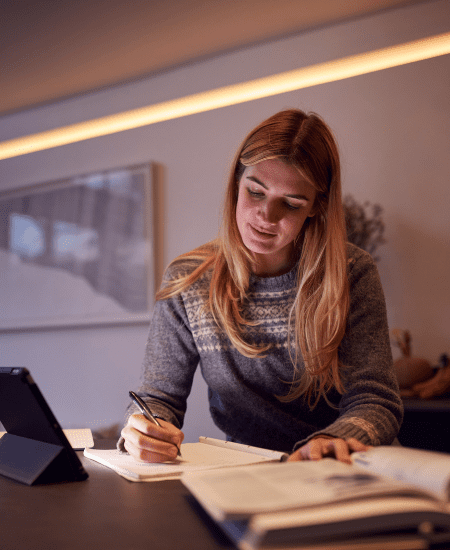 Social Interaction
Dental nursing is a very social profession. Meeting the needs of the patients is your priority, making them feel safe, secure and happy. You will get to meet a wide cross-section of people in your role and job satisfaction comes from having positive interactions with your patients and team. During the lockdowns we lost the opportunity for social interaction, dental nursing allows you to reconnect with your community.
Making people feel good
As Martin Luther King Jr. said, "the surest way to be happy is to seek happiness for others." Having a job that helps people and makes them feel a better version of themselves is hugely satisfying. Knowing that you're making a difference in someone's life adds to your own sense of fulfilment.
A new adventure
Dental nurses don't just work in high-street dental practices, there are many areas of speciality to explore. As a qualified dental nurse, the career options are diverse and exciting. You could be working for example, in a dental practice onboard a cruise liner or even in the Armed Forces.
Click here to find out more about training as a dental nurse with SmileWisdom. Right now, we have the largest job board when it comes to dental nursing with 100's of jobs from Bupa Dental Care and Portman Dental Care, plus we work with a growing number of independent practices. Have a browse and see what your future could look like.
Want to start your career as a dental nurse? Drop us an email at training@smilewisdom.co.uk or call us on 02067 205 2299